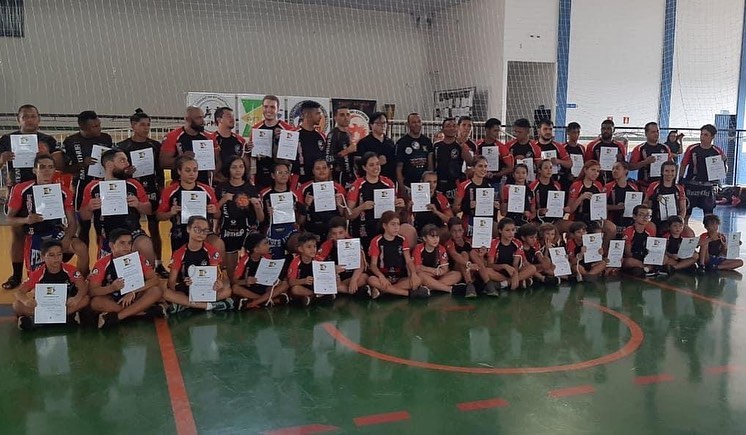 Tocantins Hills, Brazil was filled with the tradition and spirit of muaythai this past weekend for a 3-day intensive OSM Muaythai Seminar focused on teaching and promoting the culture and heritage of the over 1000-year-old martial art of Muaythai.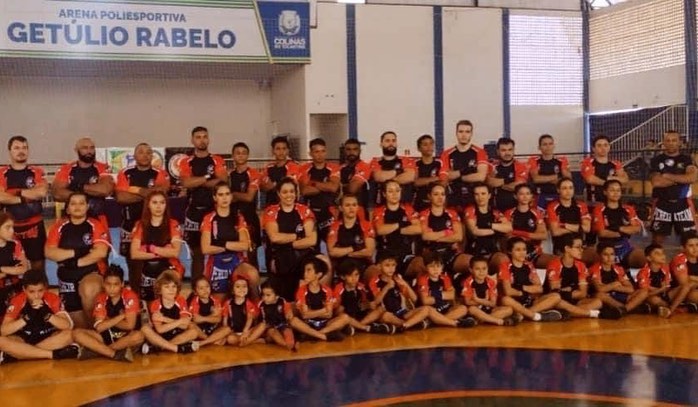 The Confederação Brasileira de Muaythai (CBMMT) is the sole recognized national federation for the art and sport of Muaythai in Brazil and is recognized by the National Olympic Committee of Brazil and the International Federation of Muaythai Associations, the sole governing body of muaythai around the world. Under the leadership of President Carlos Camacho, muaythai in Brazil has been consistently growing at the highest level with regular Muaythai events in various parts of Brazil and educational seminars such as the One Standard Muaythai Education Seminar this past weekend in Tocantins Hills.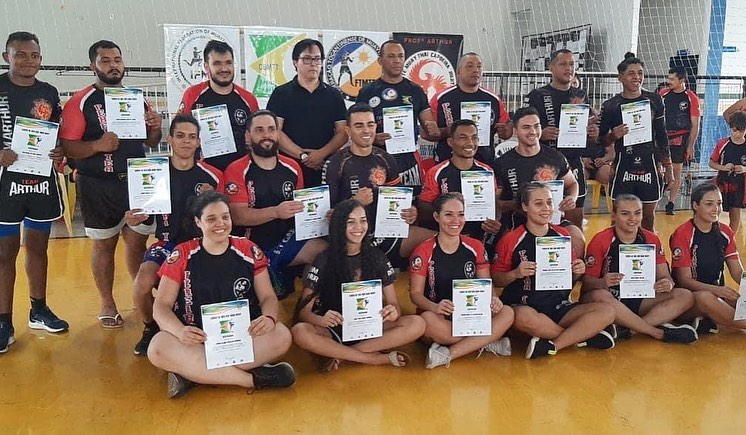 Congratulations to all the participants who took part in this 3-day intensive OSM cultural workshop and to the President of the region, President Carlao Pereira, and Marketing Director, Mr. Eric de Barros, for their care in promoting the cultural roots of muaythai in this successful 3-day seminar.