Overcoming challenges and winning despite all obstacles builds character. It is the source of inspiration for many. However, some sports organizations measure success only in gold medals, for they are the source of funding. The adoption of a win-at-all-costs culture boosts the career of the coach and the organization but may risk neglecting the wellbeing of the athlete.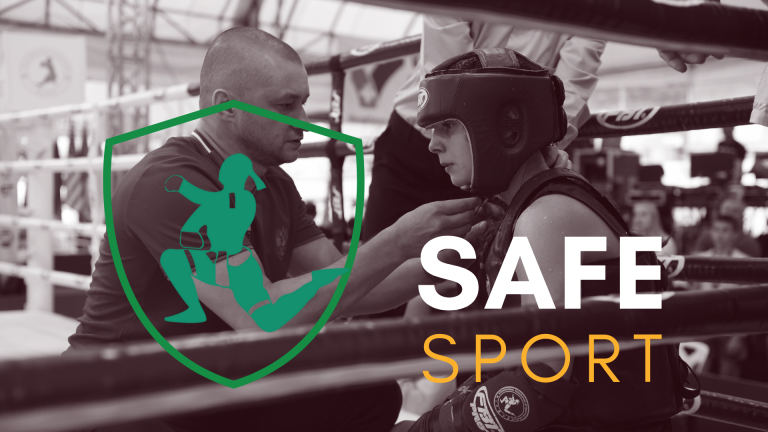 The relationship of trust between coach and athlete; and even the bond between athletes is a sacred one, but bad actors and Ill-intentioned persons take advantage of these relationships to harm and abuse others.
Having a Safe Sport Program ensures that all athletes are protected from abuse harassment and discrimination, but we believe that it is not enough to have a policy and a process for investigation and discipline.
Even without harm towards the athletes, some of them sacrifice so much to train at an elite level. There are athletes that sacrifice their education, their time with their families and friends. Some endure psychologically abusive coaches. And, some give up a lot of rights and privileges, which should be normally available to them, for the aim of winning a medal.
And when athletes are no longer fit to be elite, some organizations drop them. So, they end up struggling to make a living. Not everyone turns out to become a coach after the end of their athletic careers.
For these reasons, we believe that Safe Sport should also fight for the rights and wellbeing of the athlete. Education should be available to them during training. Safe Sport should also promote anti-doping policies, athlete agreements, responsible coaches' movements, and mental health programs if the sports organization does not have them.
No athlete should feel unsafe as they train, compete or play any role in sport.
The cost of getting medals and bringing honor to one's country should never include one's safety, happiness, and wellbeing.