Introducing one of our very special International Technical Officials Mardel Claro, she is the perfect example of what you can accomplish if you put your heart and mind into what you want to achieve. Mardel lives in the Philippines and has been an official since 2014. She is one of IFMA's top female referee's and been a familiar face at many International events pre covid.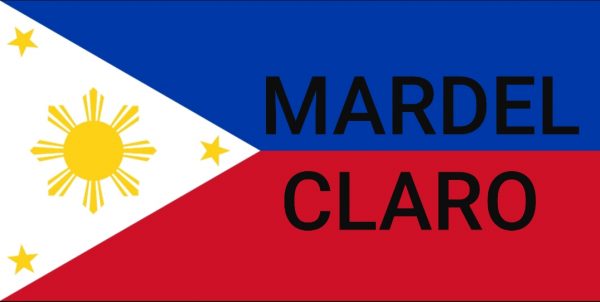 Mardel was inspired and mentored by her boss Ma'am Pearl Managuelod,(IFMA Executive Board Member and MAP General Secretary). "She has really pushed me and made me believe that I can, It was the start of my dream to become an official and she helped me believe in myself" Mardel said.
On official duty she has been to Thailand, Korea, Macau, Antalya and Abu Dhabi. Mardel described every event as memorable. Loving that they all give you the opportunity to learn new things and make new friends.
Mardel's advice for any aspiring official is to continue what you dream of, love what you do and keep listening to other officials as you will learn so much from them.
Mardel continues to train in Muaythai for fitness. She loves the art, the respect and discipline the sport has to offer, and also the five pillars that IFMA stand for.
We hope to see Mardel doing what she loves and back in centre ring soon.