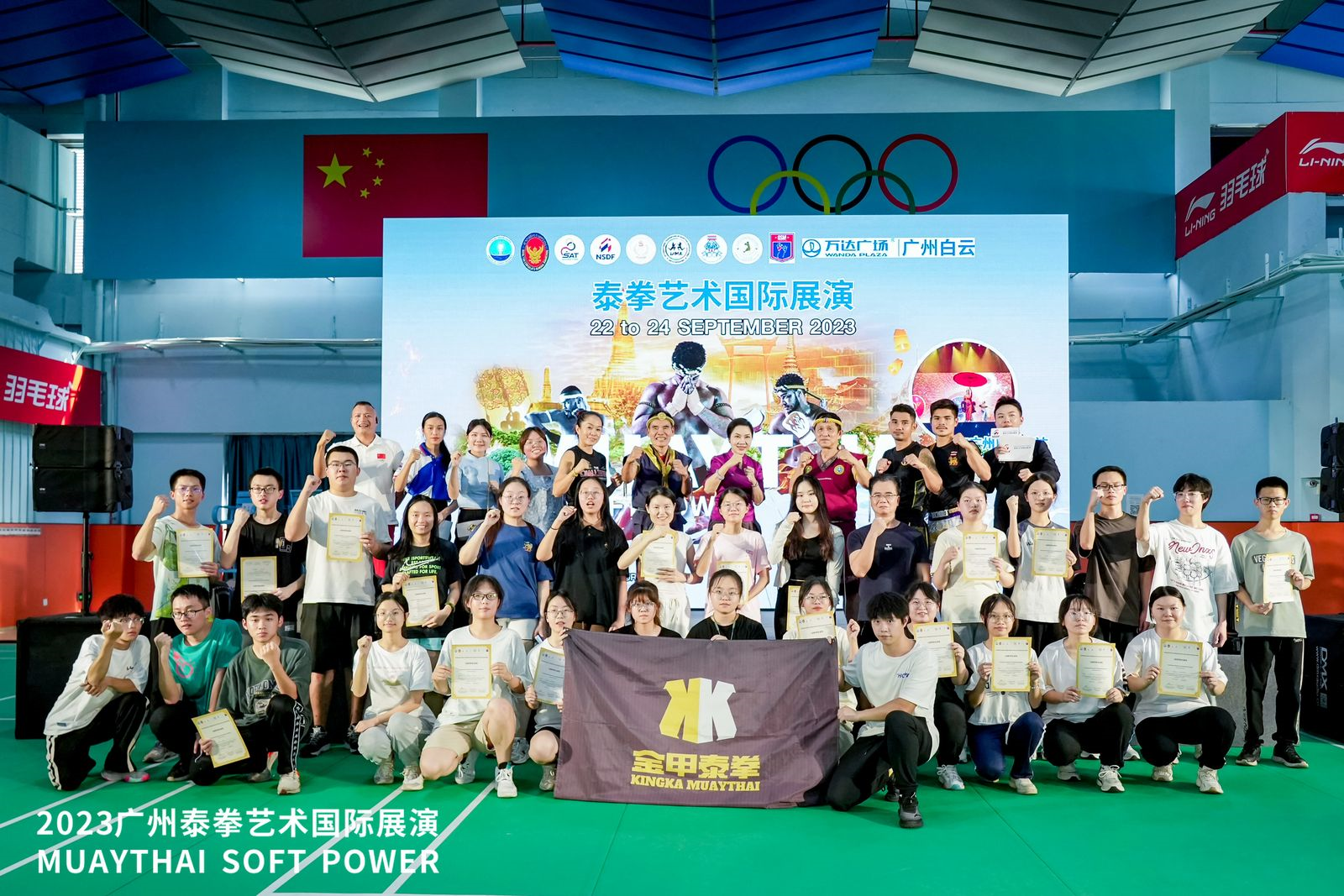 China and Thailand have very strong bilateral ties and China is one of the largest trade partners of Thailand. Both countries have a proud history and martial arts has been instrumental in the development of the countries with Chinese pride, wushu, IOC recognized, and Thailand's pride, muaythai, also IOC recognized.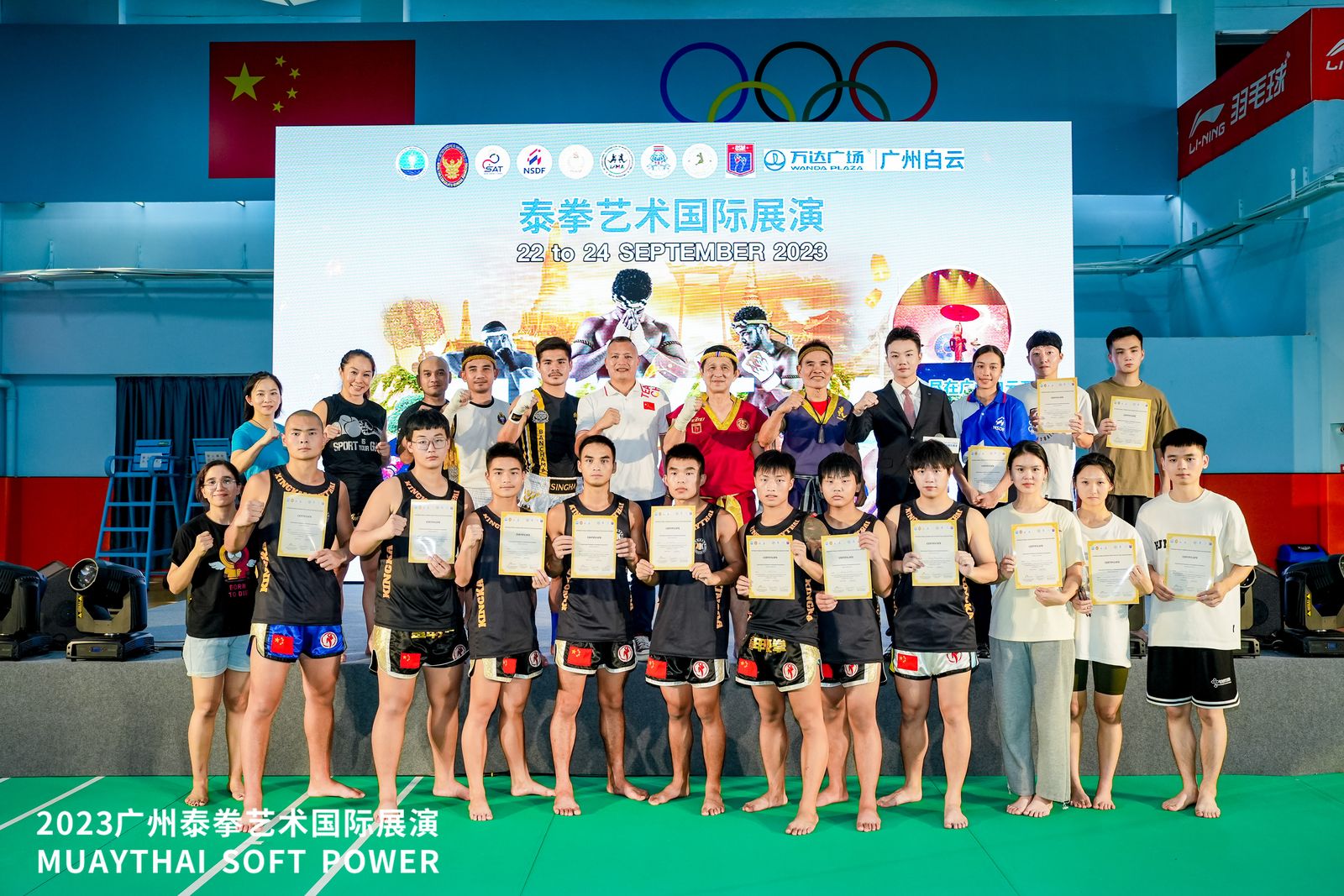 The International Wushu Federation and IFMA work very close together not only in multi-sport events like the World Combat Games but also in the promotion of their respective combat sports and martial arts.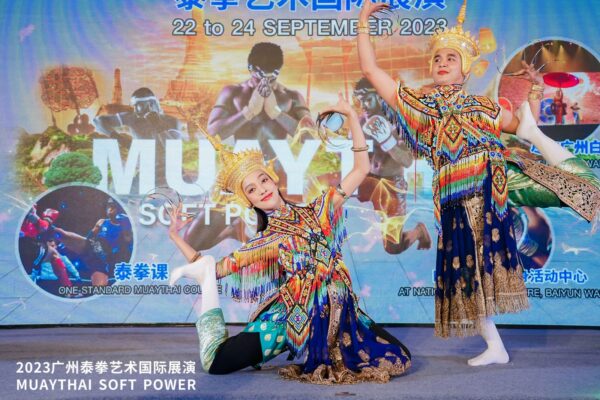 A large delegation was invited to travel to China for the 4-day festival in beautiful Guangzhou with 16 performers and three Muaythai Masters from the Kingdom of Thailand.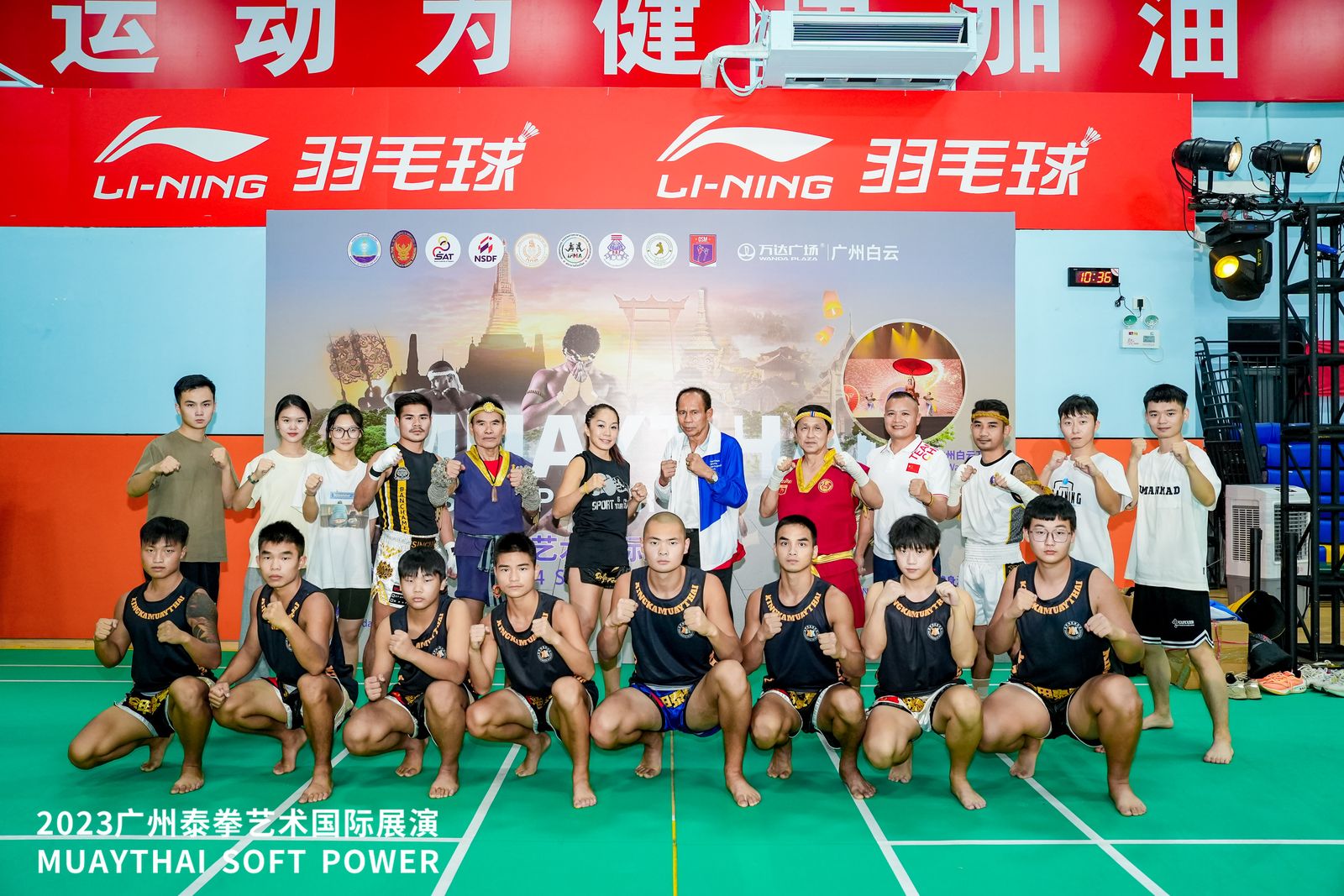 The 4-day event saw demonstrations at the National Fitness Centre in Baiyun Wanda, the Thai Consulate, Hua Nan Normal University and other venues where over 100 instructors participated in the 4-day One Standard Muaythai IFMA Education course.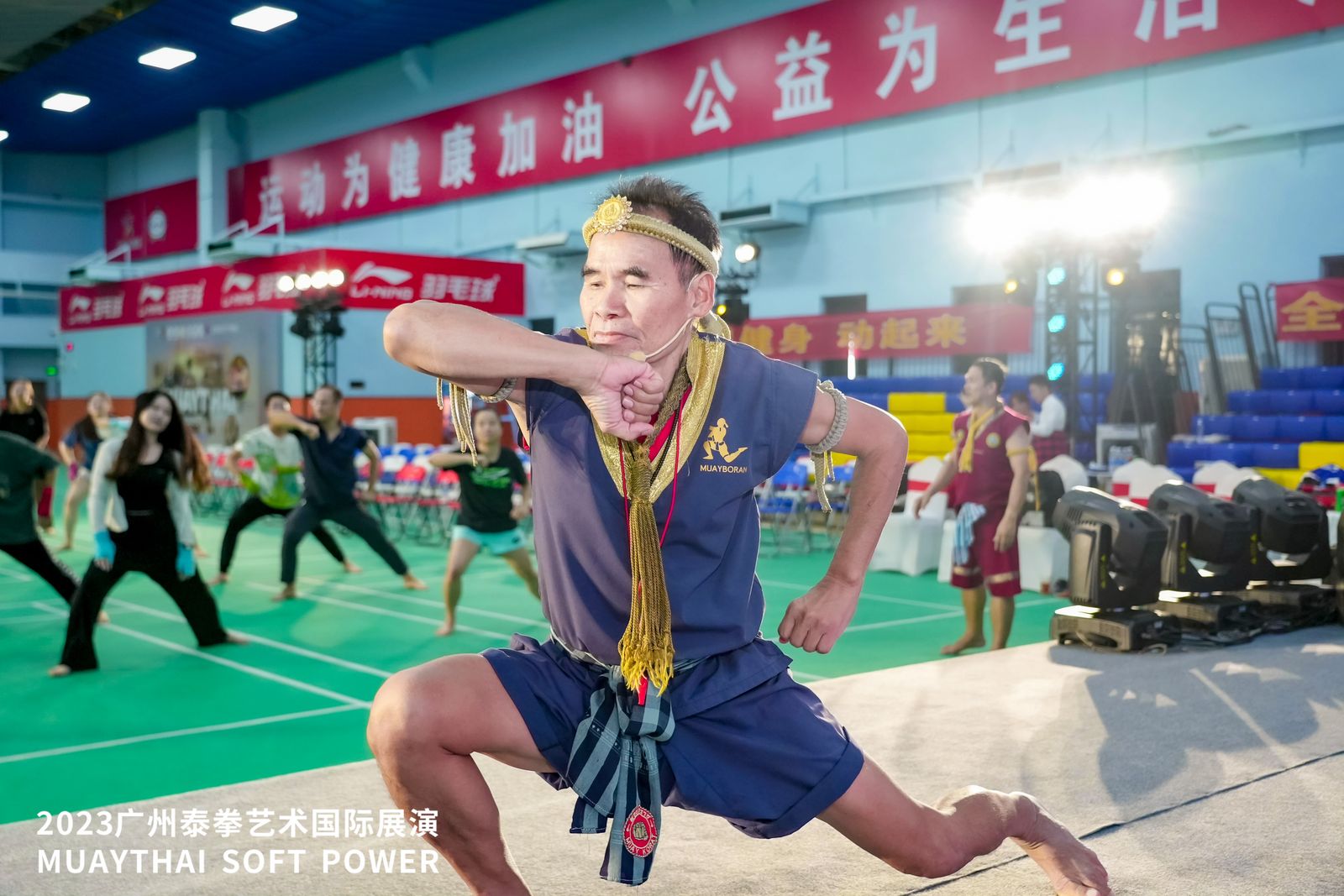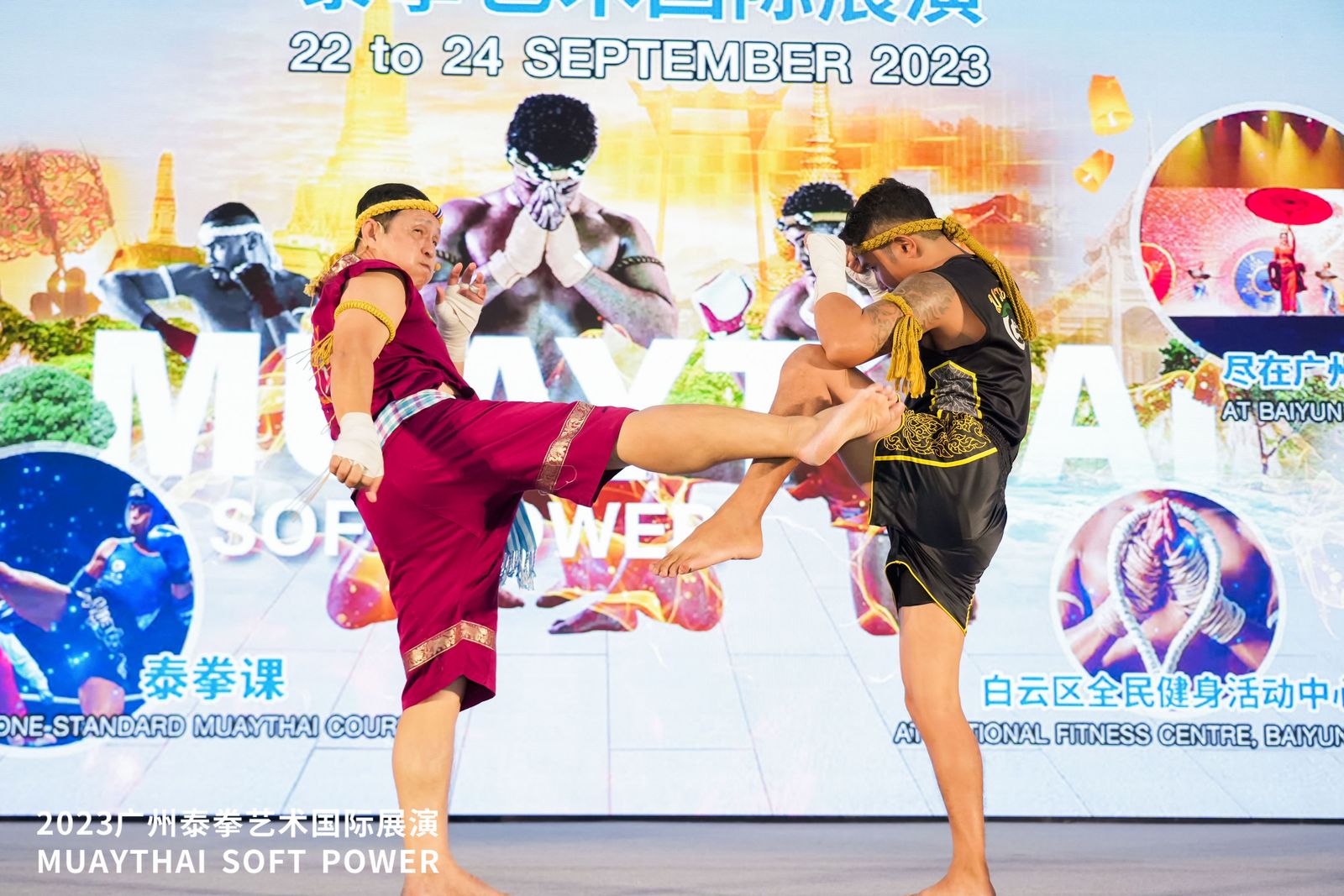 The event was jointly organized by the Chinese Wushu and Muaythai Federation, IFMA, the Royal Thai Government and the Thai Consulate.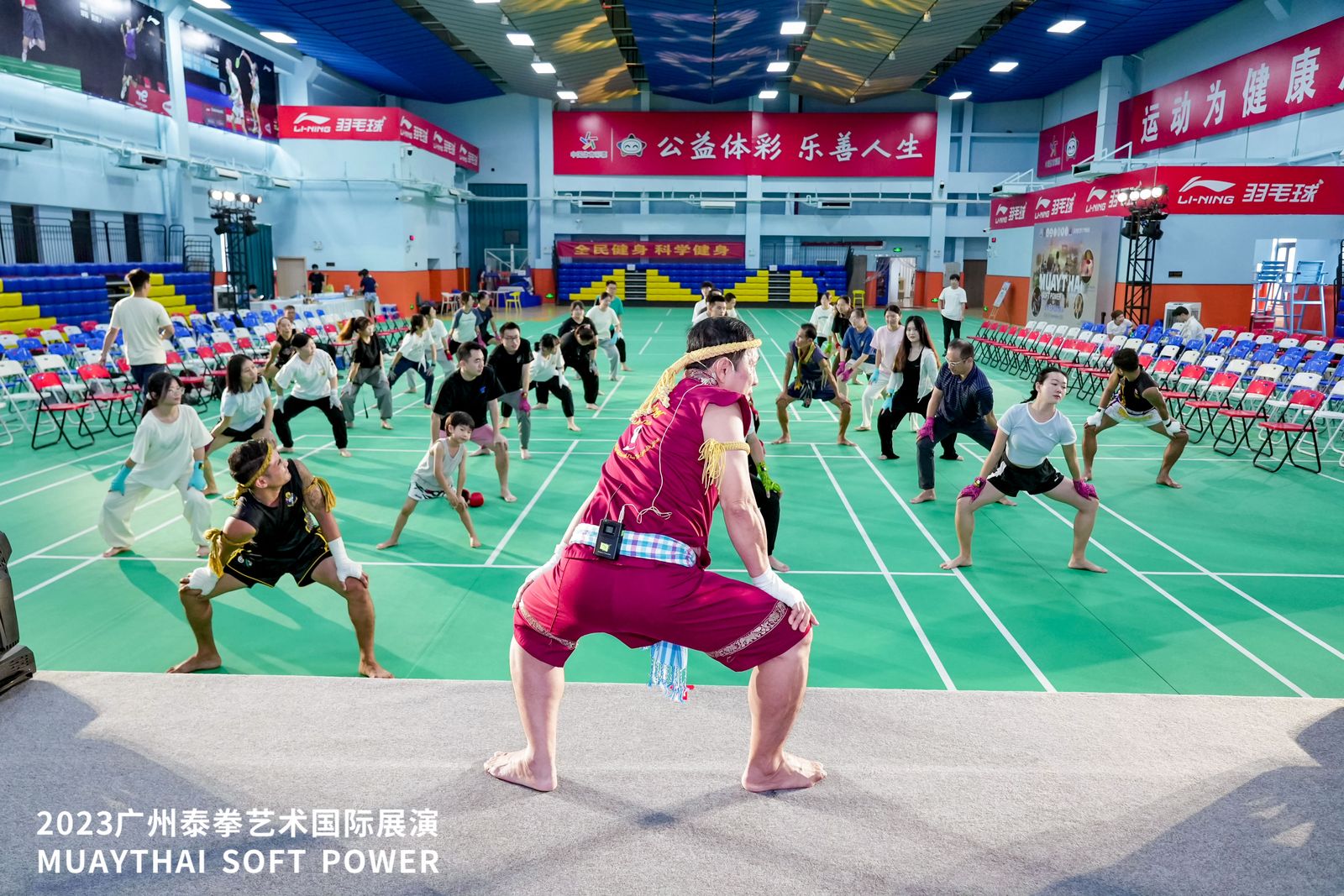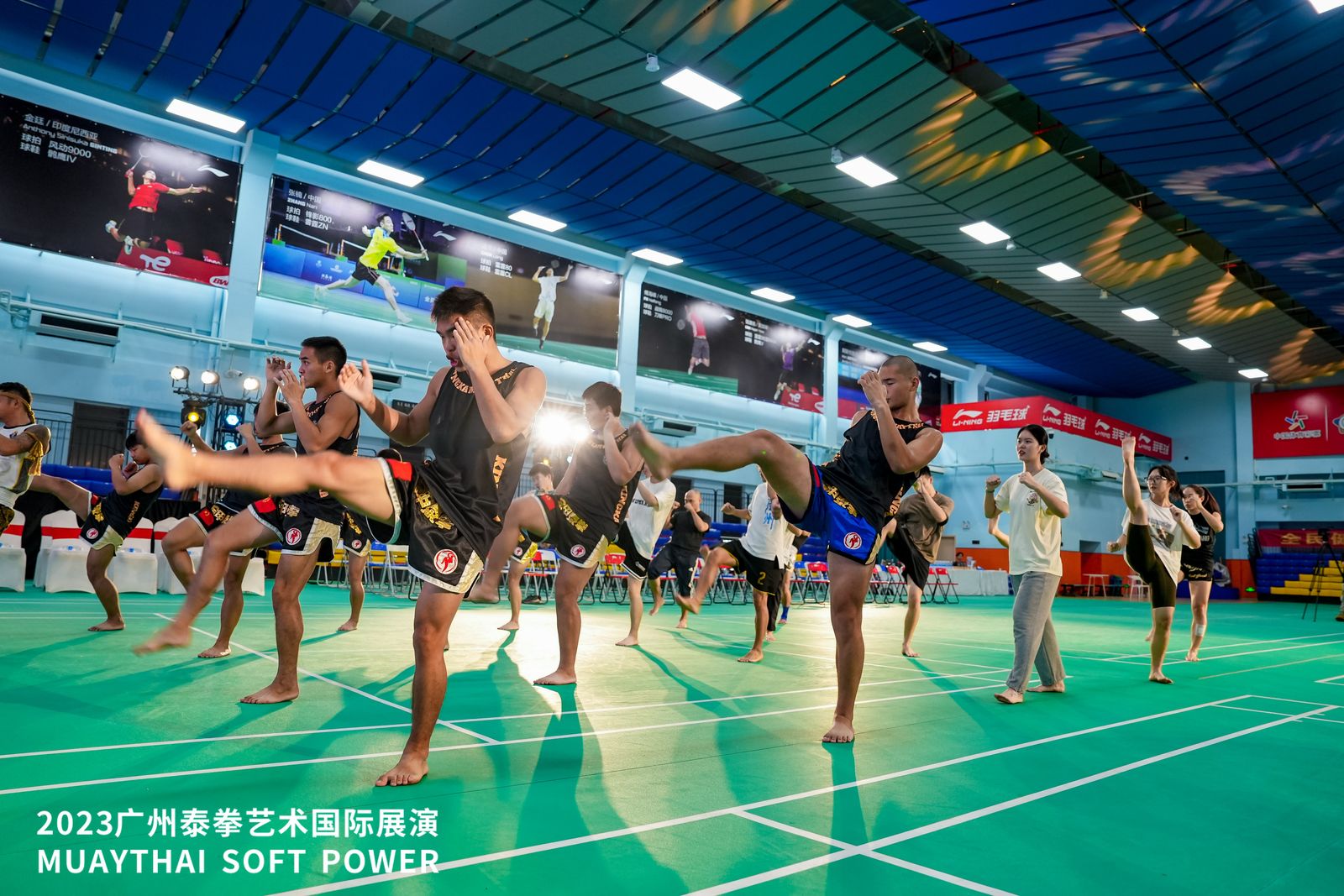 All participants, young and old, enjoyed the cultural exchanges and watching the opening ceremony of the 19th Asian Games was one of the highlights.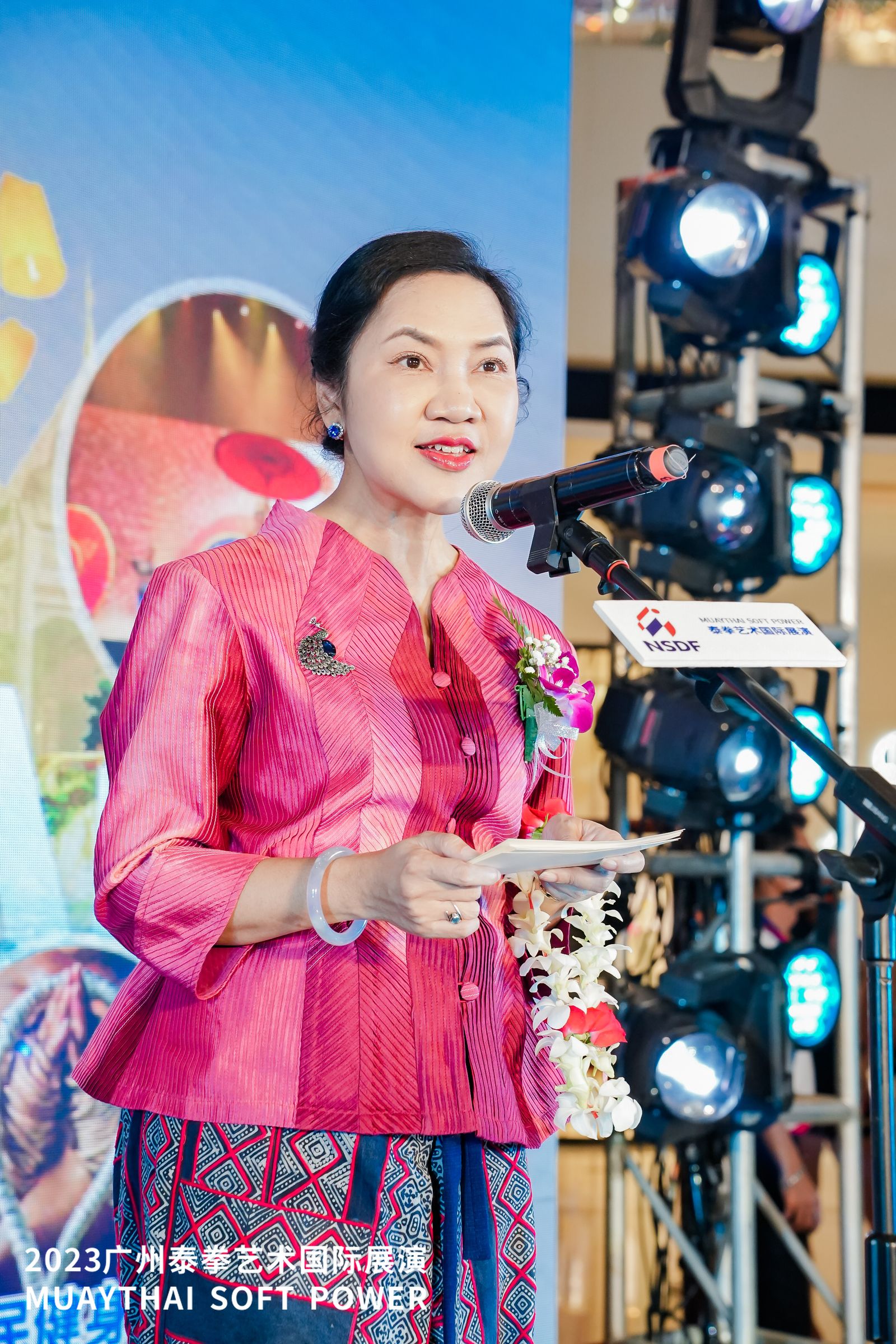 Jiraporn Sudanich, Royal Thai Consulate-General, Guangdong, stated that this will be one of many exchanges between the two governments and national sports especially as China will be hosting the 2025 World Games in which muaythai is one of the full medal sports.