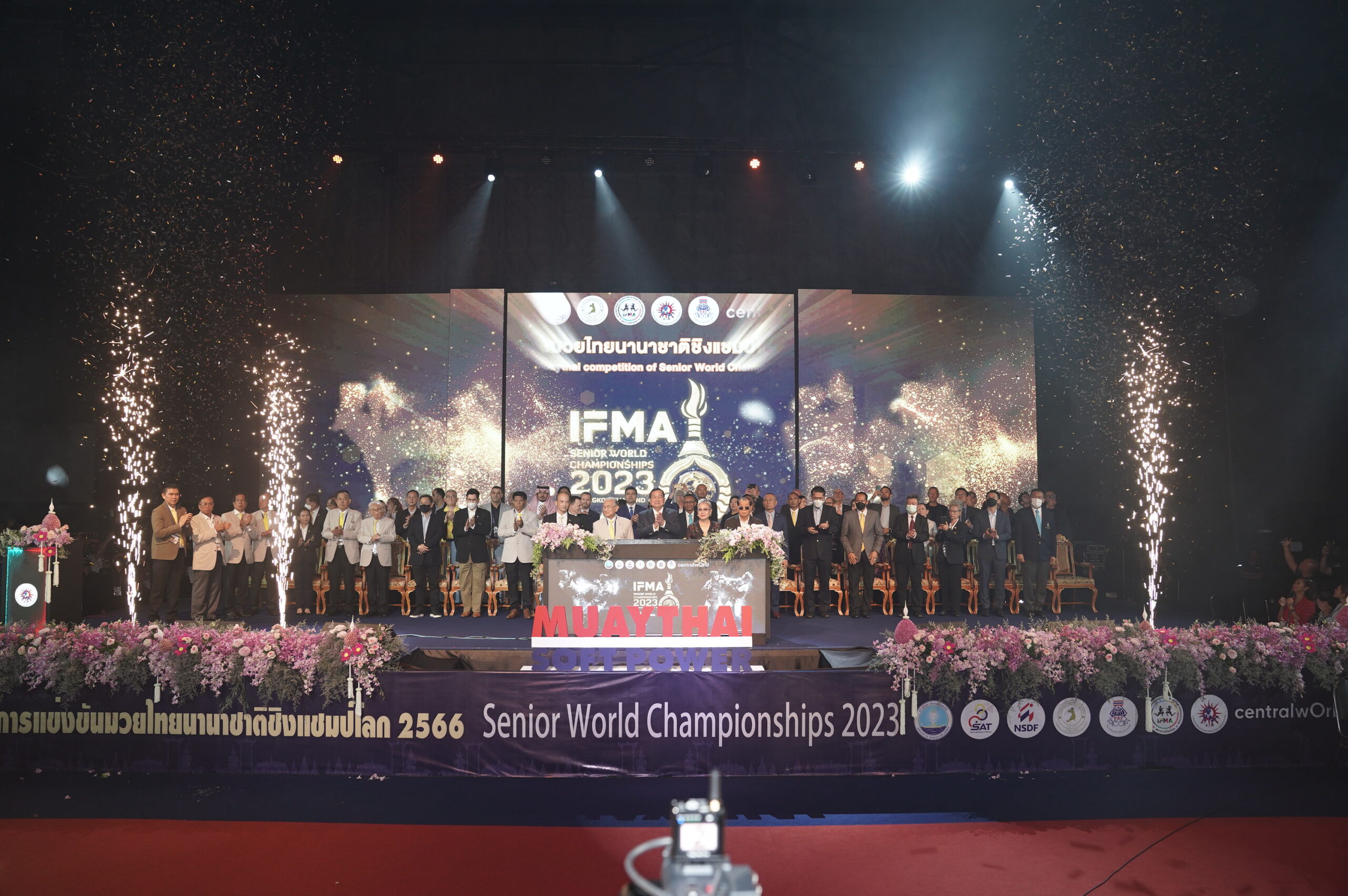 The 2023 IFMA Muaythai World Championships is with no doubt, one of the largest single combat events in the world. The event hosts 102 countries from all five continents with over 2000 participants from all 5 continents including countries such as Yemen, Syria, Sudan, Afghanistan, Refugee teams, and the list goes on.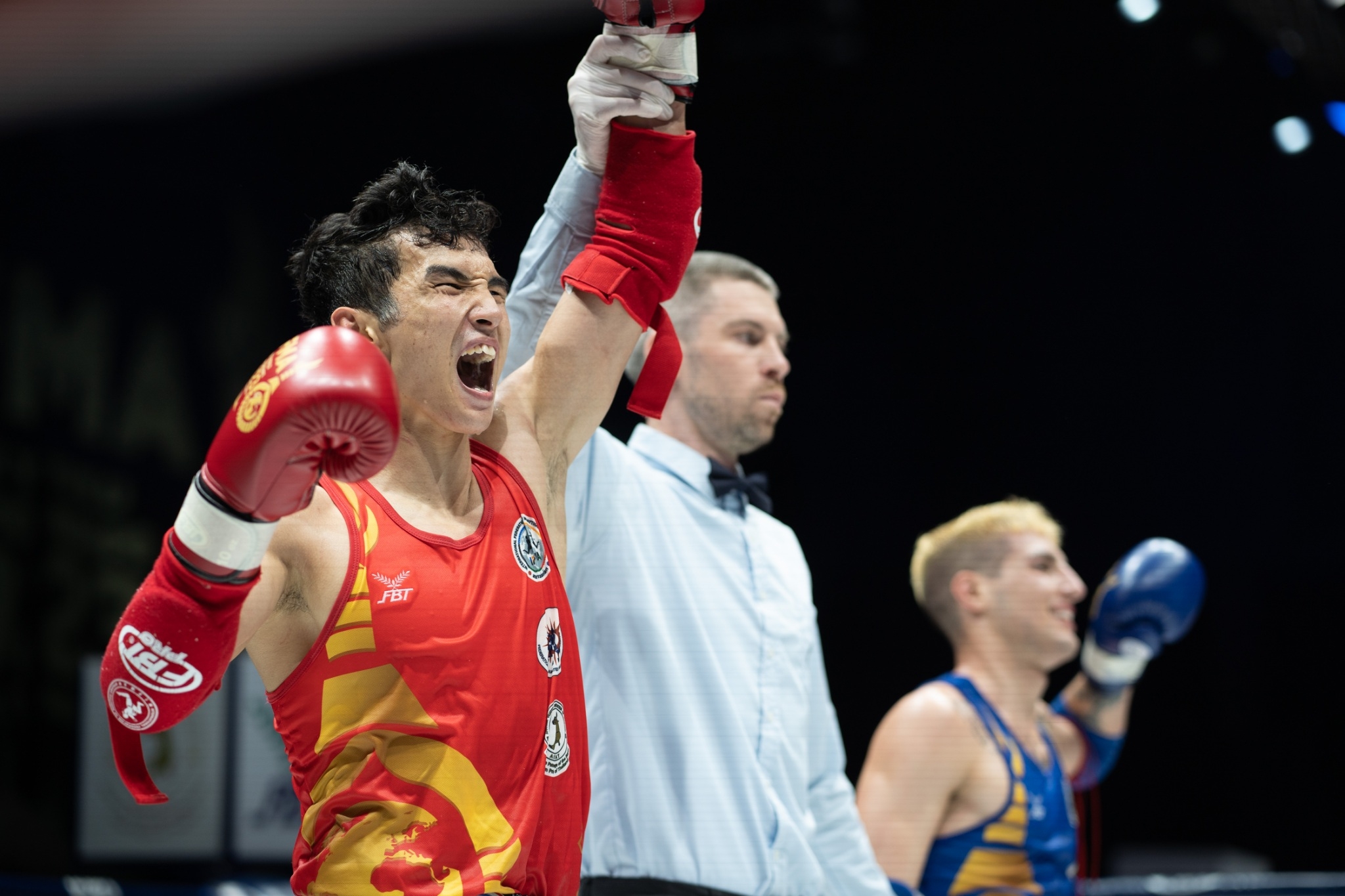 Unity in Diversity is key for IFMA as an IOC recognized organization. The event showcases various disciplines in two different areas of the competition venue. The combat competition itself is located at the Convention Center at Central World at Centara while the Muaythai Festival is held outside on the Terrace of Central World and the entire event is basically the same set up as SportAccord 2018 which was held at the same venue and facilities.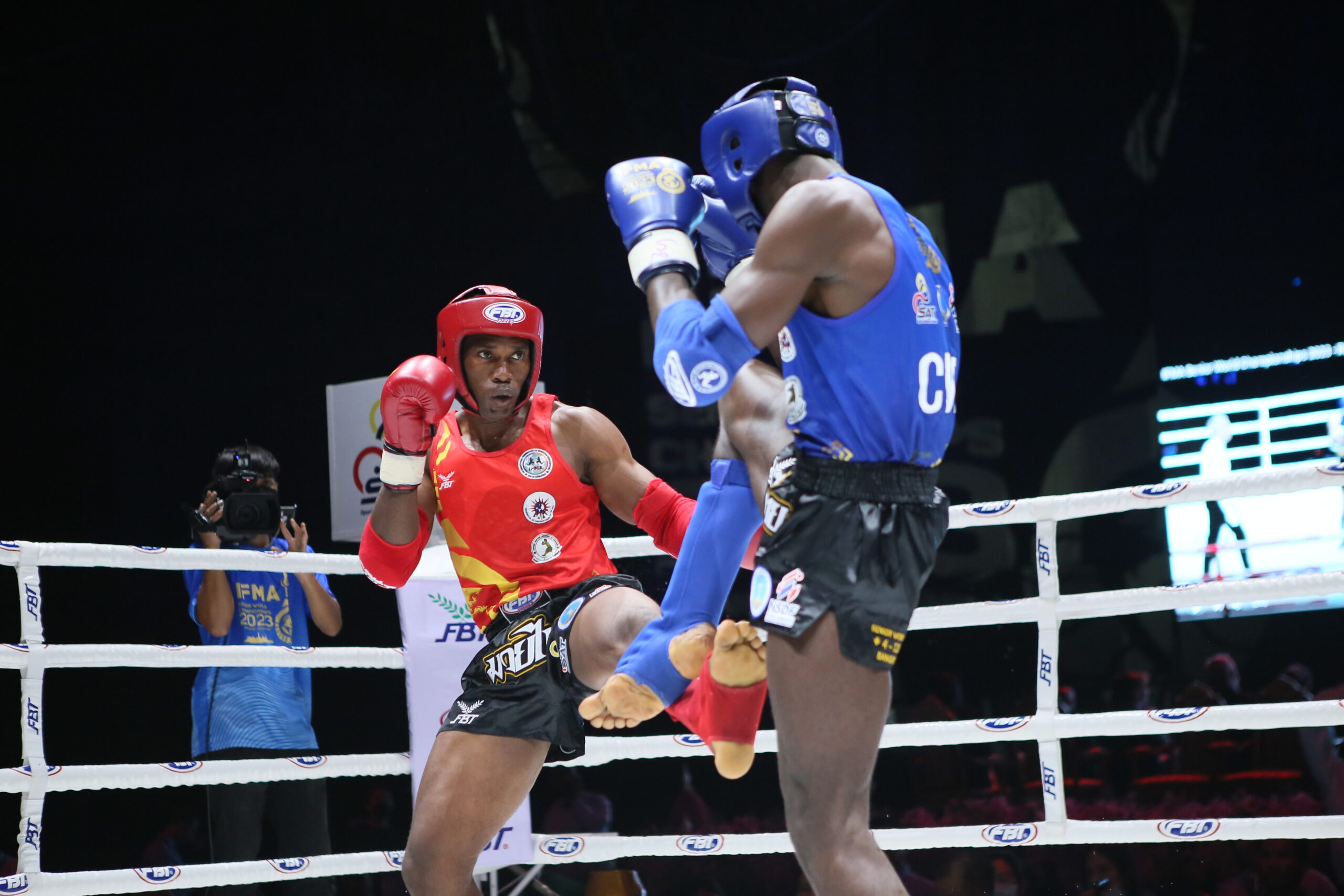 The Director General of IFMA, Charissa Tynan, stated that the event exceeded all expectations not only on participation but also to ensure that the large refugee team gets the opportunity to shine. In her words, "Refugees have no choice, IFMA always makes the choice in the interest in the IFMA Family."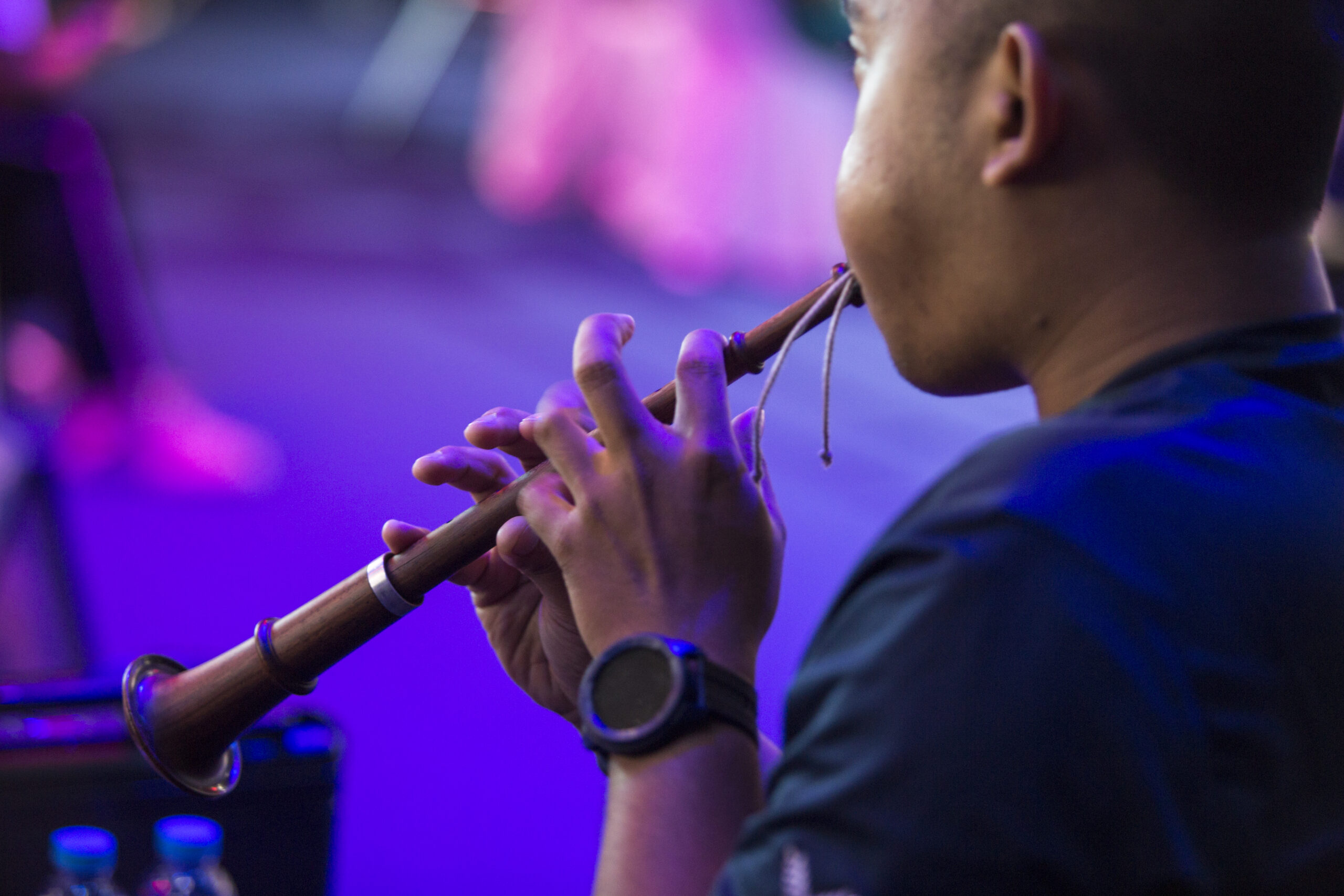 The event is televised on 40 different television channels including the Olympic Channel where you can watch the bouts live everyday 9am CET until the end of the competition with an average of 100 bouts per day.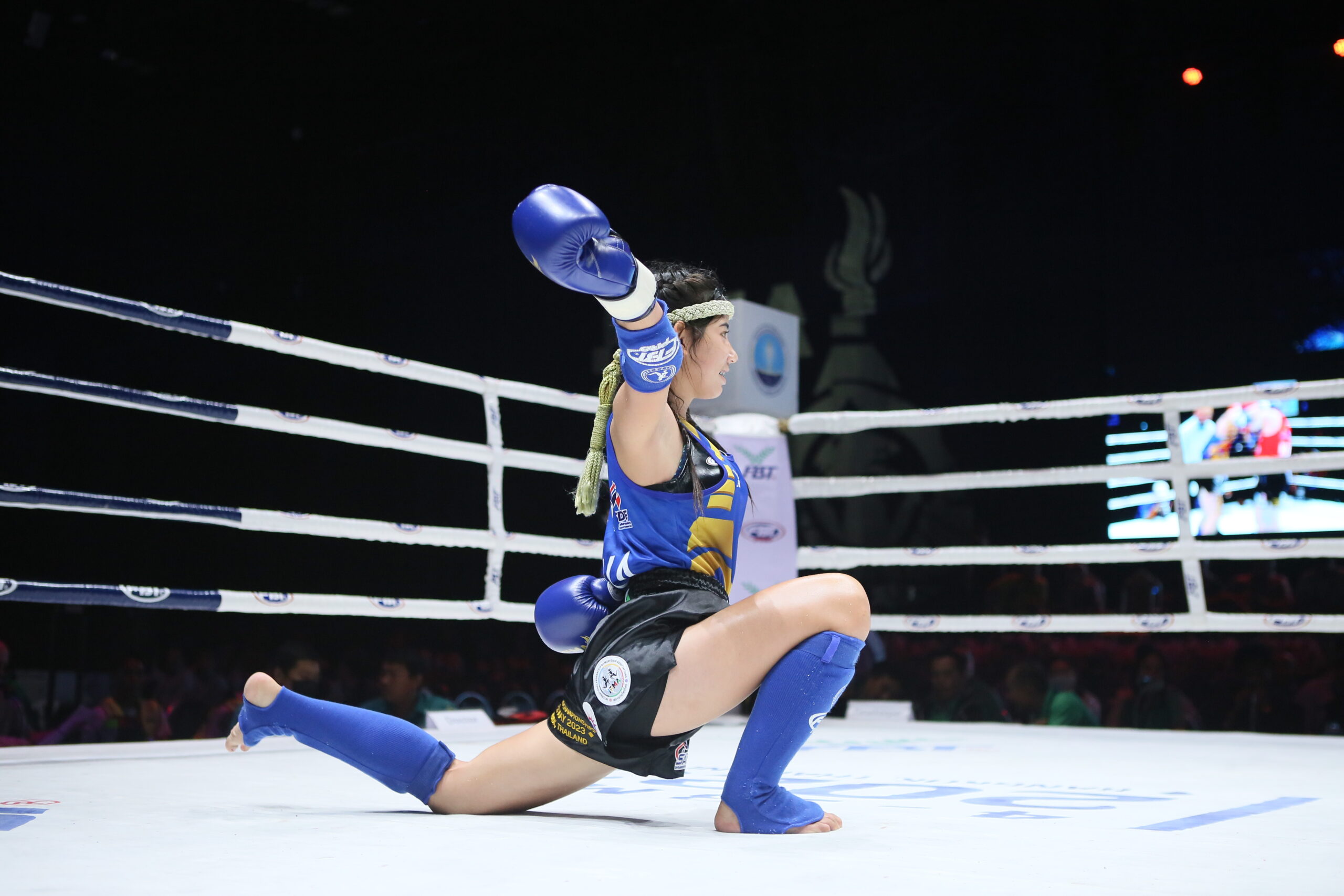 Janice Lyn, the Chair of the Athletes' Commission state, "The philosophy of IFMA is to ensure that the athletes stay the heart and soul of the competition to ensure not only world class competition but also the Athlete's Village, accommodation, the catering must be from the highest standard."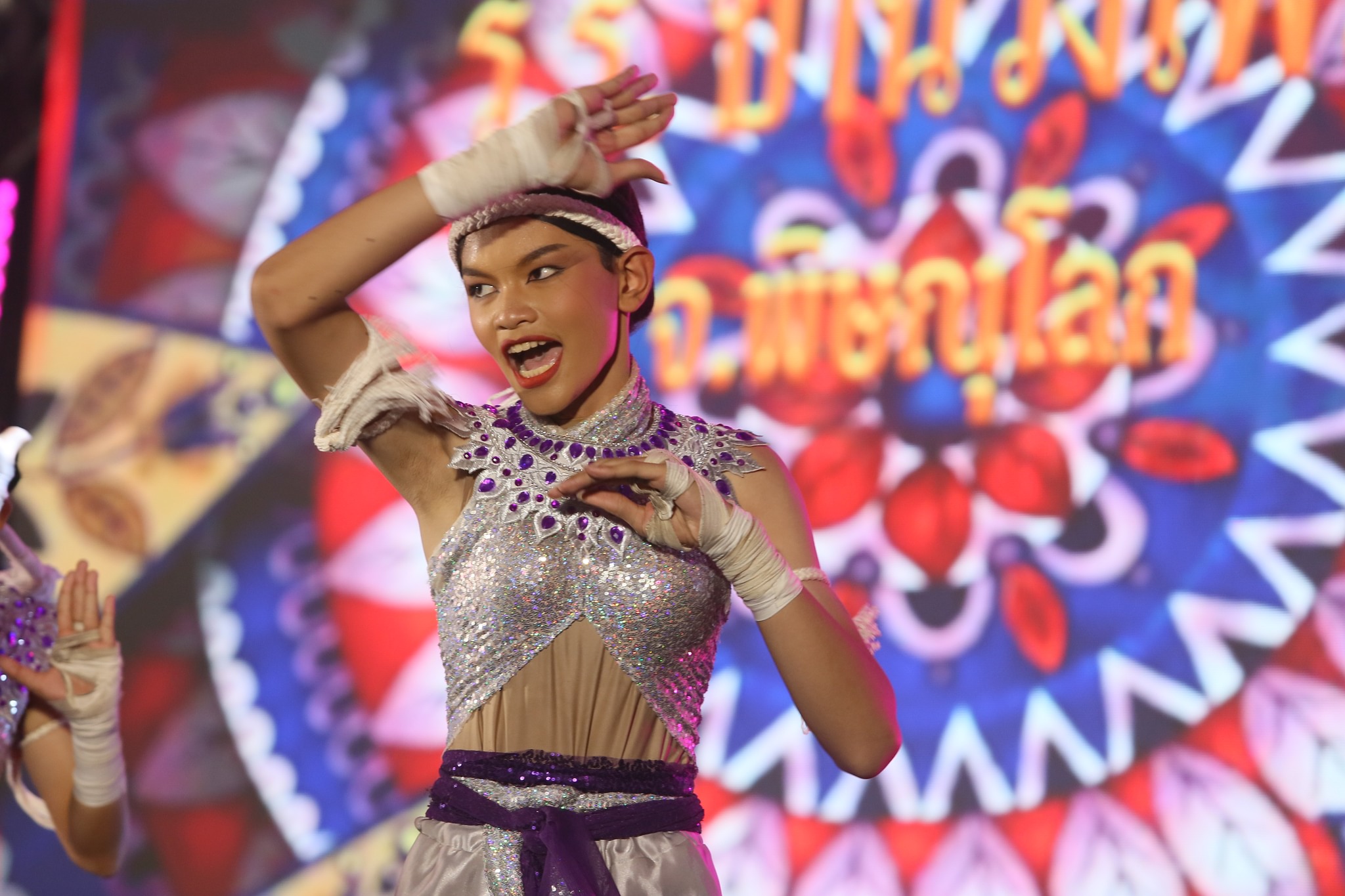 One of the highlights is the Muay Kita competition showing the cultural elements and today, the cultural competition of Wai Kru and Mai Muaythai is starting with over 60 countries entering teams and individuals and it will be at the cultural square and stage in which over 20,000 spectators are expected every day.