May has been celebrated as the mental health month since 1949 in the United States. Its primary purpose to raise awareness and educate the public about mental health issues and strategies to attain mental health and well-being.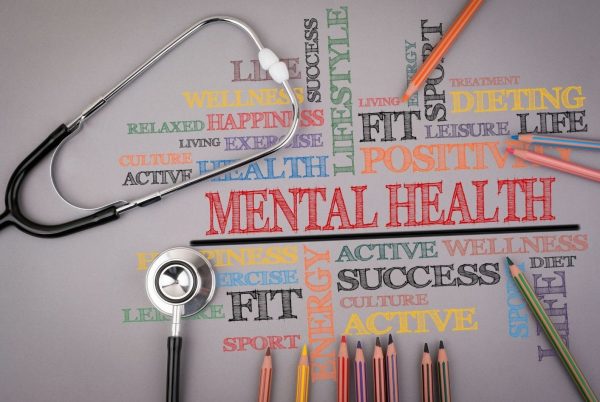 This has never been more timely since the pandemic hit the world in 2020. Lockdowns and disruption of daily lives took their toll on many people, athletes, notwithstanding the devastating effects of canceled sporting events and training. Athletes Mental health issues such as depression, anxiety, eating disorders, demotivation and stress are among the most evident. At the same time, studies reveal that female athletes are more adversely affected than male athletes.
The IOC has recognised the need to normalise mental health issues by encouraging athletes to open up with their own struggles. In the 2019 International Athletes' Forum, it was the critical point of discussion wherein NOCs were called to step up to this challenge in promoting robust programs.  They emphasised the need to recognise and reduce the stigma so athletes can get proper help.
Even Muaythai athletes are not spared despite their mental toughness and grit. Our NFs and coaches must implement policies and programs that protect the athletes' mental health if they are to put the athletes' well-being at the forefront of their organisation. Part of this is recognising the unique situation they are in and the significant life stresses they face. More importantly, athletes must acknowledge that experiencing mental health issues is acceptable, and it is equally brave to speak up about it as it is to face an opponent.