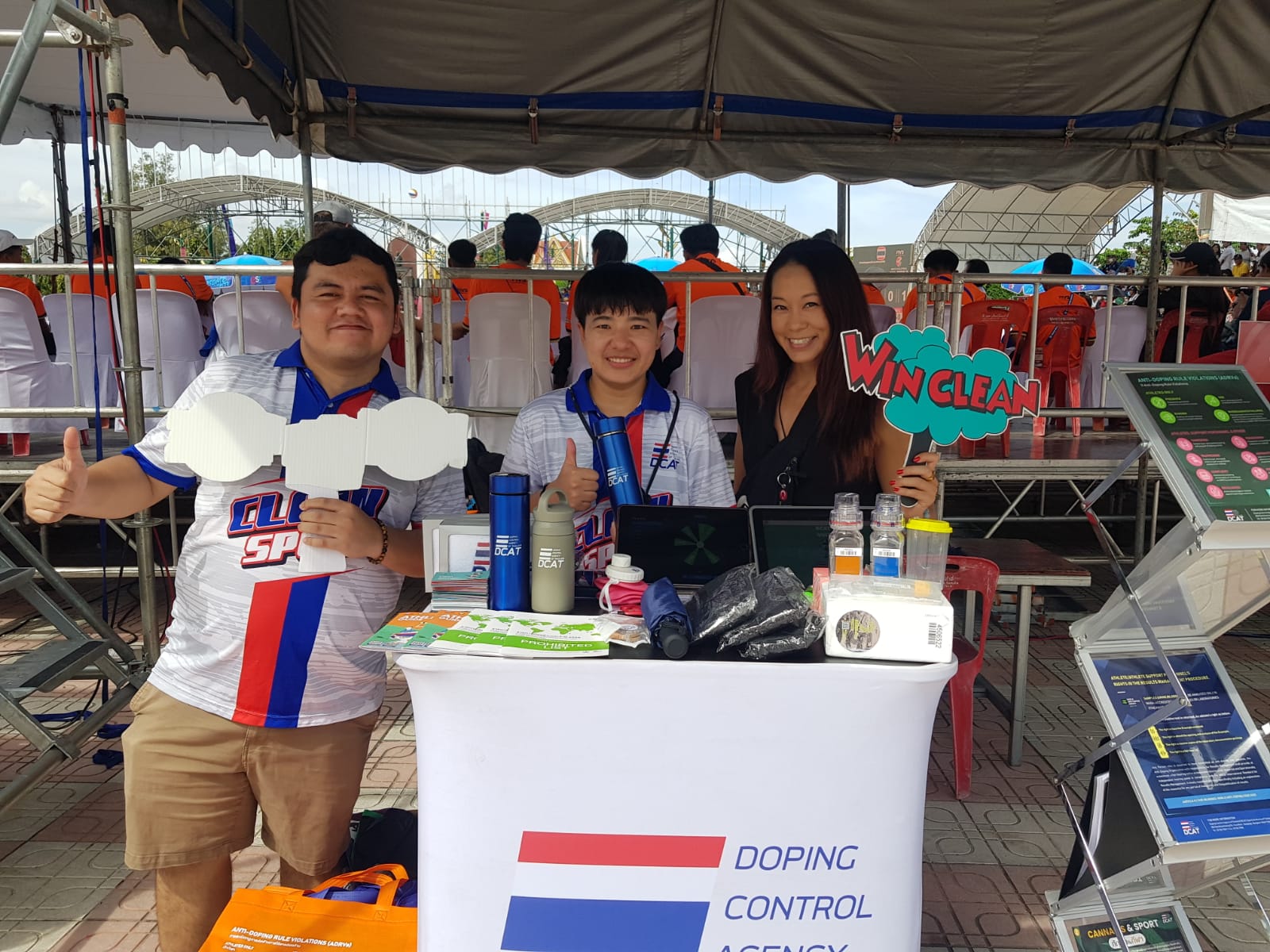 IFMA, the world governing body for the art and sport of muaythai, recognized by the International Olympic Committee, has always been a proud WADA signatory since 2007 and has been committed to Clean Sport and providing anti-doping education initiatives by building knowledge and raising awareness from the grassroots to the elite at all IFMA events and competitions.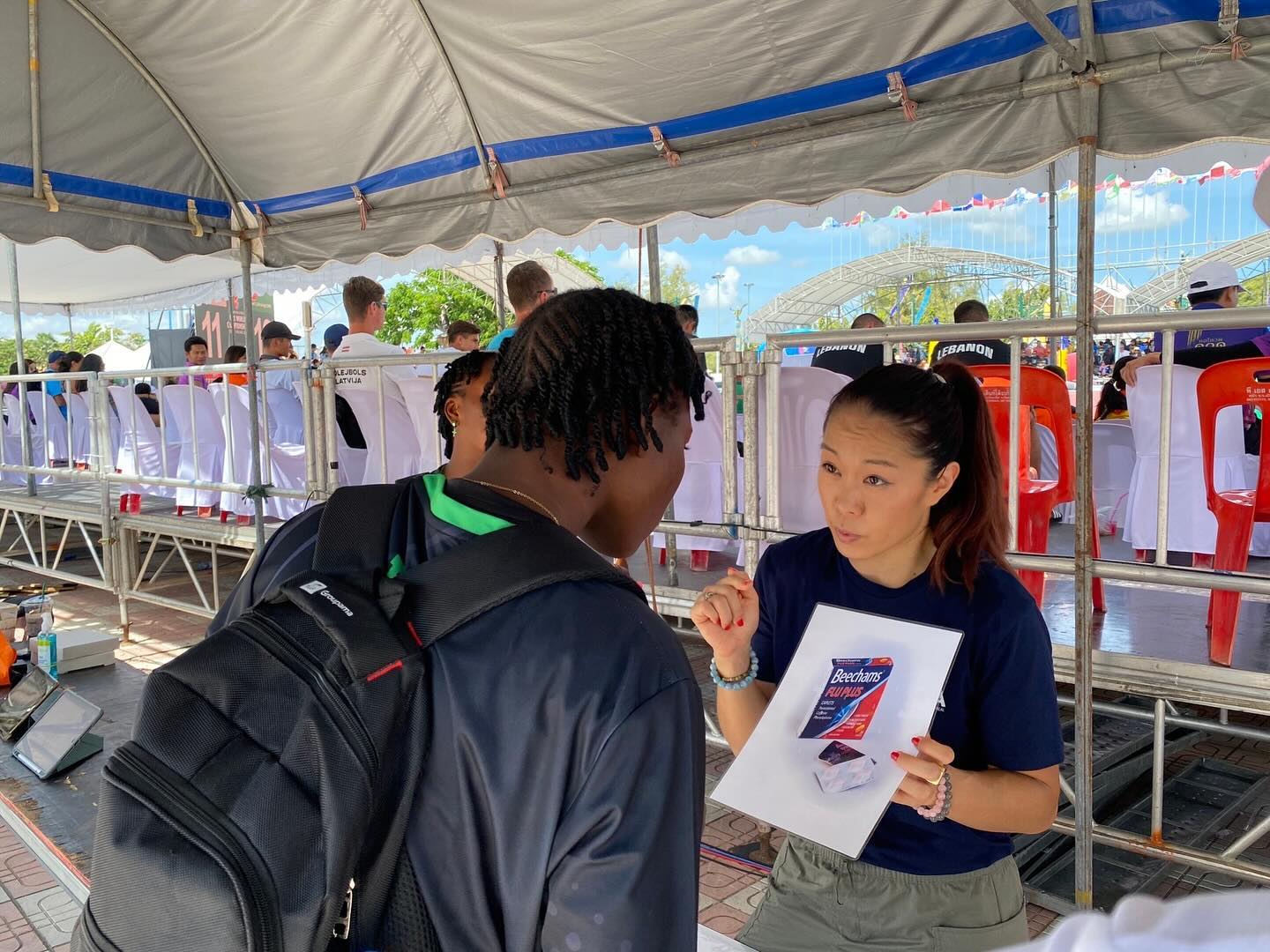 The International Testing Agency (ITA) is an international organisation constituted as a not-for-profit foundation, based in Lausanne, Switzerland who manages anti-doping programs, independent from sporting or political powers, for International Federations (IFs), Major Event Organisers (MEOs) and all other anti-doping organisations requesting support. The ITA's vision is to be the world leader in delivering anti-doping programs for sport with the aim to be the global trusted partner for all athletes and anti-doping stakeholders by leveraging its expertise, experience and independence. The ITA's mission is to earn the trust, respect and loyalty of our partners by consistently delivering high quality programs through a collaborative, professional and innovative approach.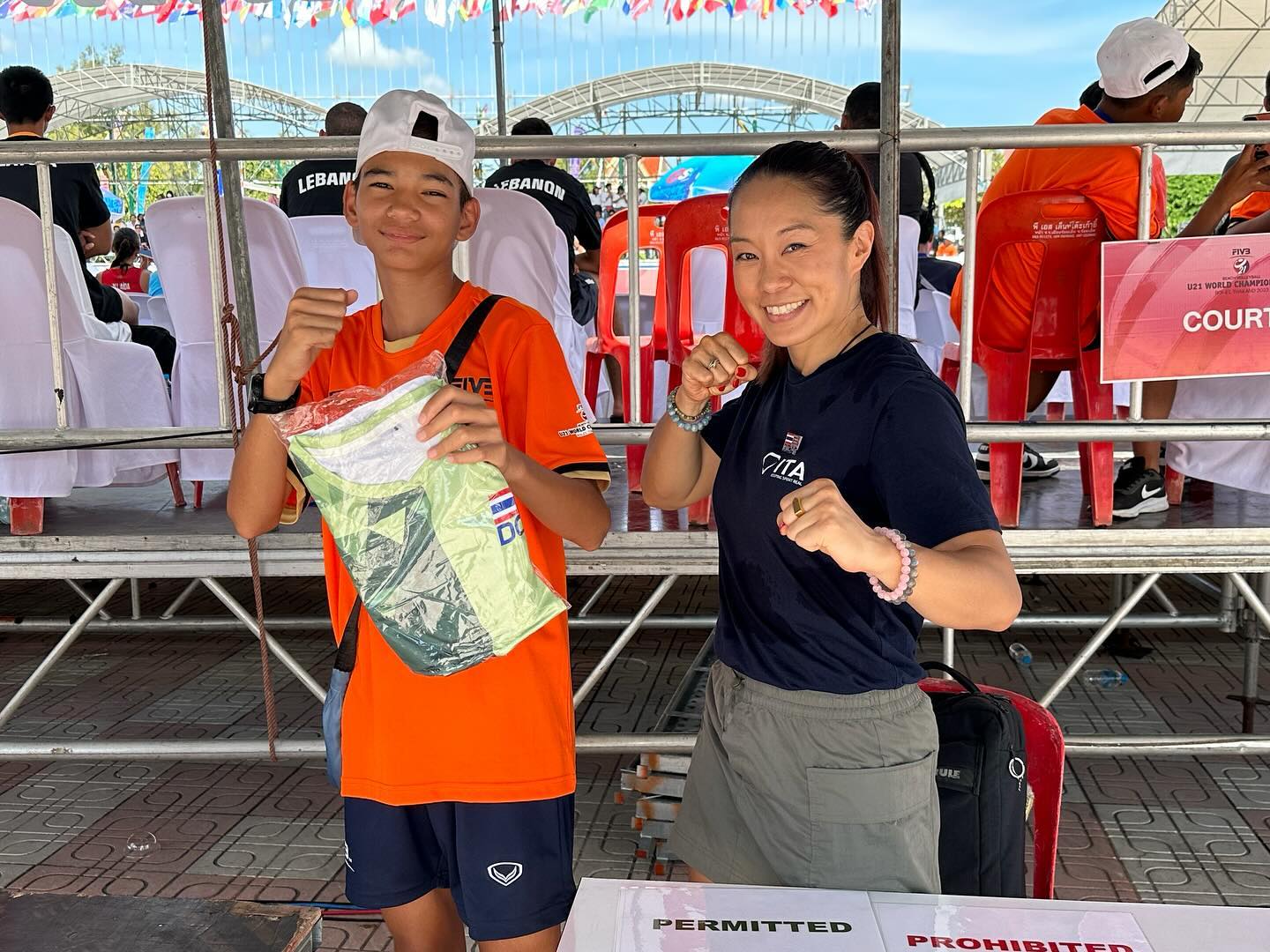 Since 2018 IFMA has had an MoU with the ITA and since then has been committed to supporting IFMA through a strong anti-doping program incorporating testing and education to protect the clean athletes. Clean sport education plays a crucial role in ensuring a clean and fair field of play for all athletes. Through the ITA's impact with their outreach to athletes through their seminars, webinars, workshops and speakers, inspired IFMA's very own, Janice Lyn, Chair of the IFMA Athletes' Commission, to become a part of their education team. The International Testing Agency's twenty Education Ambassadors embody everything ITA stands for – Integrity, Excellence and Equality – and help ITA to "Keep Sport Real". They have been carefully selected and trained as ITA Educators to help us deliver anti-doping education for ITA's partners across the world.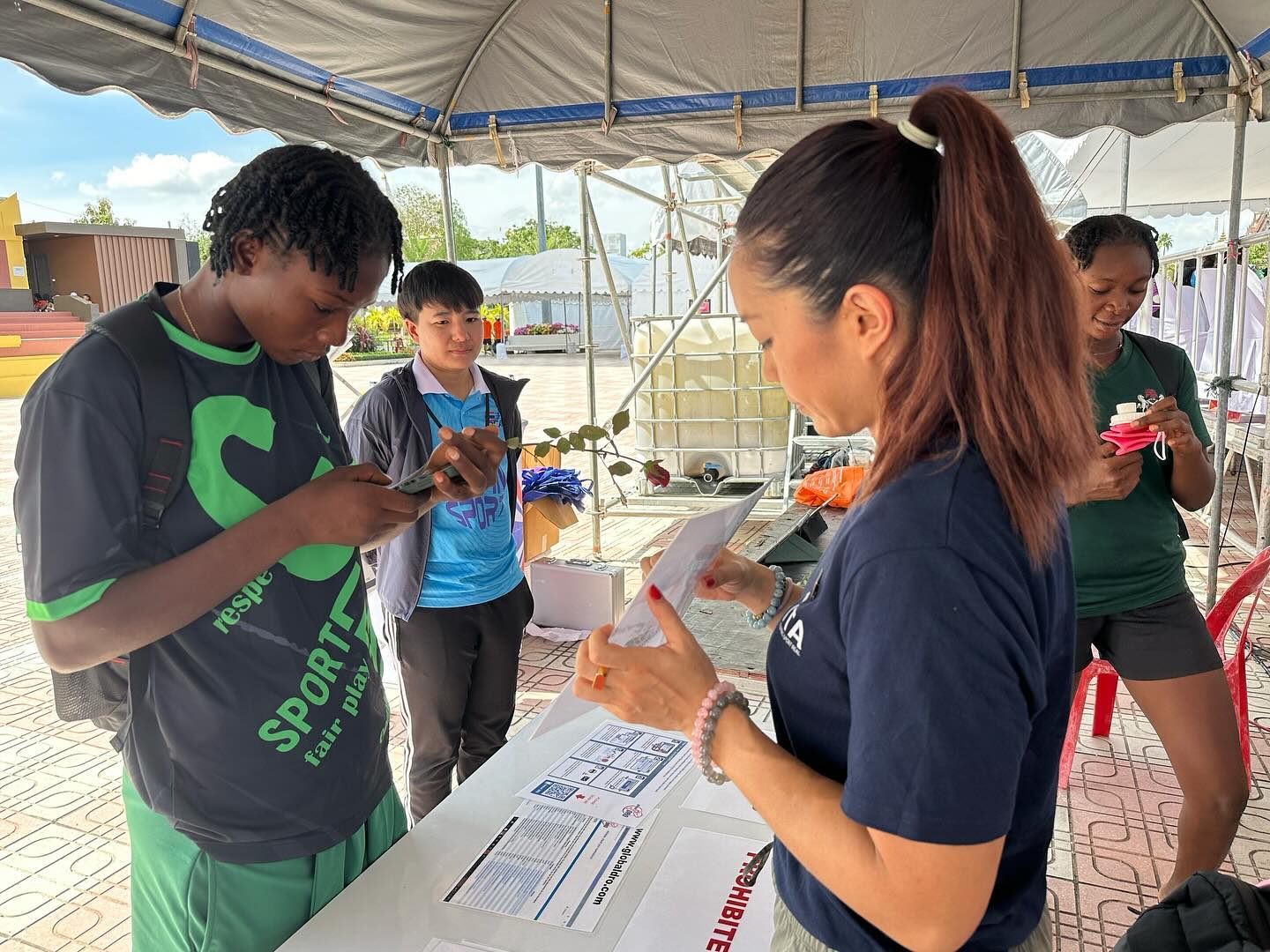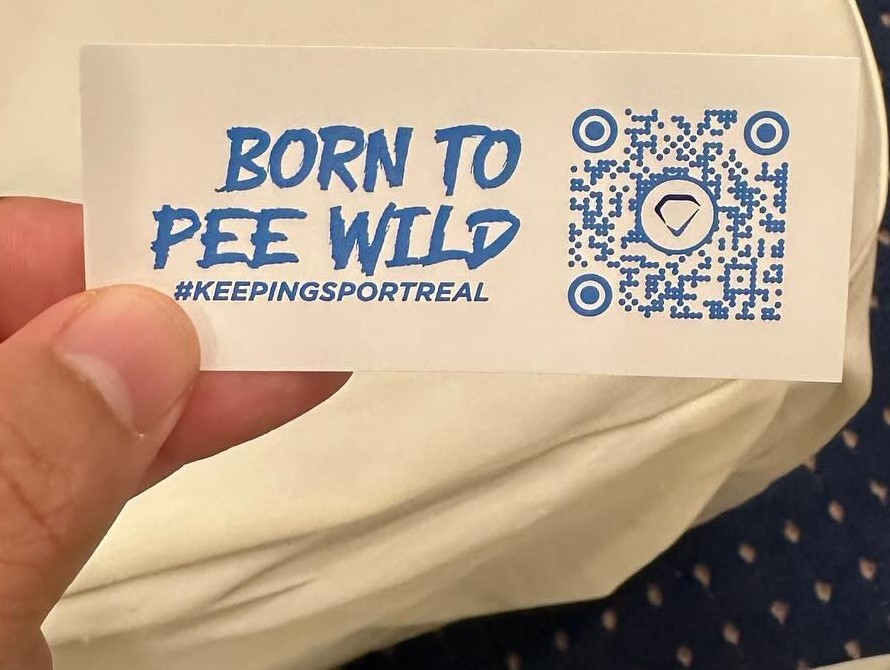 ITA's Education Ambassadors represent different corners of the globe, a variety of sports, and have extensive experience in anti-doping education. The ITA Education Ambassadors also have expertise across a wide range of other key areas such as athlete representation, whistleblowing, social science research and other sport ethics and integrity matters. Janice Lyn, IFMA Athletes' Commission Chair and ITA Education Ambassador, visited Roi Et, Thailand this past weekend for the FIVB U21 World Championships delivering a Clean Sport Workshop and booth in collaboration with the Doping Control Agency of Thailand.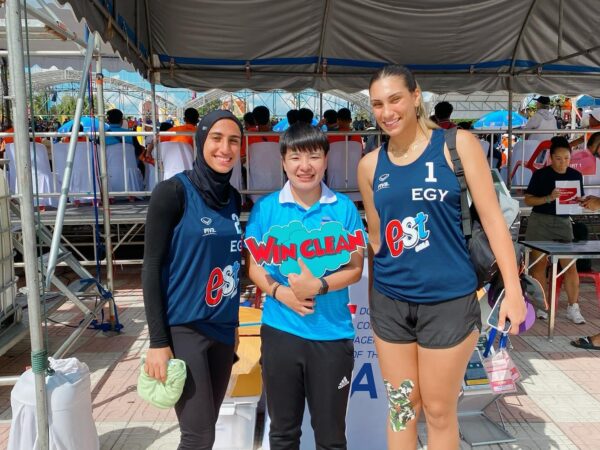 Janice stated, "It's been such an honor delivering Clean Sport Education seminars around the world and being able to experience different sports and meet and interact with athletes from all backgrounds and disciplines and also work with National Anti-doping organizations as well is truly amazing. Here, I thank IFMA for providing me the opportunity to grow outside of muaythai to engage in other sports, especially sports within the Olympic program like FIVB. It certainly was an honor to be invited to my first volleyball tournament of this kind. The atmosphere was amazing with the athletes being showcased on the highest platform with a very enthusiastic crowd in support. It was fantastic to see the Thai Mascot engage the crowd just as he does for muaythai events.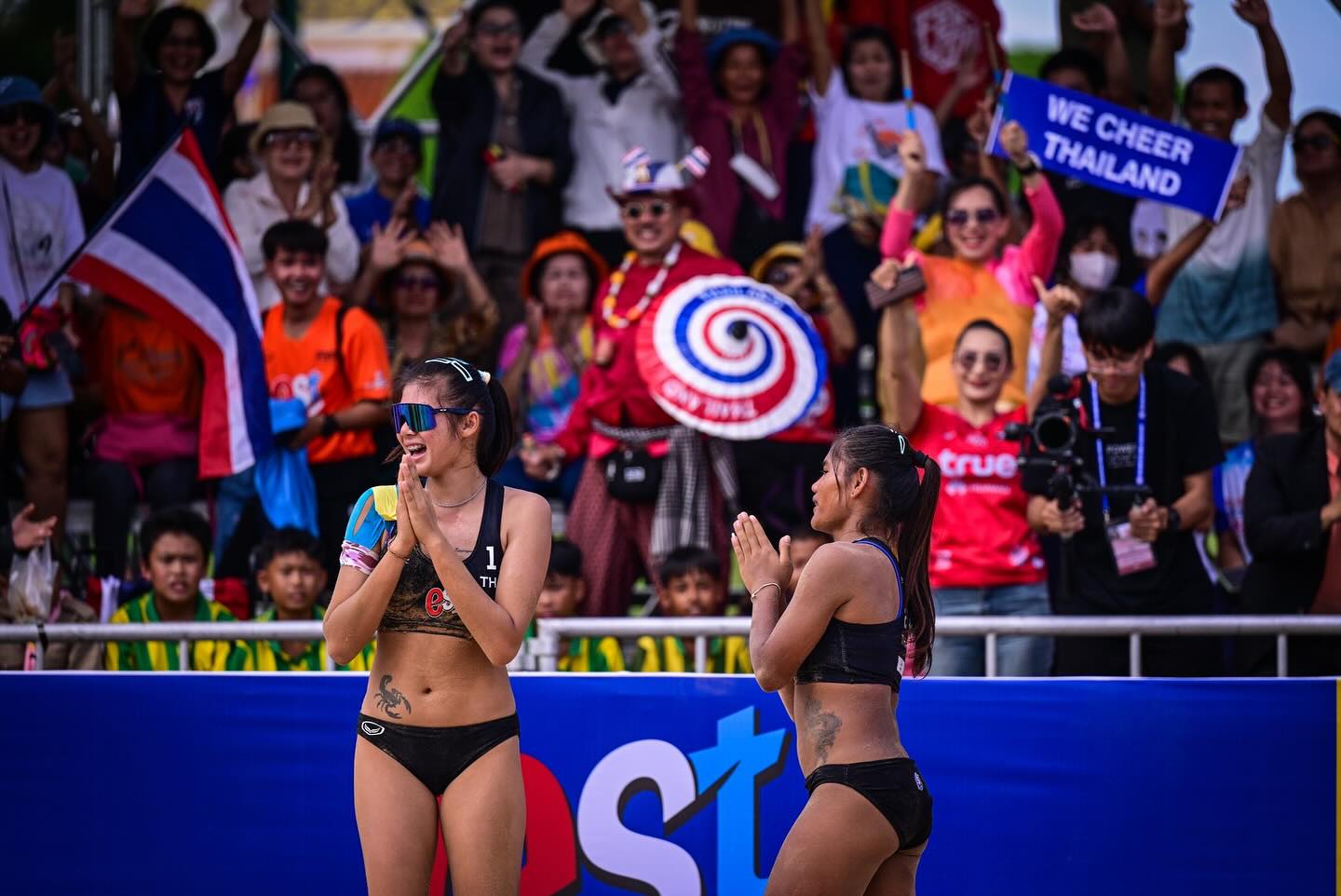 Whether or not a sport is within the Olympic program, like the sport of volleyball, the need for Clean Sport Education and initiatives with the objective to promote fair play and protect the clean athletes amongst all stakeholders (athletes and asp) is important. We require all stakeholders to be responsible, to become educated and to ensure, as the President of WADA once said, that clean sport is the only sport.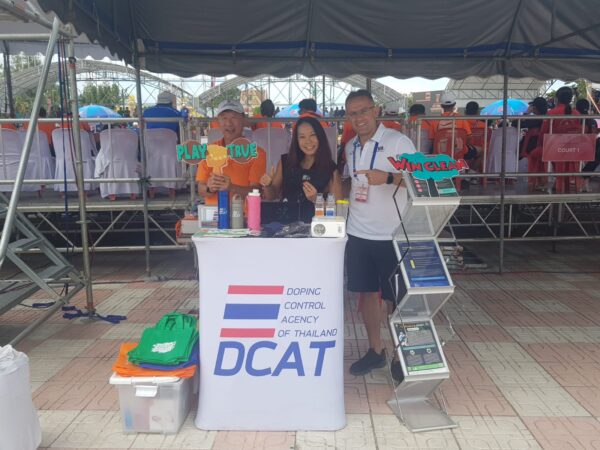 Thank you to Kritsada Panaseri, AVC Beach Volleyball Department Director and Mr. Oguz Degirmensi Technical Delegate of FIVB Beach Volleyball U21 World Championships and the rest of the FIVB family for being so welcoming and for all your athletes and athlete support personnel who have been sponges in wanting to learn more for themselves and for the people they are responsible for."
Congratulations to FIVB and all the athletes on a fantastic event in the Land of Smiles!