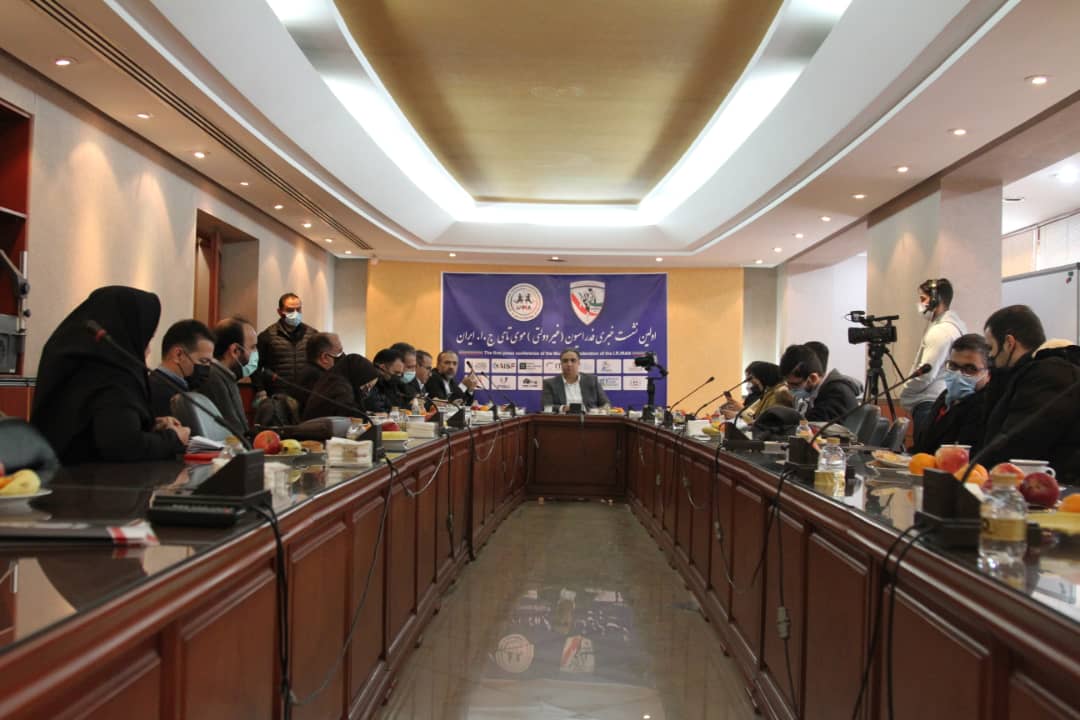 Muaythai is one of the leading sports in the Islamic Republic of Iran and over the last years, Iranian Muaythai has showcased the Olympic Values of inclusion, equality and non-discrimination in so many ways. Under the Presidency of Mr. Javad Nasiri, Iranian Muaythai has become one of the strongest National Federations showcasing gender equality showcasing full 50/50 ratio at all recent muaythai international events not only in the athletes, but also the coaching and officiating delegates.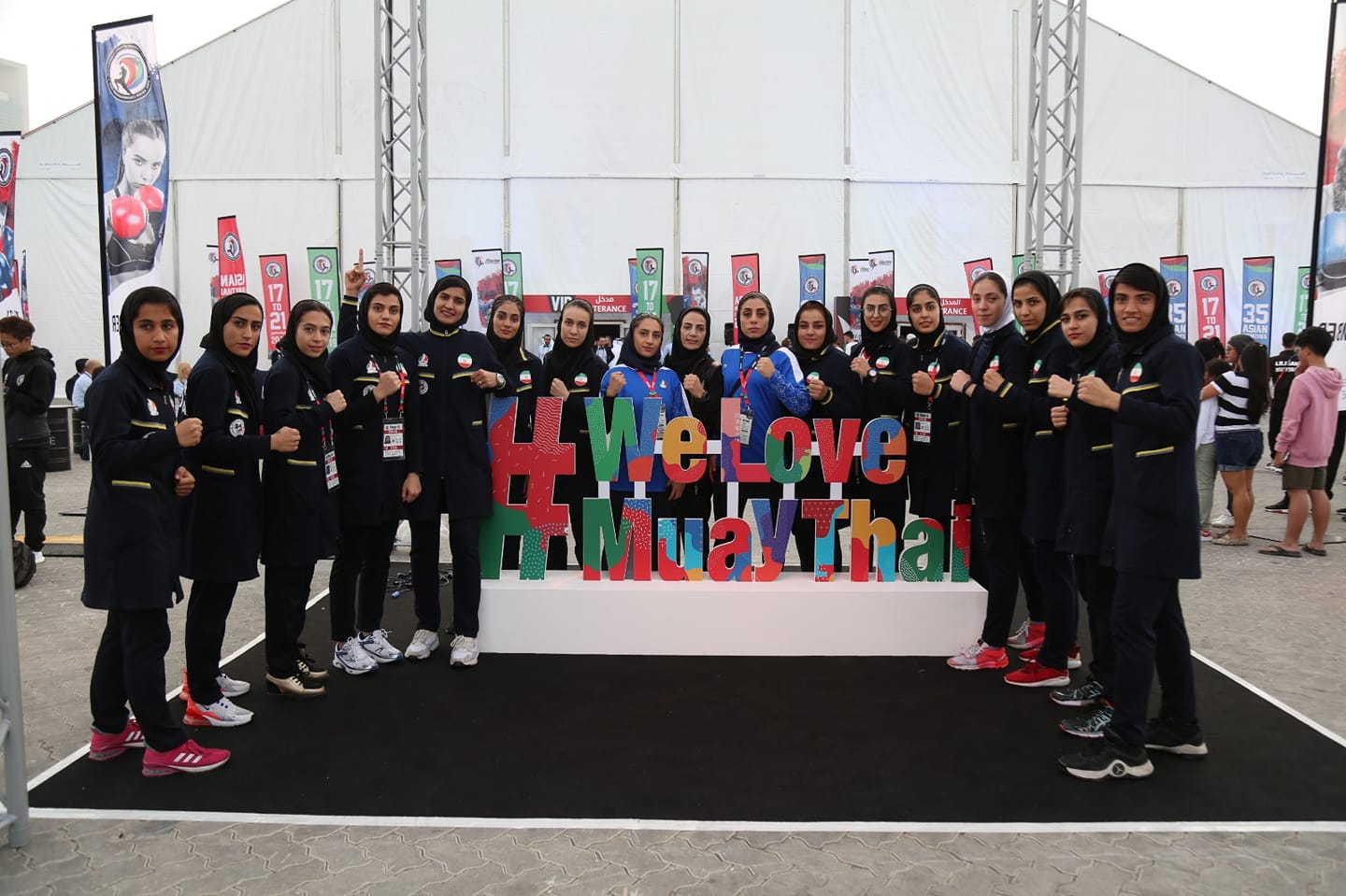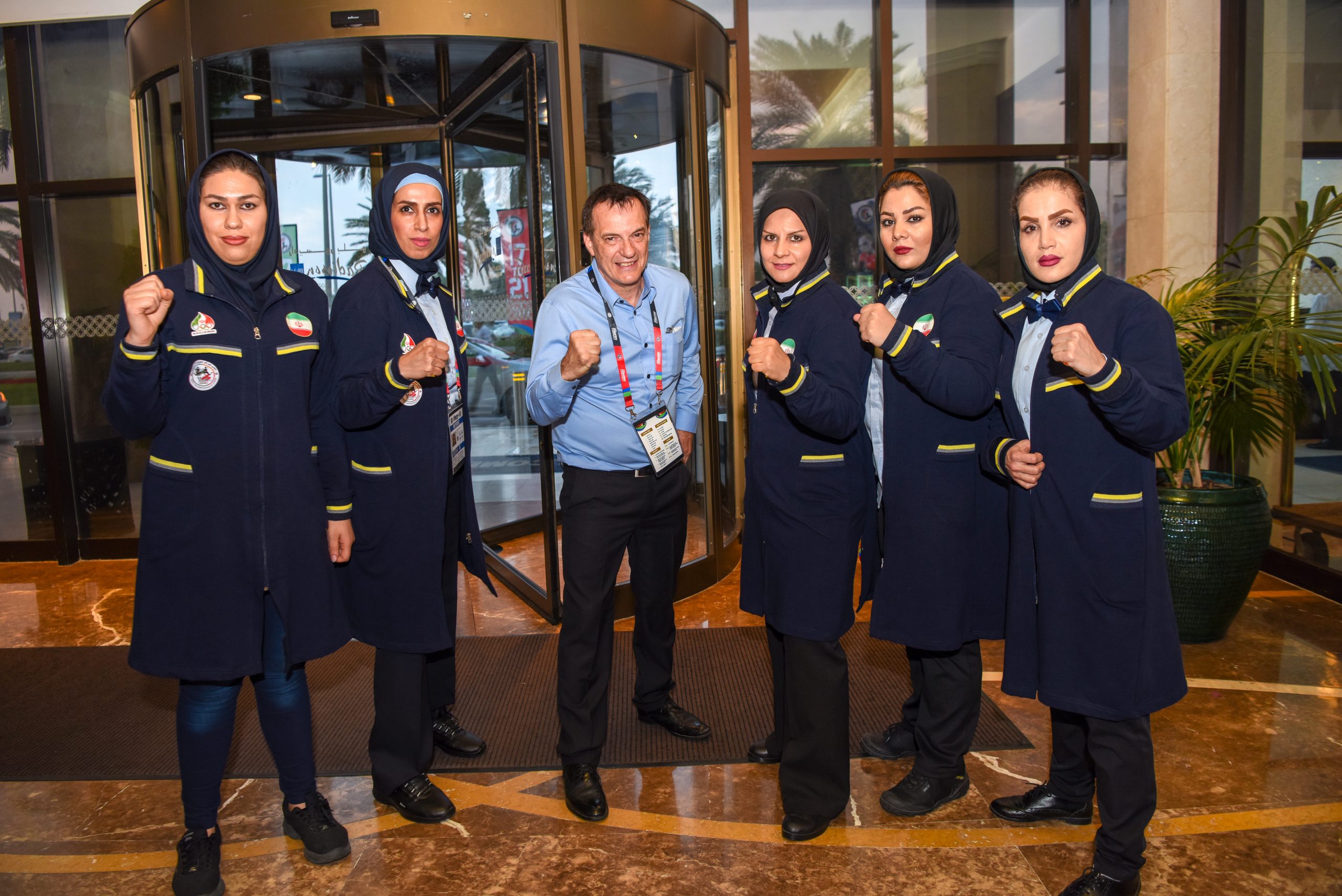 2021 was a special year as the Iranian female national coach Somayeh Khazayi, who was voted by the IFMA world muaythai community as the coach of the year. This is fully in line with the IOC's agenda 2020+5 and now the Iranian Muaythai Federation has taken the final step of full compliance with IFMA by changing their statutes from "federation" to "association" to be independent and to become a direct national federation under the Ministry of Sports and the National Olympic Committee.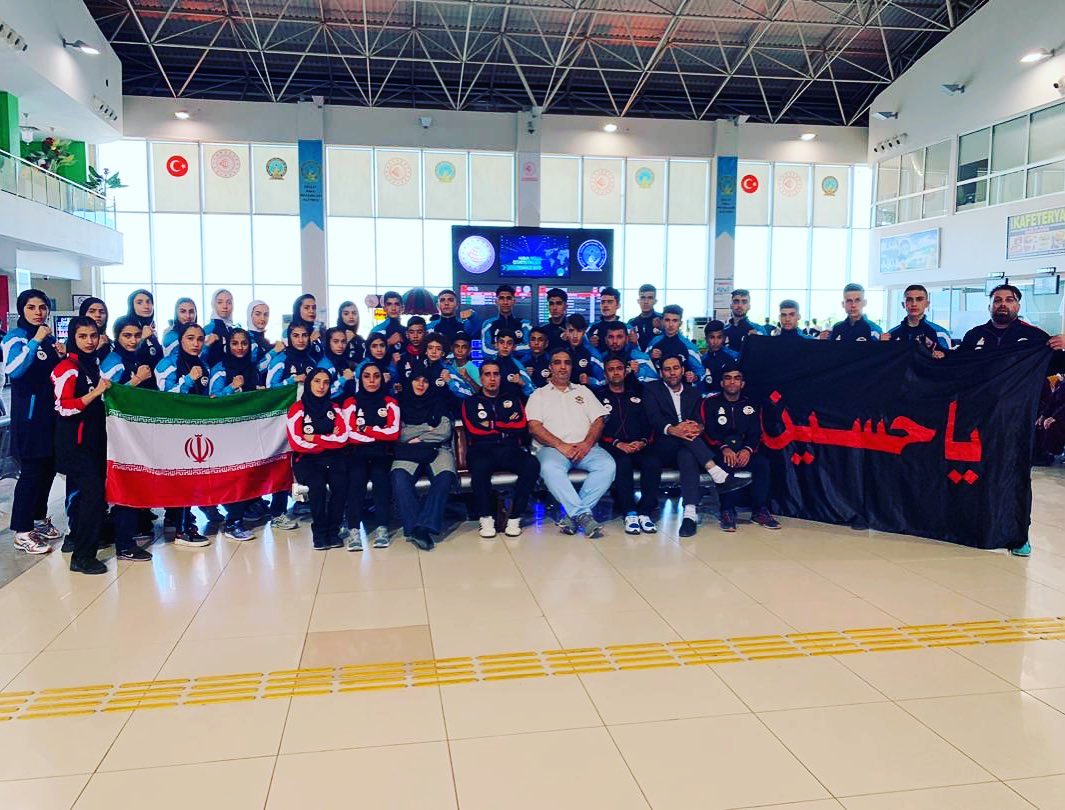 The General Assembly of all regions of the Islamic republic or Iran voted unanimously for these important changes and also for Javad Nasiri to be the first President of the national federation of muaythai for the Islamic republic of Iran. This will pave the way for many upcoming events such as the upcoming Asian Championships and World Championships and also the Islamic Republic of Iran is looking forward to The World Games in the United States of America.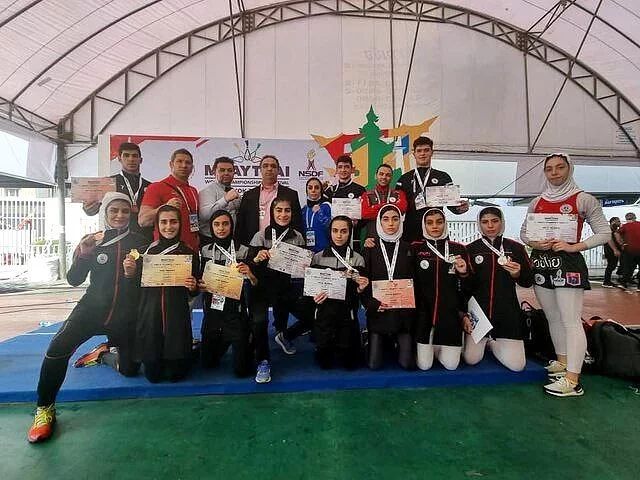 Congratulations from IFMA on this historical occasion.