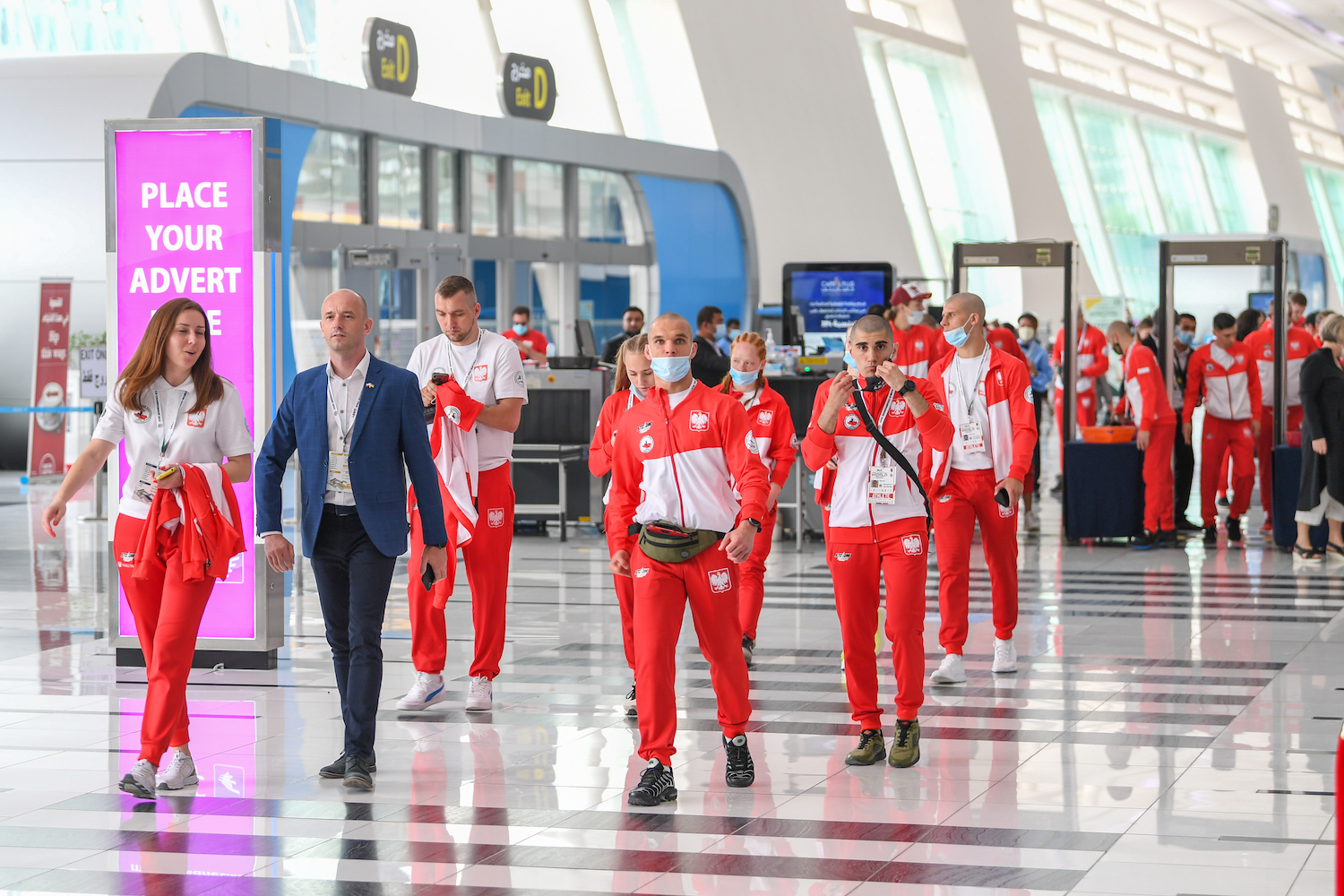 The Polish Muaythai Federation has made a major impact at the IFMA World Championship 2022 with a record number delegation. The President of the Polish Muaythai Federation, Dawid Polok, stated that the European Games is an inspiration for the Polish athletes to compete in their home, proud and they have come to the World Championship to showcase that they are ready to bring home pride and glory and gold medals for Poland at the European Games in 2023.
The following Polish Athletes advance to the semi-finals:
-51kg Gabriela Kuzawińska
-54kg Martyna Kierczyńska
-67kg Siegert Oskar
-71kg Jakub Rajewski
-91kg Radosz Łukasz

IFMA would really like to congratulate the Polish athletes on this amazing achievement.