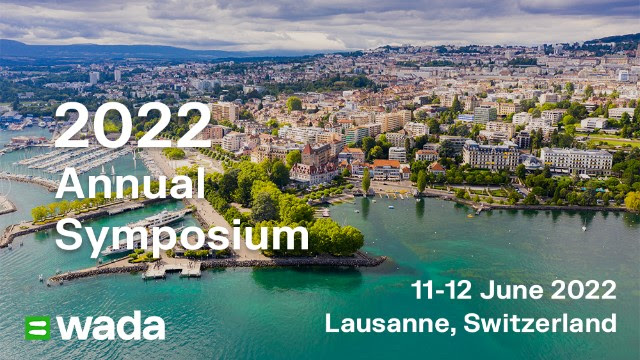 This weekend the 2022 WADA Annual Symposium will be kicking off. IFMA is thrilled to finally be a part of this hybrid event after 2 years of postponement.

Under the theme "Raising the Game," the Symposium will gather anti-doping practitioners from International Federations, National and Regional Anti-Doping Organizations and Major Event Organizations, as well as athletes, governments, WADA Accredited laboratories, and many more.

As a fully compliant and signatory of the World Anti-Doping Agency it is IFMA's responsibility and duty to keep up to date on how to further advance anti-doping for the benefit of the athletes worldwide.

Huge congratulations to WADA and we hope everyone enjoys this weekend's Symposium