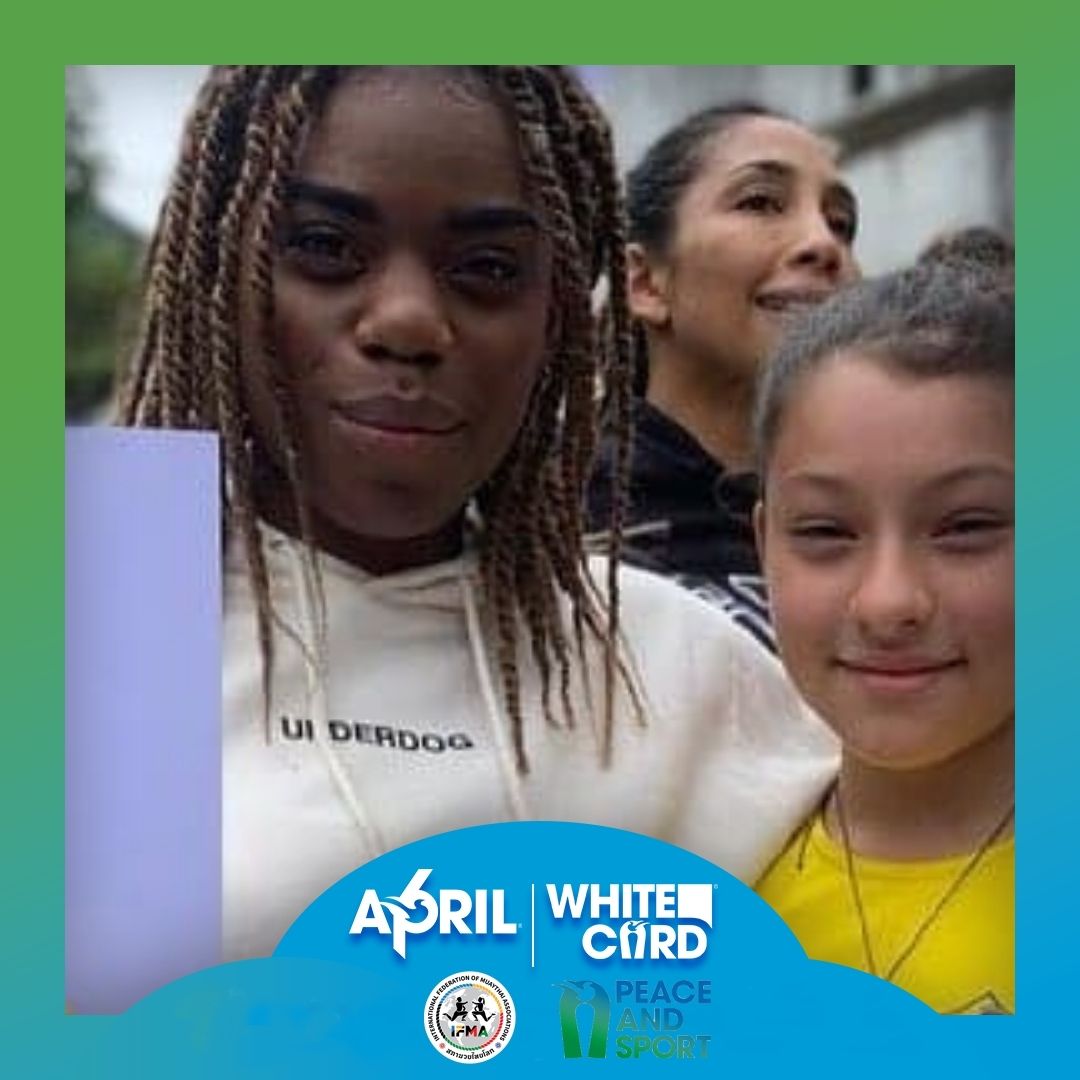 As every year and every day, the IFMA family shows their sign of commitment towards peace through the white card campaign.
In the sporting world many use the yellow and red card but with the white card campaign it is not about penalizing but rather to stand together on April the 6th, the International Day of Sport for Development and Peace.
Let us all stand together in celebration of the power of sport to drive social change, foster peace through sporting and cultural exchange and understanding.
This year's theme is "Scoring for People and the Planet". The impact and influence that sport has on sustainable development and peace. Sport offers a tremendous potential towards the UN sustainable development goals (SDGs) for promoting peace and human rights.
See related links to White Card Day: