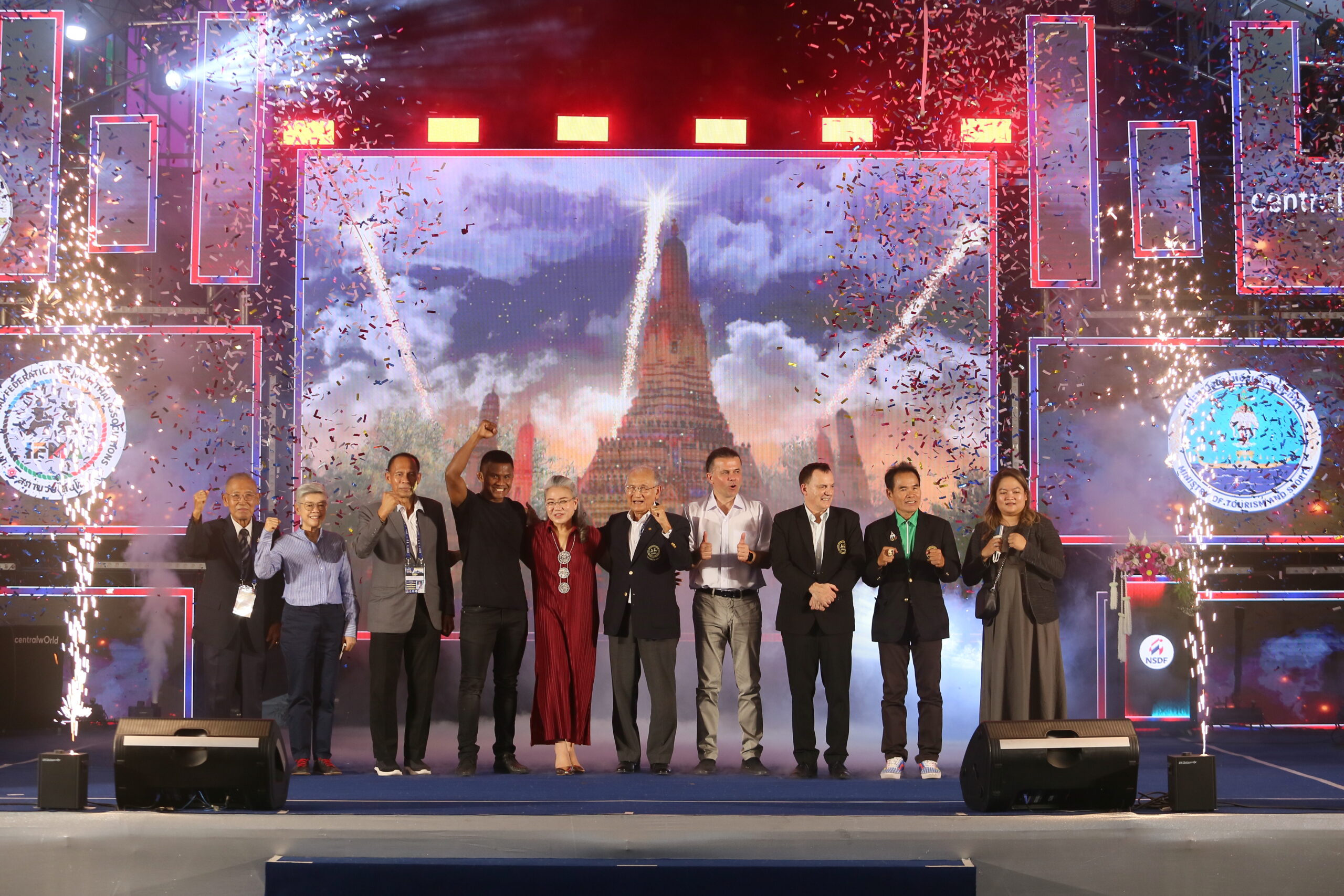 The 5th day of the IFMA World Championships 2023 saw the opening ceremony and the start of the Wai Kru and Mai Muaythai Competition: the cultural disciplines of Muaythai.
Many embassies and VIPs came to support the event from the National Olympic Committee, Cultural Ministry, the Fund manager of NSDF, Supranee Guptasa and the representative of TAFISA, Patrik Perosa, who was the guest of honor.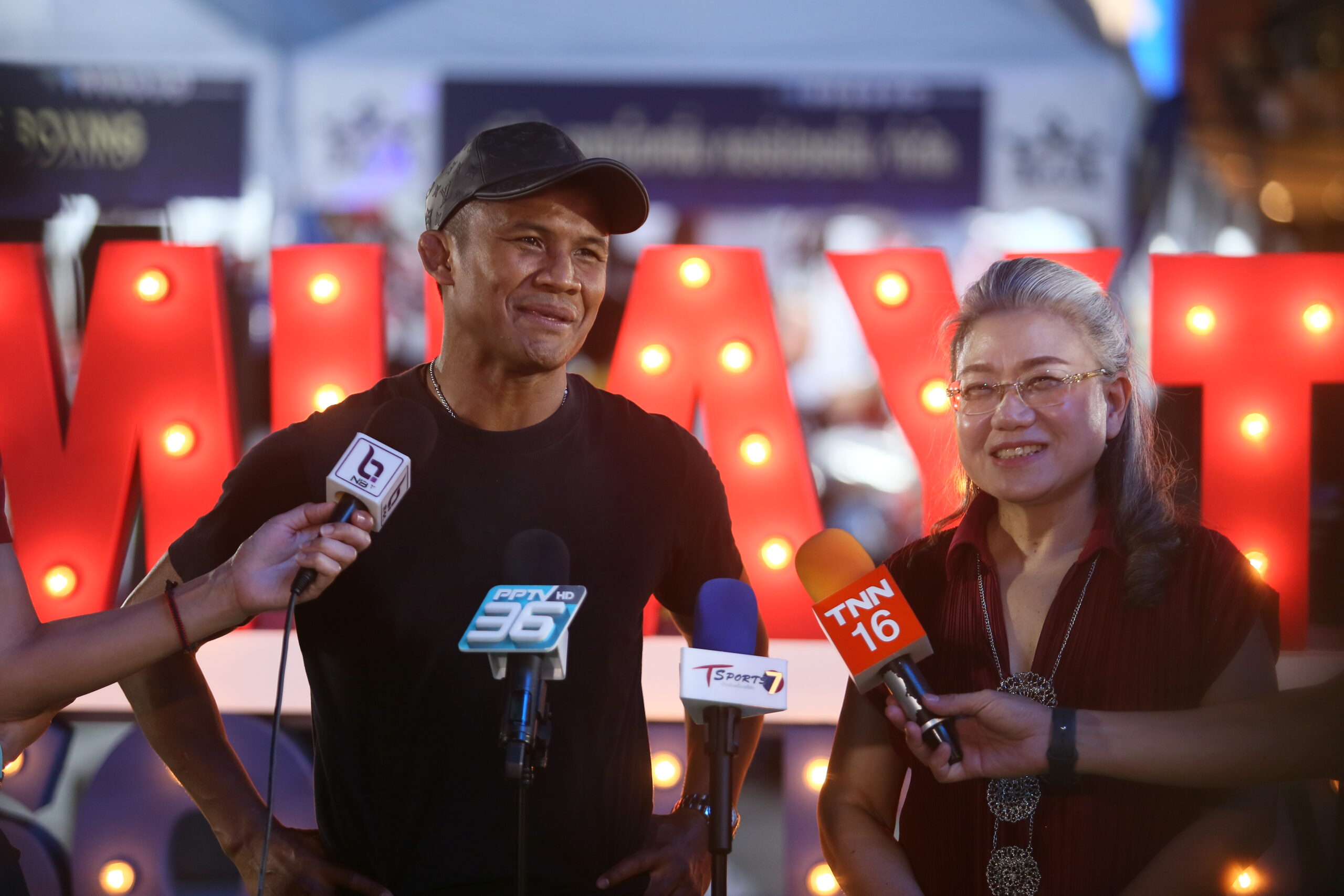 Muaythai Ambassador and superstar and multiple world champion, Buakaw, was there to encourage the next generation and IFMA President, Dr. Sakchye Tapsuwan, opened the event, once again outlining the importance of IFMA's foundation of sporting, cultural and educational exchange.
The first day of the event had some outstanding performances from the Philippines, Malaysia, Trinidad and Tobago, Vietnam, Czech Republic, Turkey, Palestine and the list goes on.
The event will run for 5 days with the finals incorporated into the official program on the Olympic Channel.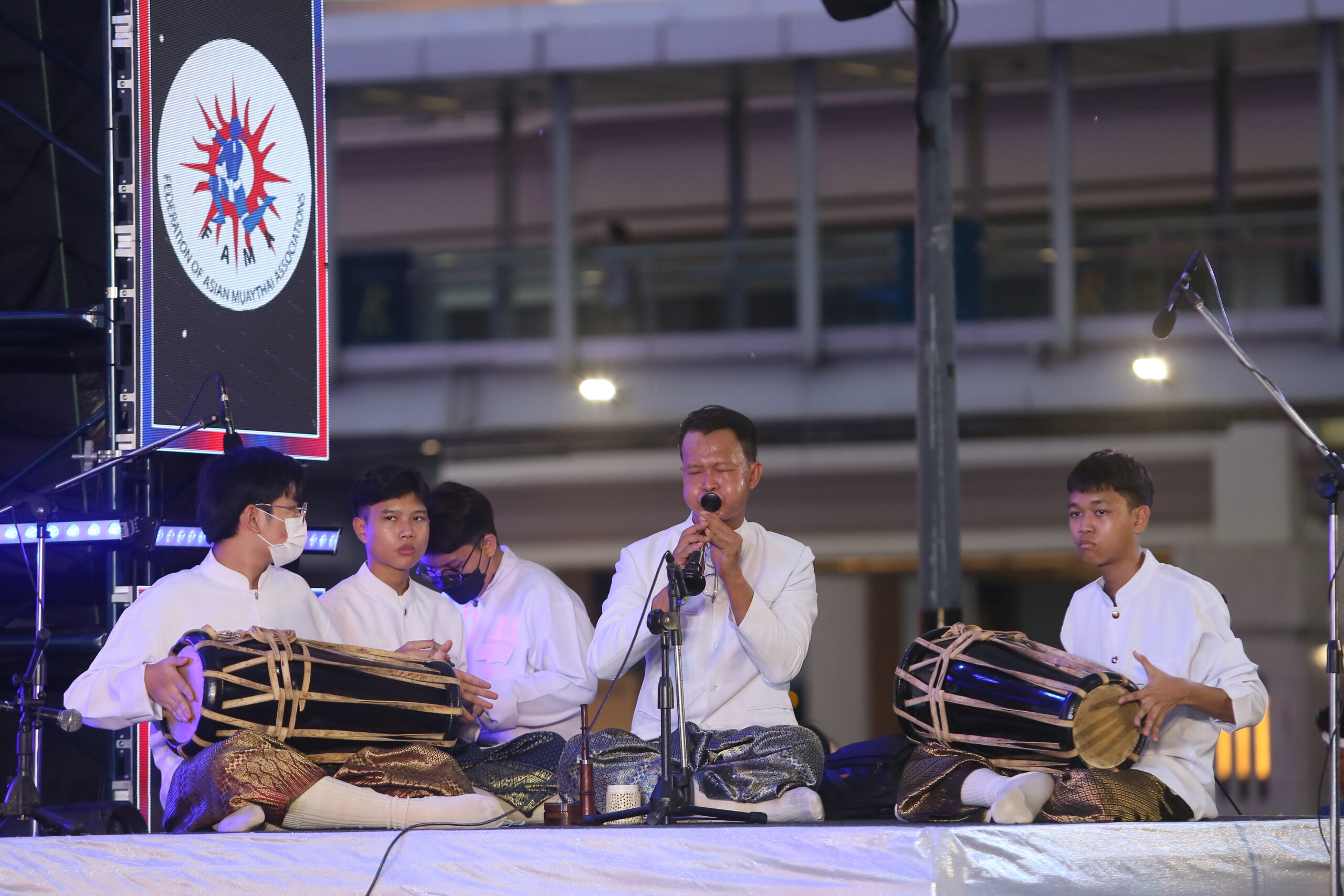 The cultural disciplines of Muaythai are already included in many multi-sport games including the European Games, Asian Games. World Combat Games, FISU and are an important part of the IFMA competition program.