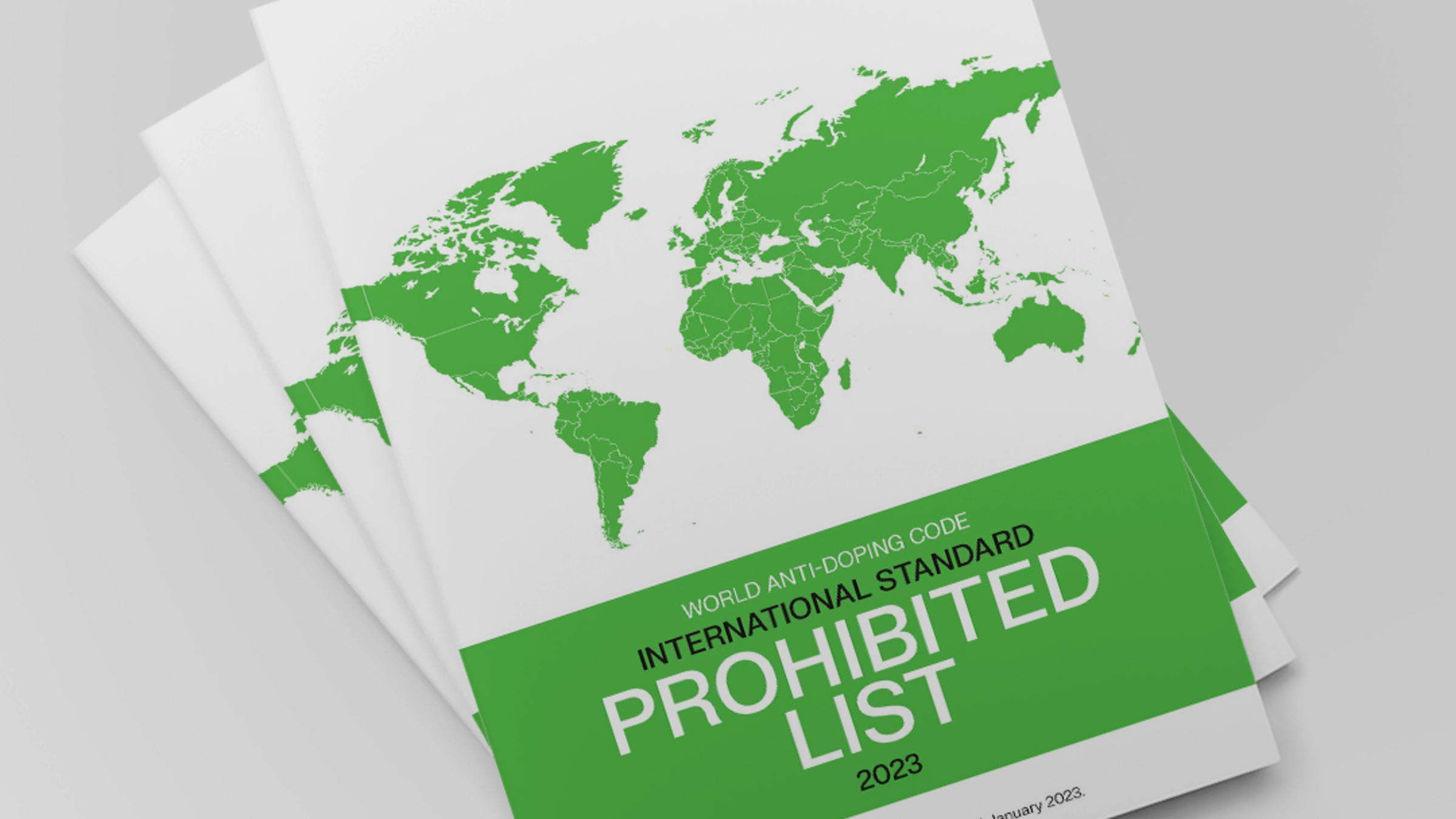 Agency calls on athletes, entourage and all stakeholders to note major modification concerning tramadol that is to take effect in 2024.
The World Anti-Doping Agency (WADA) publishes the 2023 List of Prohibited Substances and Methods (List), which was approved by WADA's Executive Committee (ExCo) during its meeting on 23 September 2022 and enters into force on 1 January 2023.
Click HERE for more details.