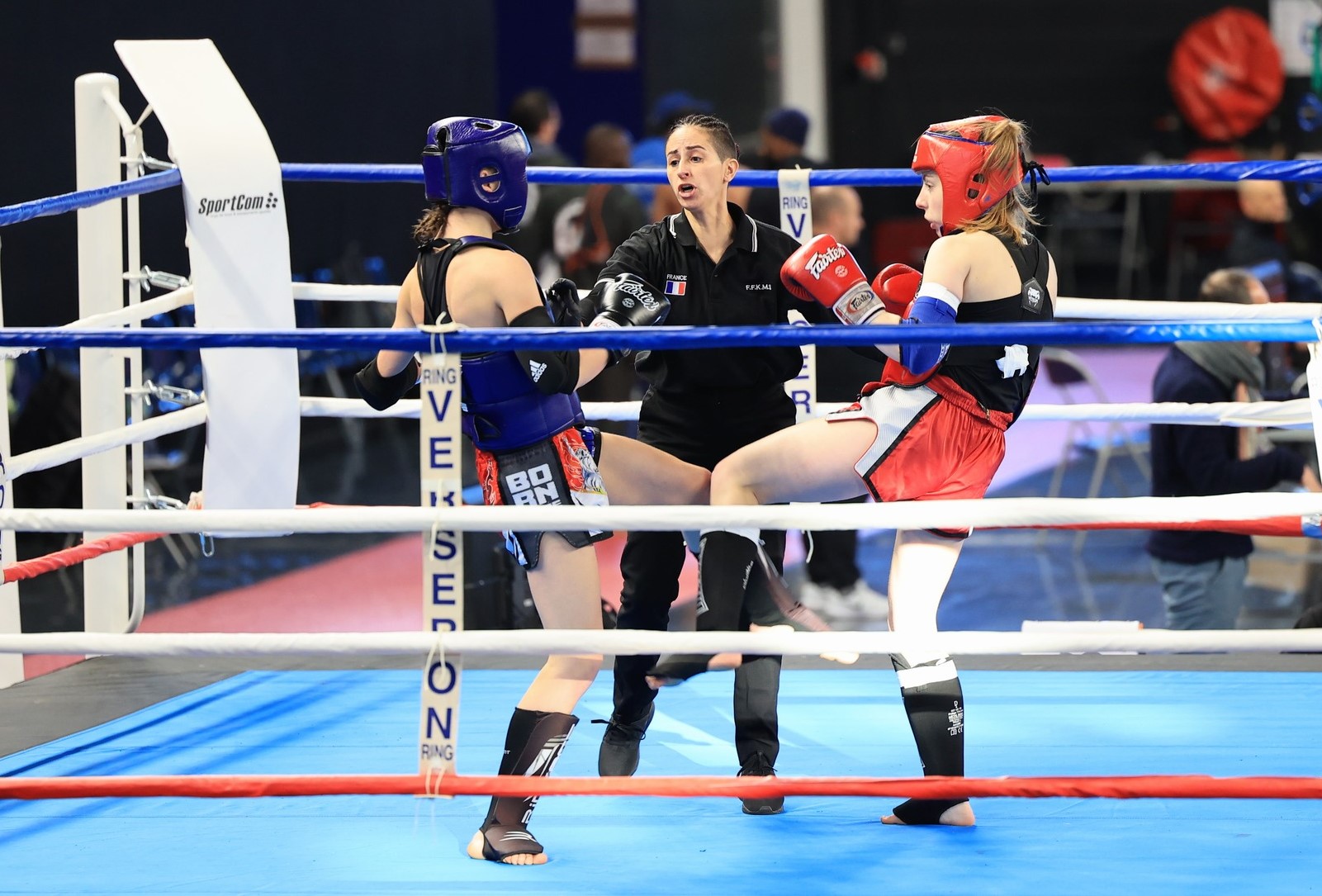 The French Muaythai Federation which is fully recognized by the French National Olympic Committee and Sports Ministry under the Presidency of Nadir Allouache who is also a French Olympic Executive Board Member, just had their national qualifications for the upcoming IFMA World Championships.

The French Federation has over 1000-member gyms under the federation and IFMA and has produced many world champions both female and male over the last years.
This year, over 8000 athletes participated in the pre-qualifications and 300 athletes made it to the final rounds to determine who will represent France at the World Championships in Bangkok to book their ticket for The World Combat Games 2023 in Saudi Arabia.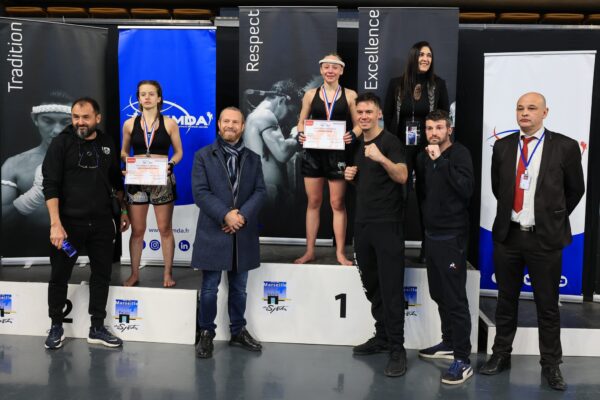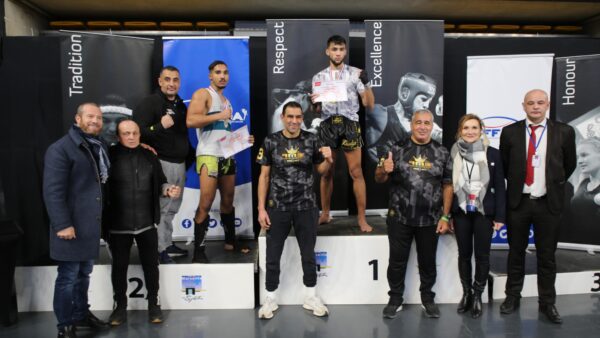 Congratulations to all the winners and we must congratulate France for all their outstanding work in the Youth and Elite development.