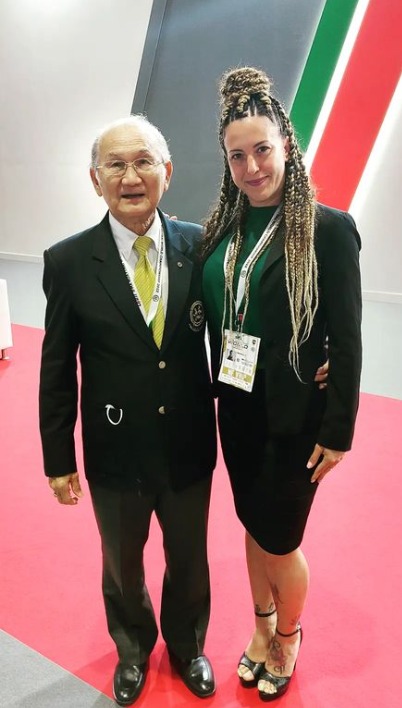 The IFMA Sport and Active Society Commission is an extremely important one, as IFMA firmly believes the possibility to practice Muaythai must be a fundamental right for all. IFMA has strong values, and is determined to promote social progress, better standards of life and that Every Body is entitled, without any discrimination, to have access to physical activity. IFMA very much recognises the benefits from health, empowerment, social and economic development, reconciliation and peace which is needed now more than ever in our fragile and often volatile world.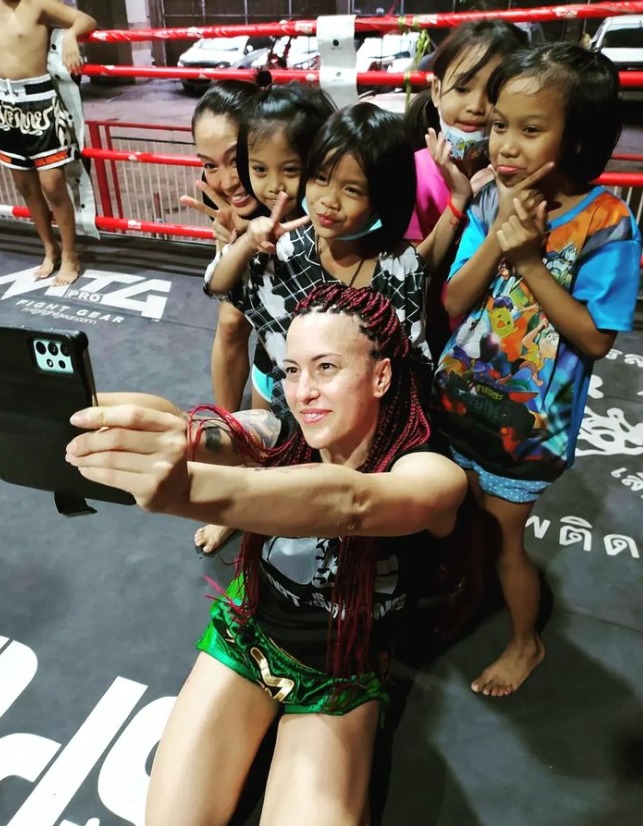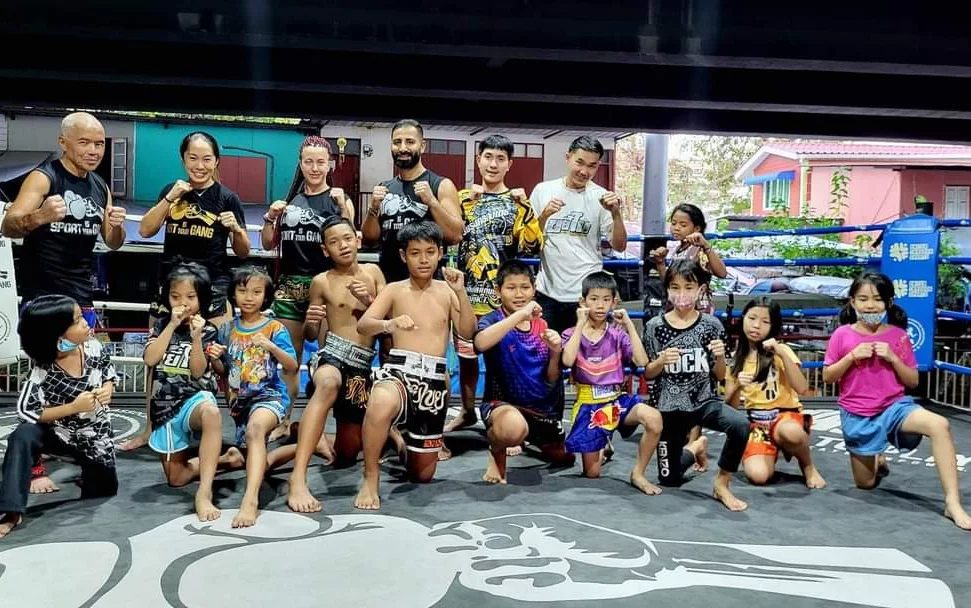 To achieve this, it is important that all trainers, personnel and volunteers receive appropriate training, education and guidance. Sport must be inclusive, and we must work together to ensure its available to all, especially to children, aged, persons with disabilities and indigenous people.
IFMA is proudly recognised by the International Olympic Committee, and the Olympic agenda 2020 reflects the fact that sport is a crucial cornerstone of society. Only last week, IFMA launched the new Paras Discipline which includes youth from the Para and Special Olympic movement which IFMA has been working on for the last 4 years, and will officially be launched at the upcoming World Combat Games 2023 in Riyadh.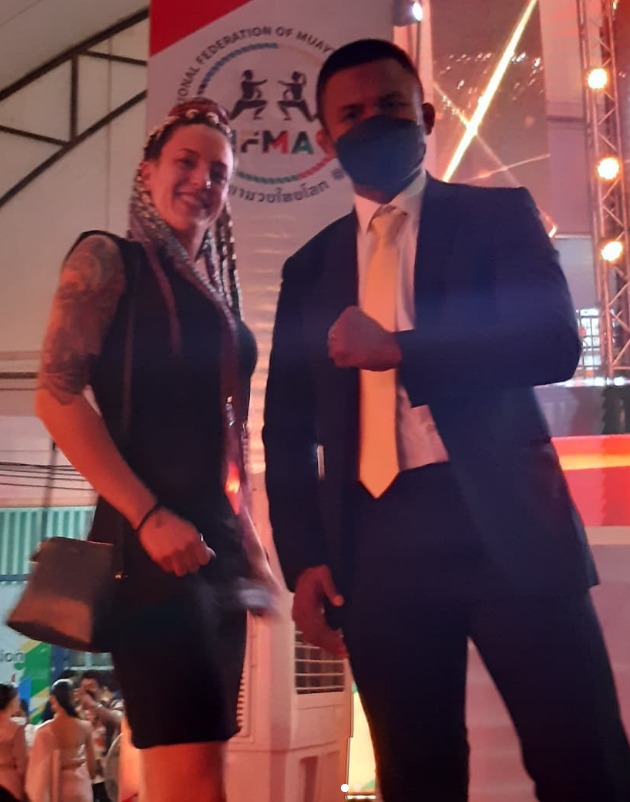 IFMA is also proudly announcing the new Chair of the Sport and Active Society Commission, Valentina David, who has been working with IFMA for the last 2 years as part of the commission, and will coordinate all the activities directly from the IFMA Headquarters in Bangkok with the 148 member federations, and certainly the Refugee Programs.