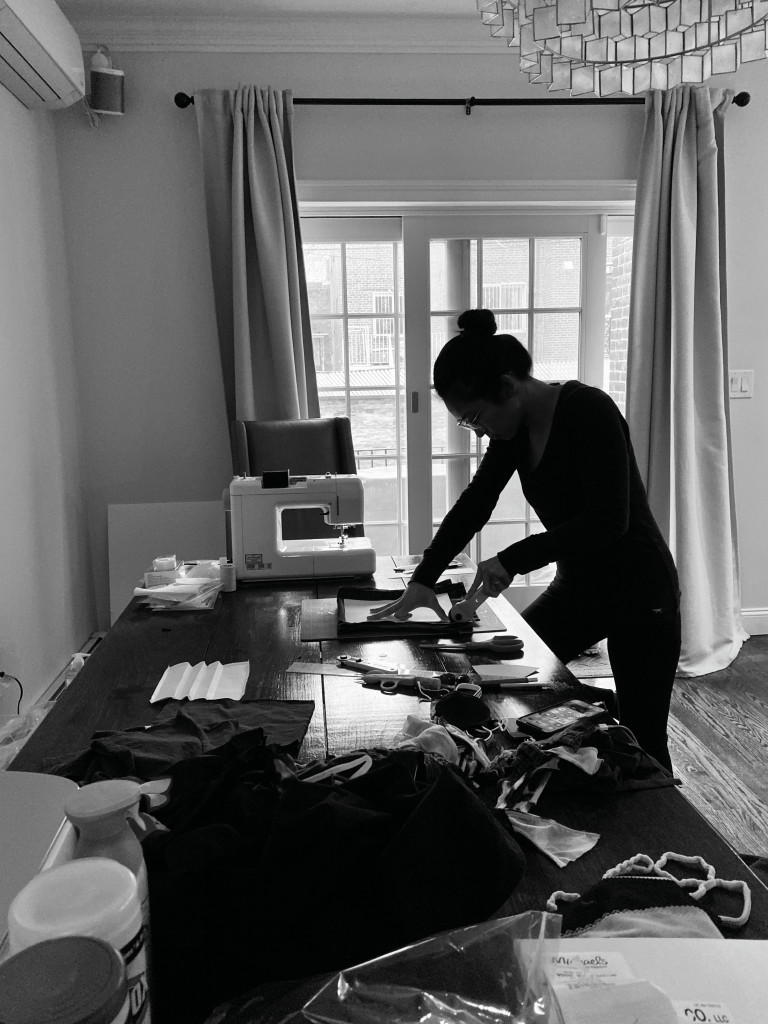 From muaythai shorts to homemade masks that make a difference
The IFMA family has always been encouraged to channel the pillars of muaythai into acts of kindness and social responsibility initiatives. It is with great pride and respect to learn about what one of our athletes from the United States Muaythai Federation has been doing in the fight against the spread of the Covid-19 virus, in an amazing initiative to use her skills as a fashion designer to create masks for essential workers on the front lines forced to carry out their duty without masks due to massive shortages. Jessica Ng, a New York city native started making homemade masks as her active response to learning of what family and friends on the front lines in the medical field had been experiencing with the lack of resources. She discovered that medical professionals were being required to reuse their 1-time use masks as personal protective equipment is running low.

"My friend's mother who is a nurse and another nurse friend (separate hospitals) had to use their same N95 mask for a week. To prolong the usage, they would wear homemade masks over their N95s."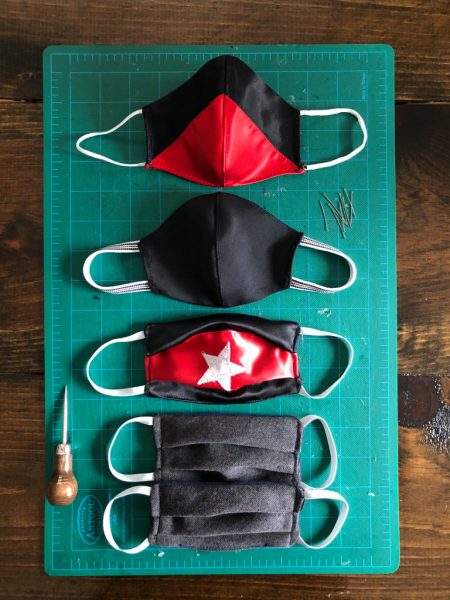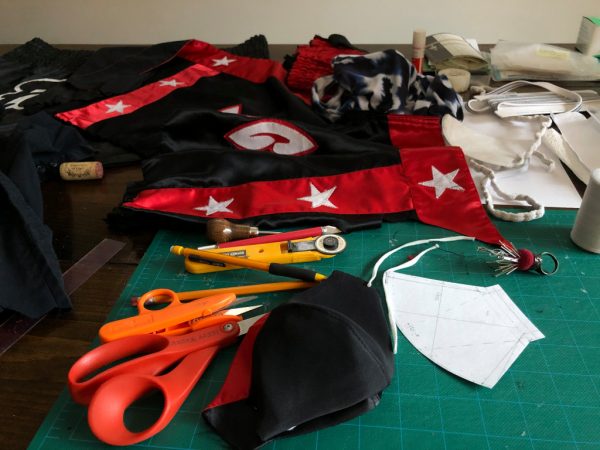 After being sparked by the weight of a need to do something, Jessica got to work making masks for medical staff who needed them. Through word of mouth of those family members of friends she quickly experienced a rise in demand, however found that she was facing a shortage of raw material and elastic with which to make the masks. After rummaging through her wardrobe, what else would a muaythai athlete have an excess of? 10 years' worth of Muaythai shorts of course!
"With my design background I knew Muaythai shorts are traditionally made with narrow tunneled elastic. I cut apart a pair of a size large shorts and was able to make 20 masks!"
Additionally, Jessica has shared some tips and advice on her Instagram account on where else to source effective elastic for repurposing into homemade masks.


The NYC muaythai committee has also supported her amazing initiative by rallying together to donate boxes of "gently-used" shorts and tees.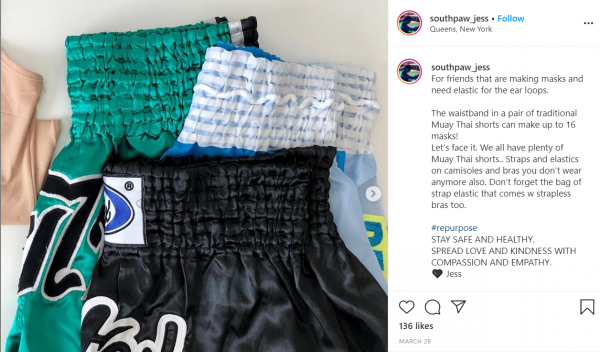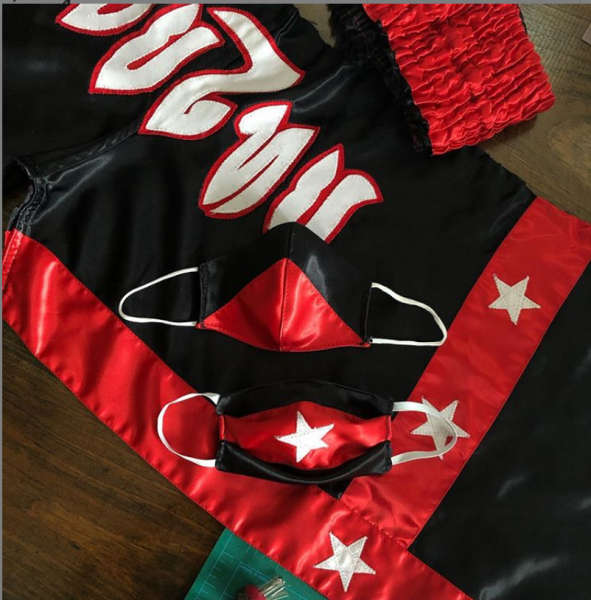 "I was incredibly proud to hear about what Jessica has been doing to help in the fight against Covid-19. I like to think that coming from our muaythai family has had something to do with shaping this amazing level of social responsibility, respect for fellow human beings and humanitarianism. Jessica, you are a true symbol of Olympic Humanity in action. The IFMA family thanks you for all that you are doing."​
– Dr. Sakchye Tapsuwan, IFMA President.