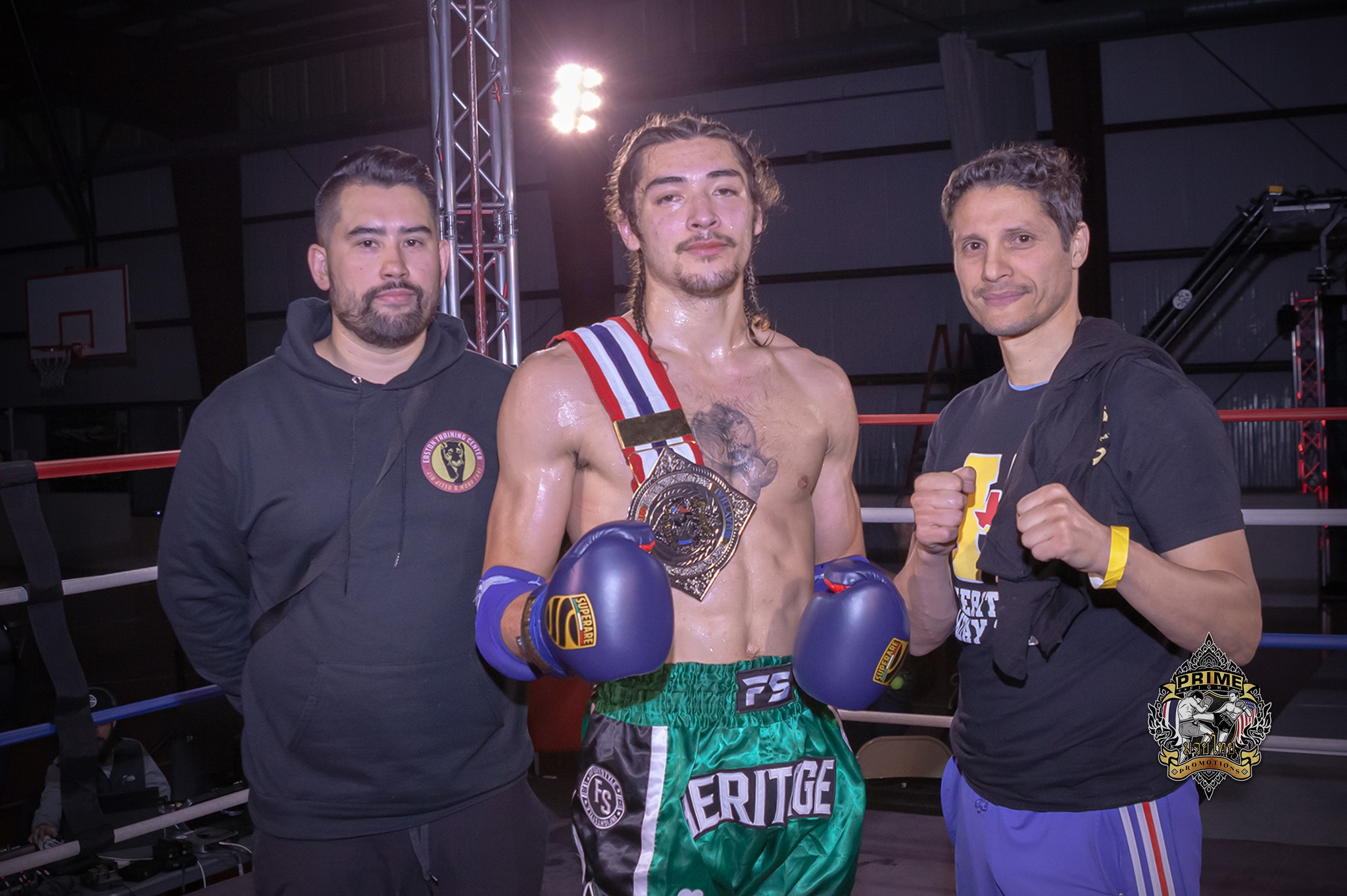 Prime Fight Promotions returned with its 13th installment in Hammond, Indiana. The event was sanctioned by USA Muaythai ™ and featured top talent from across the USA and Canada.
IFMA Medalist, Riley Foden, from Canada took on local favorite, Freddy Hurtado, in the promotion's lightweight title. Foden showed his international pedigree with sharp combinations that led to RSC in the third round.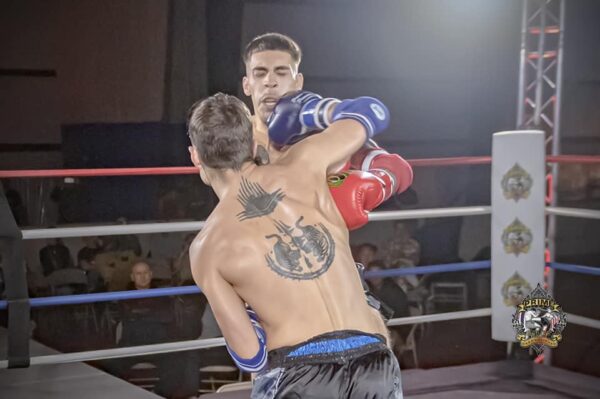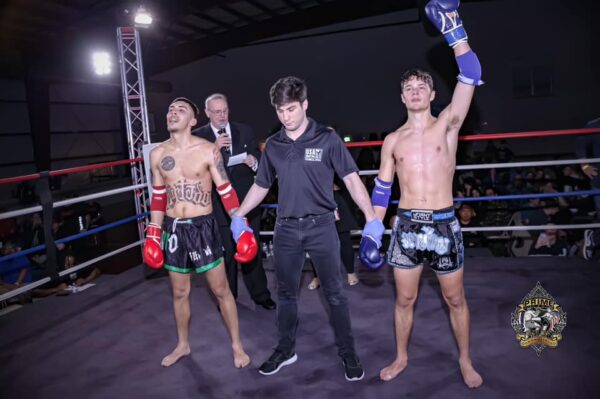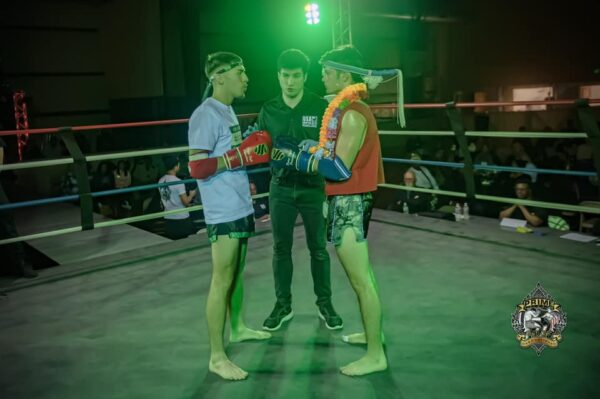 USA has been buzzing with muaythai events since the announcement of muaythai's highest honor and official approval by the USA Olympic and Paralympic Committee and recognized by the USOPC Board as a new member at the start of 2023.
Winners in the Co-Main and Main event received a paid plane ticket from Prime Fight Promotions Tricia and Sonny Ross to Denver, Colorado for the USA Muaythai ™ Nationals where winners of the Nationals will be granted the highest honor as an athlete to wear their national track suits and have their chance to proudly represent USA in the upcoming 2023 IFMA World Championships in Bangkok where IFMA promises a historical event from the highest level unlike any other Muaythai event in celebration of IFMA's 30 Years. This event will be a qualifier for the 2023 World Combat Games in the beautiful Kingdom of Saudi Arabia and under the patronage of the International Olympic Committee, Paralympic Committee and Special Olympics. Winners of the nationals in Denver will also be qualified for IFMA's flagship event, the 2023 IFMA Youth World Championships in beautiful Belek, Turkey.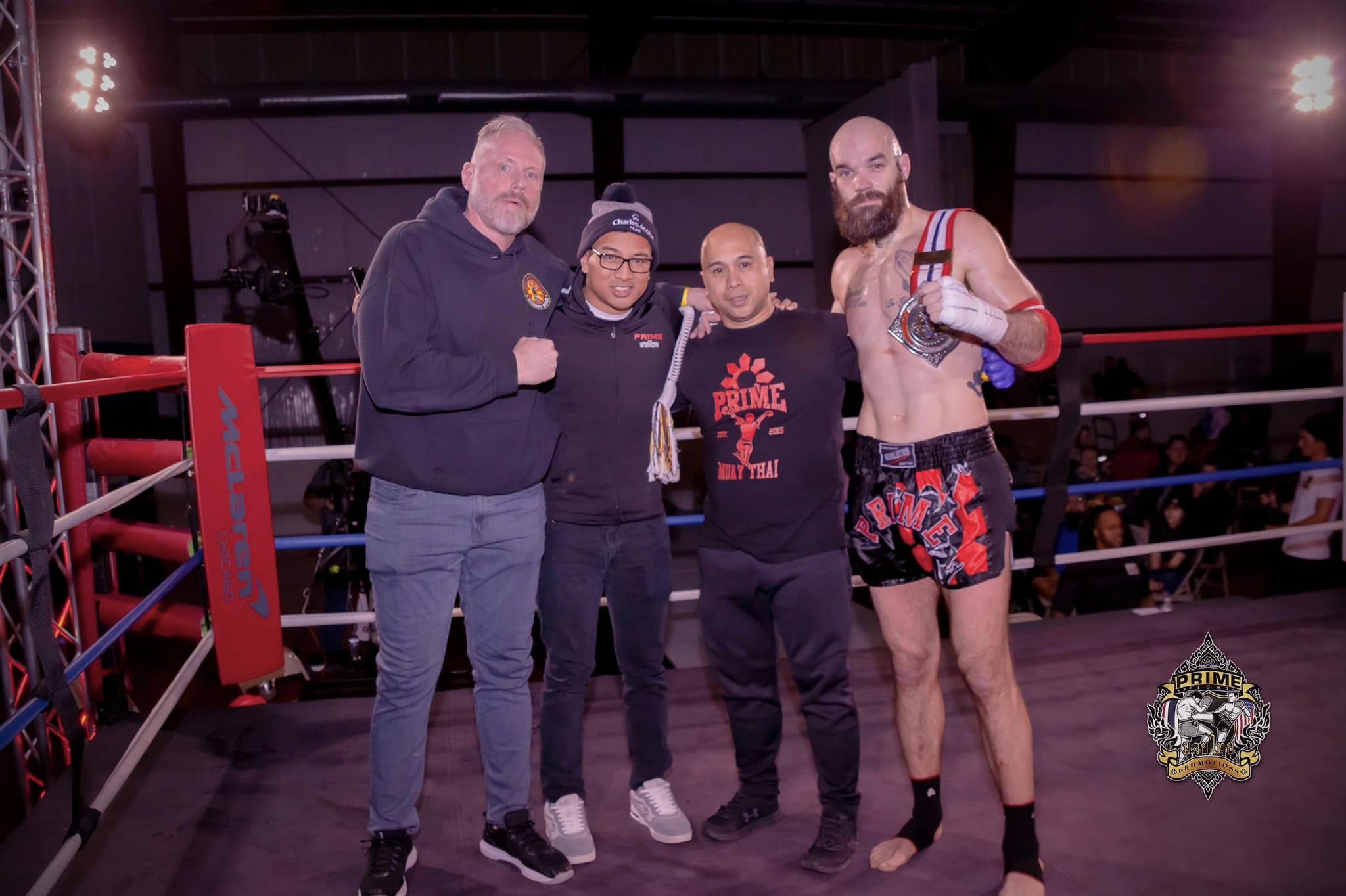 In a nail-biting exchange between heavyweight Adam Brown and Adam Reynolds. Reynolds used his range in the early rounds to score on Brown. In the middle rounds Brown was able to find his timing with good hand combinations finishing with a low kick that began to wear down Reynolds. It was down to the last round where Reynolds dug deep to secure the last round and take home the promotion's heavyweight title and a ticket to the USA Nationals.
The main event saw a clash of styles with the sharp striking, Greyson Secades, taking on the strong clinch specialist, Jules Rouse-Caudle. Secades pulled away with a Unanimous Decision winning the Super Middleweight promotional title and a ticket to Denver.
USA Muaythai President Michael Corley state, "Sonny and Tricia Ross are doing it right with fair matchmaking, full muaythai rules, and preserving the rich muaythai culture with the Wai Kru being a mandatory component for the athletes. These shows keep getting better and better and I look forward to seeing their promotion grow. USA Muaythai would like to thank PFP for sponsoring 2 athletes to our USA National Tournament!"