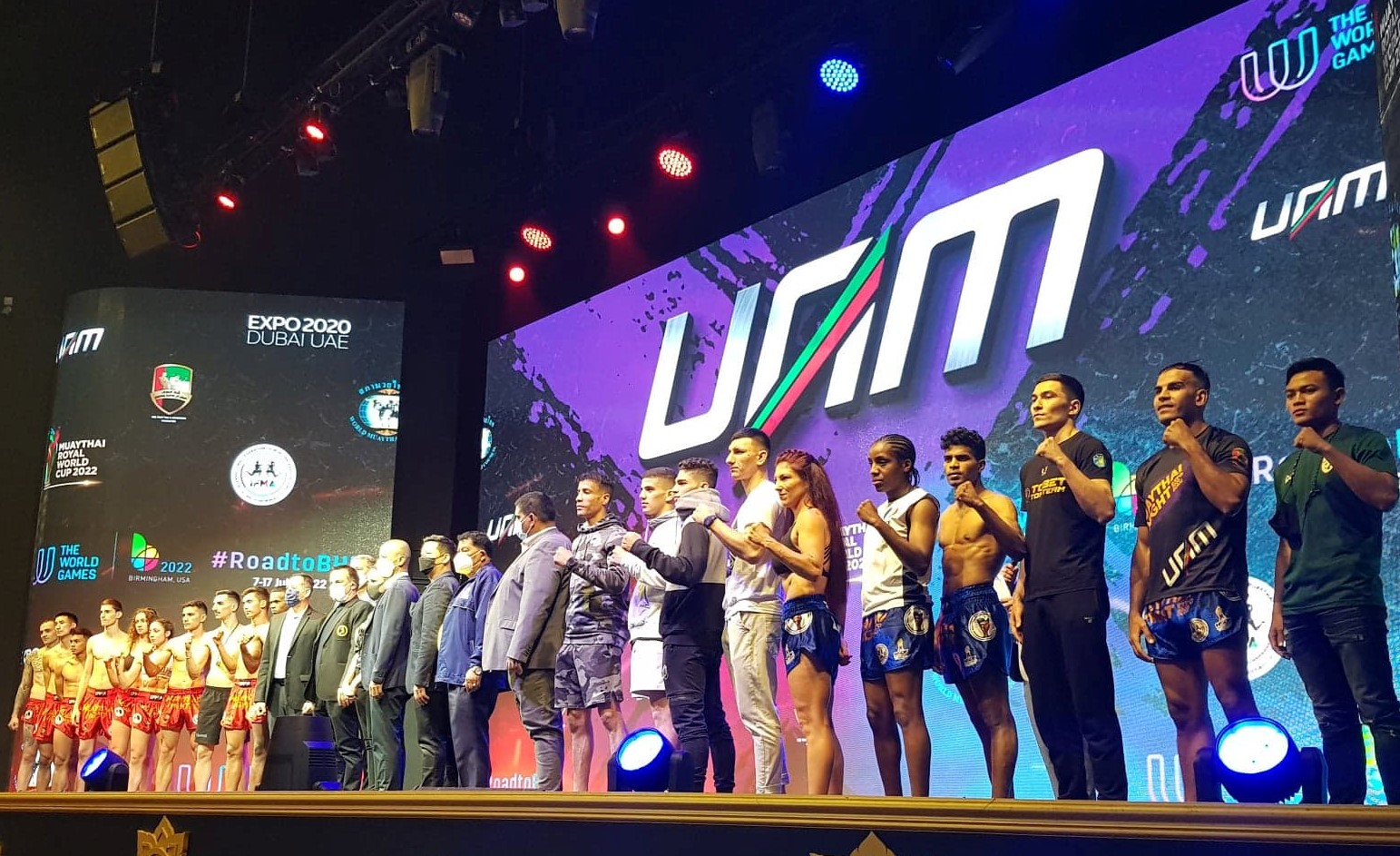 One hundred and twenty thousand visitors came to the Expo this Friday and the Royal Thai Pavilion was one of the busiest ones for the official press conference and face-off for the Muaythai World Expo Fight Night and Royal World Cup.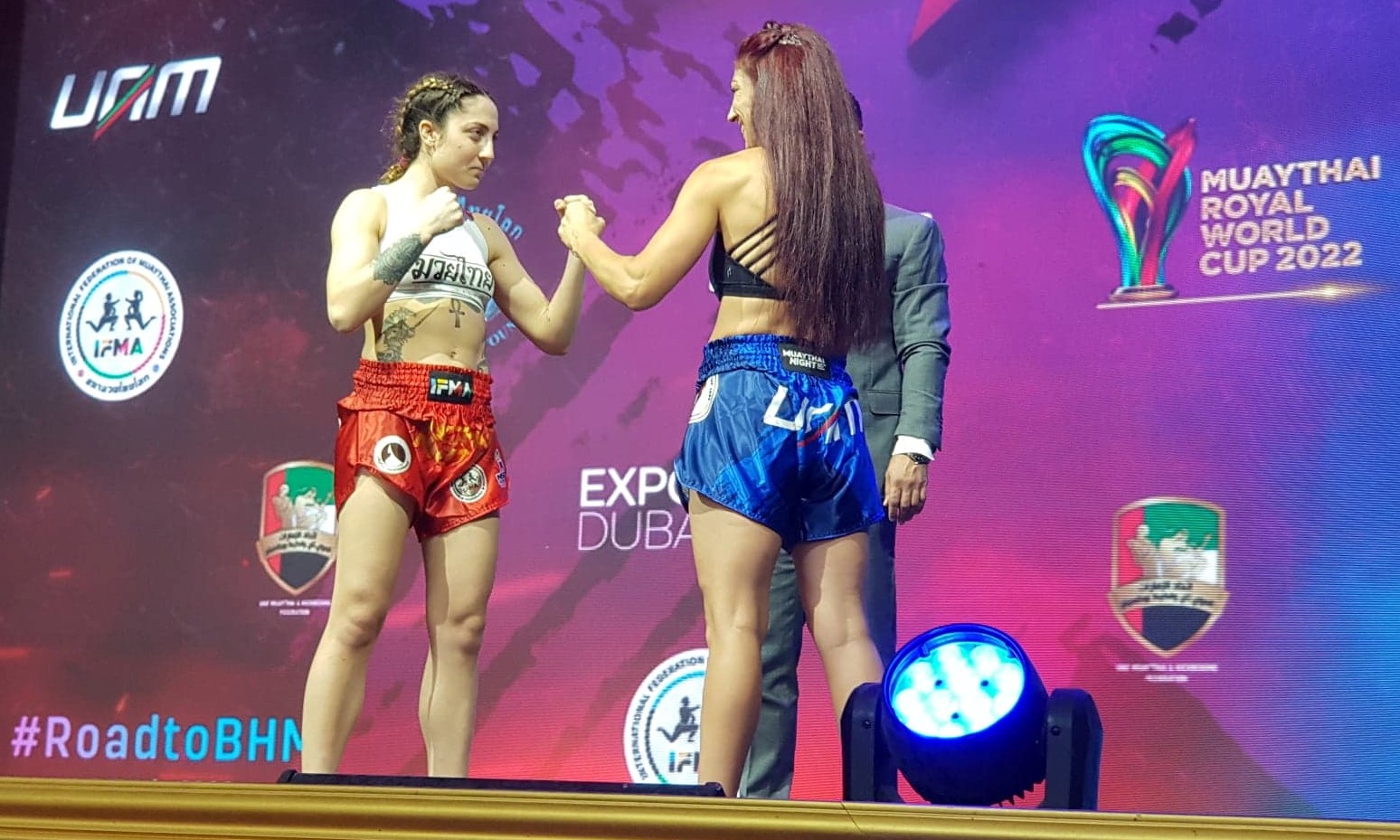 The best athletes from 5 continents travelled to Dubai to be part of this mega event which will see the official qualifier in two divisions for the World Games 2022 in Birmingham, one intercontinental and four world title fights. History will be made as for the first time, Muaythai will be officially part of the World Expo and the Royal World Cup will make its way around the world.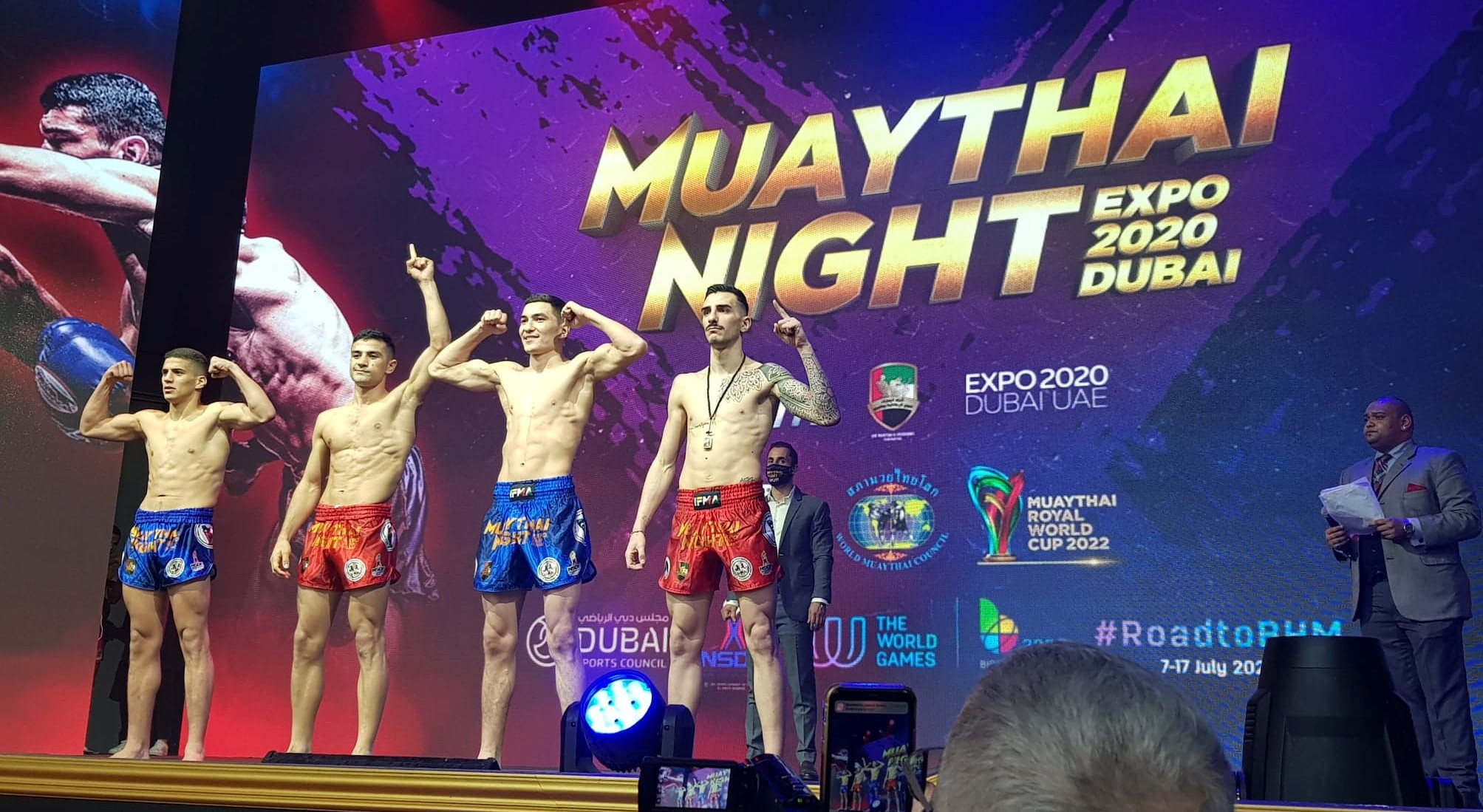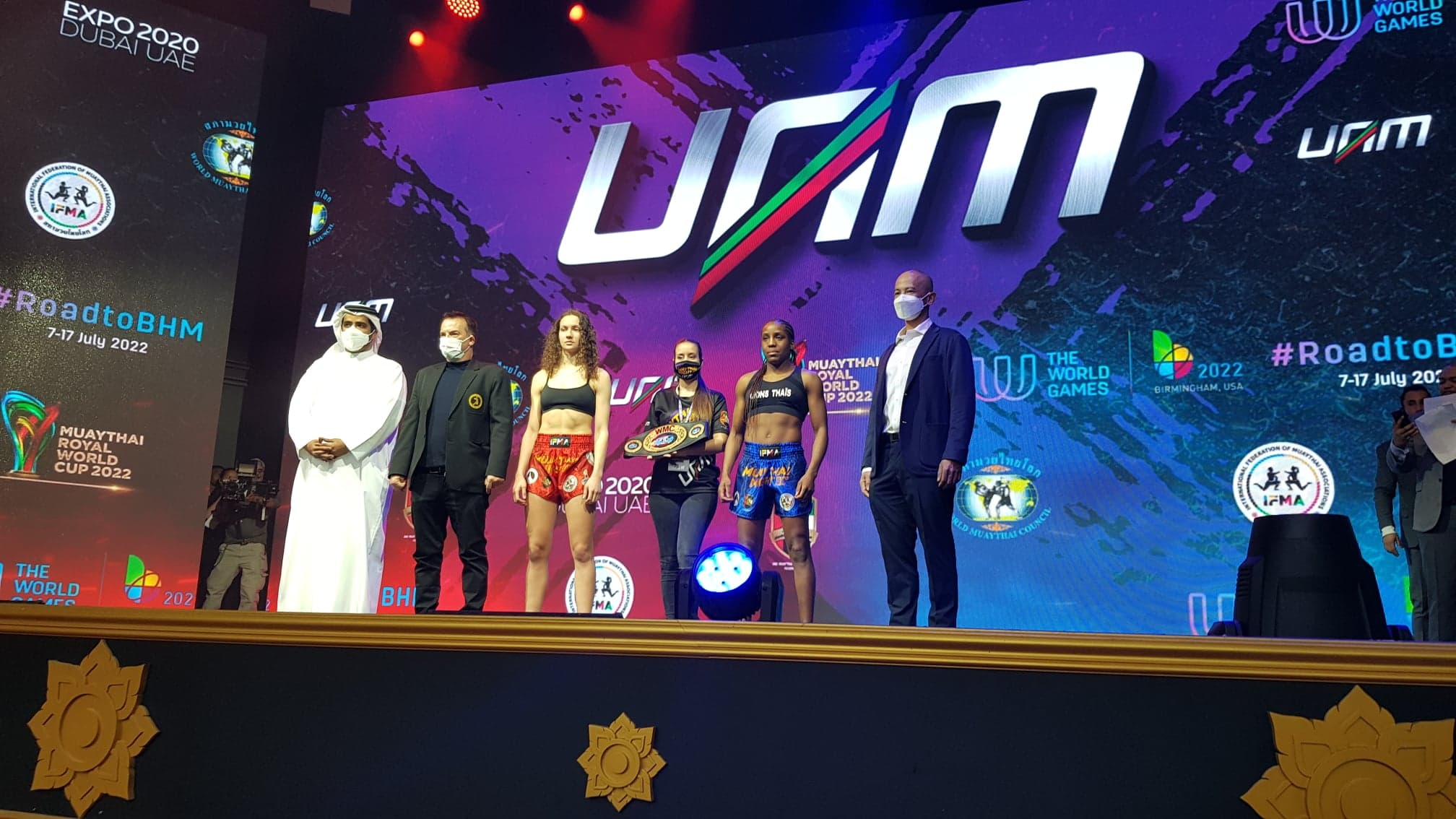 Get ready for an unforgettable event!