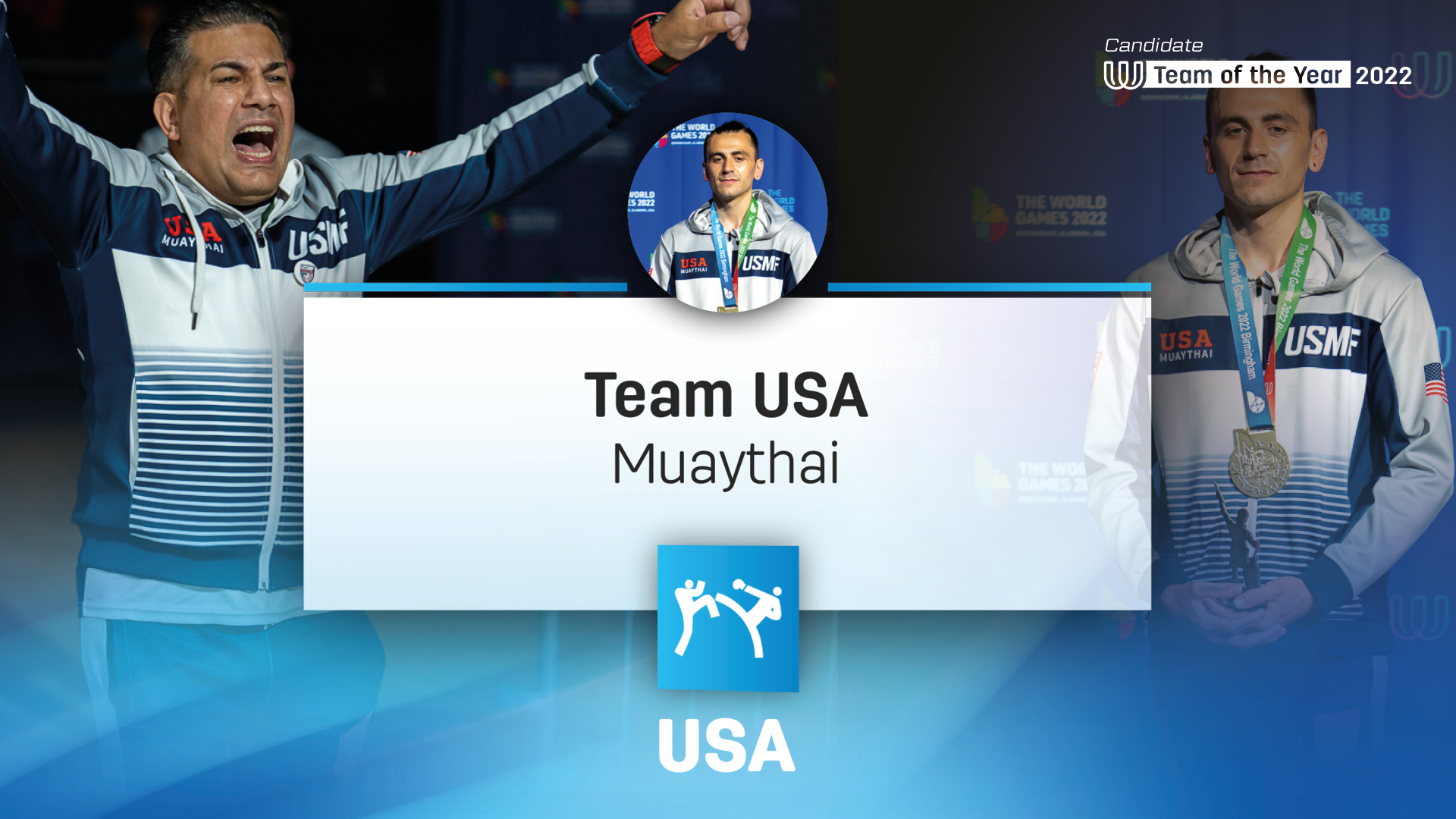 Following a historic performance at the 2022 World Games in Birmingham, Alabama, the USA Muaythai team earned a nomination for World Games 2022 Team of the Year.
Team of the Year celebrates the achievements of The World Games' outstanding athletes. In 2022, 3,600 elite athletes from more than 100 countries competed for gold in more than 30 of the fastest growing sports in the world. Teams are nominated by international federations and only 12 are selected as potential candidates.
The growth of USA Muaythai and development of its team reached new heights in 2022, breaking records and achieving more than the team had ever before. The strength of Team USA showed brightly in Birmingham, with historic medals and incredible athlete performances.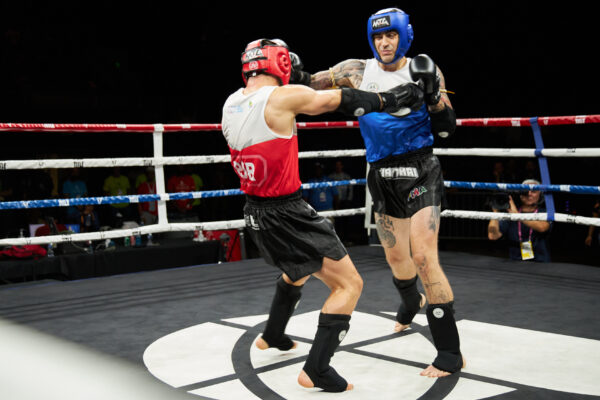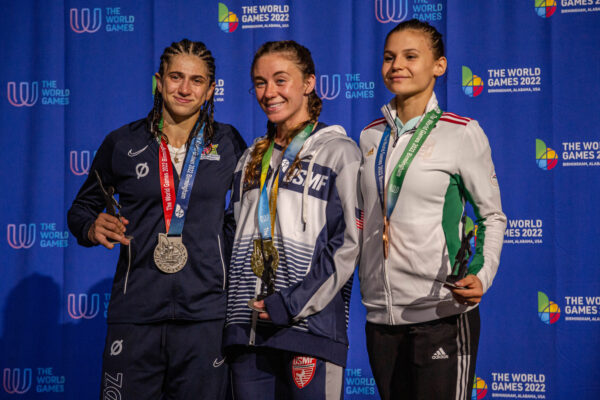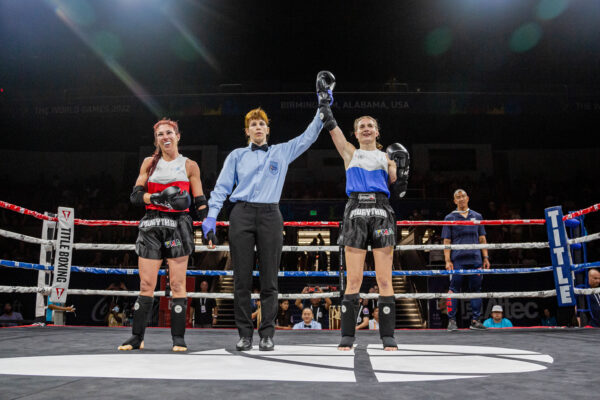 From The World Games:
"Out of the 12 Team USA Muaythai athletes that competed at the World Games 2022, eight came home with a medal. Charlsey Maner, Aaron Ortiz and Ashley Thiner won USA's first-ever Muaythai gold medals at The World Games. Bronze-medalist Janet Garcia won the IFMA Best Wai Kru Award."
View The World Games' highlight of USA Muaythai here:
The World Games is an 11-day international multi-sport event organized with the support of the International Olympic Committee. Held the year following the Summer Olympic Games, The World Games 2022 showcased a New Generation of Global Sports in Birmingham from July 7-17, 2022.
Fans can vote for their Team of the Year once a day beginning Tuesday, Jan. 10 at 7 a.m. EST through Sunday, Jan. 22 at 7 a.m. EST on the world games website: https://www.theworldgames.org/awards/Team-of-the-Year-2022-109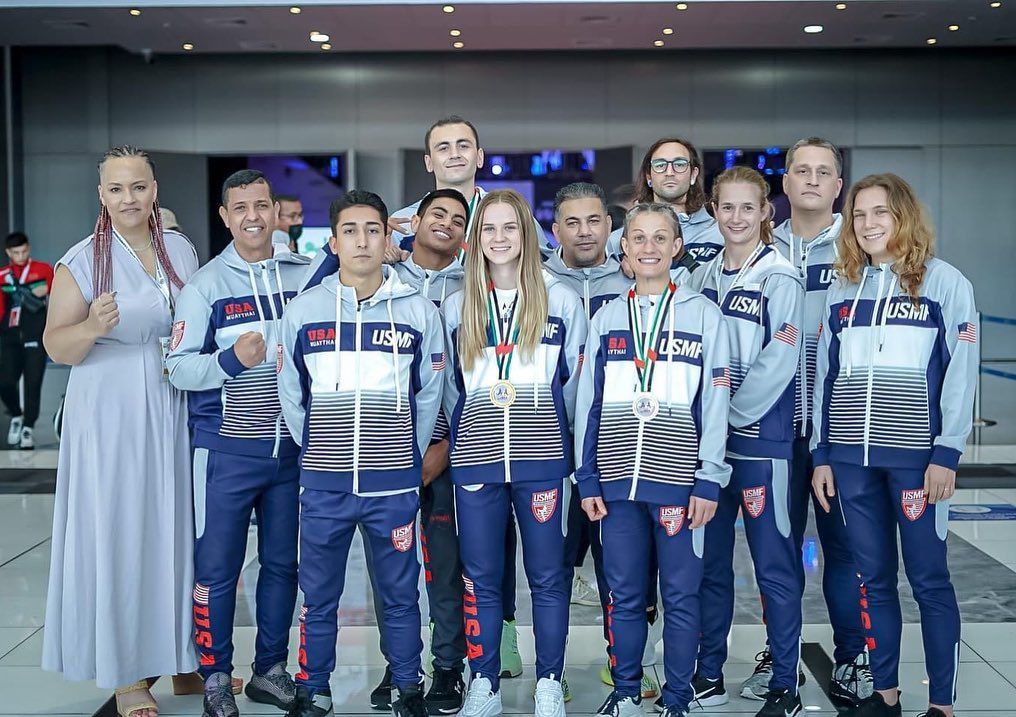 On Sunday, Jan. 22, only the top seven Team of the Year candidates will advance to the final round of voting, which will take place Jan. 22 through Tuesday, Jan. 31 at 7 a.m. EST.
The numbers of votes cast for each candidate will be visible throughout the campaign.
From The World Games:
"All voters shall act in accordance with fair play in sport. The IWGA will scrutinise the voting process closely, and any anomalies that appear will be investigated. Any conduct that is against the sporting spirit may result in consequences."