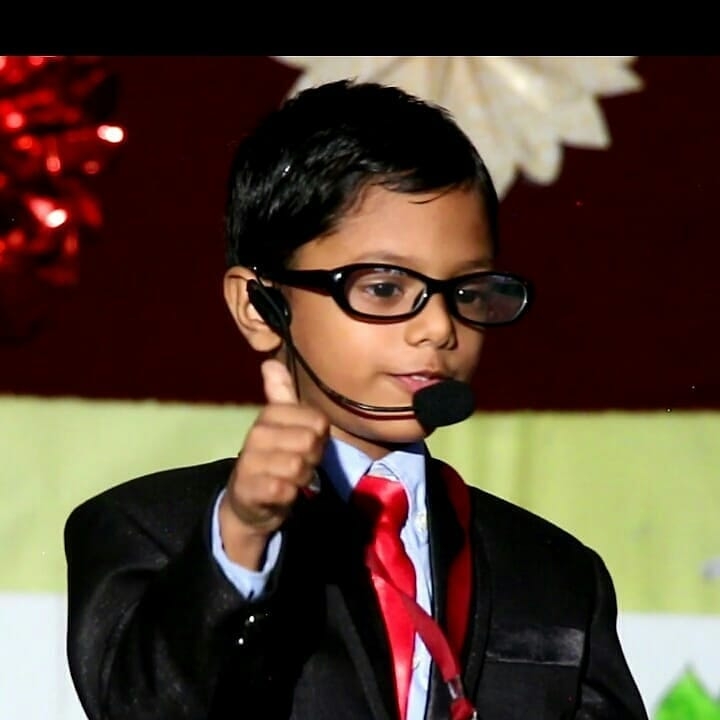 Muaythai is proud to have ancient traditions and non-discrimination policies deeply rooted in every part of the pyramid. We are united in diversity and cultural diversity is an important part of our sporting and cultural exchange. Ramadan, observed by our Muslim sisters and brothers, is a month of prayer, reflection and community.
To learn more about Ramadan, today we bring back one of our multi-talented IFMA Youth who, two weeks ago, educated us on Covid-19 and the importance of Mother Nature in our lives.  Bassam will (in his cute and adorable and intellectual way) tell us more about the holy month of Ramadan.
Enjoy and as we say in Muaythai, when the student is ready, the teacher will appear, but in many ways, it is us learning from our youth.