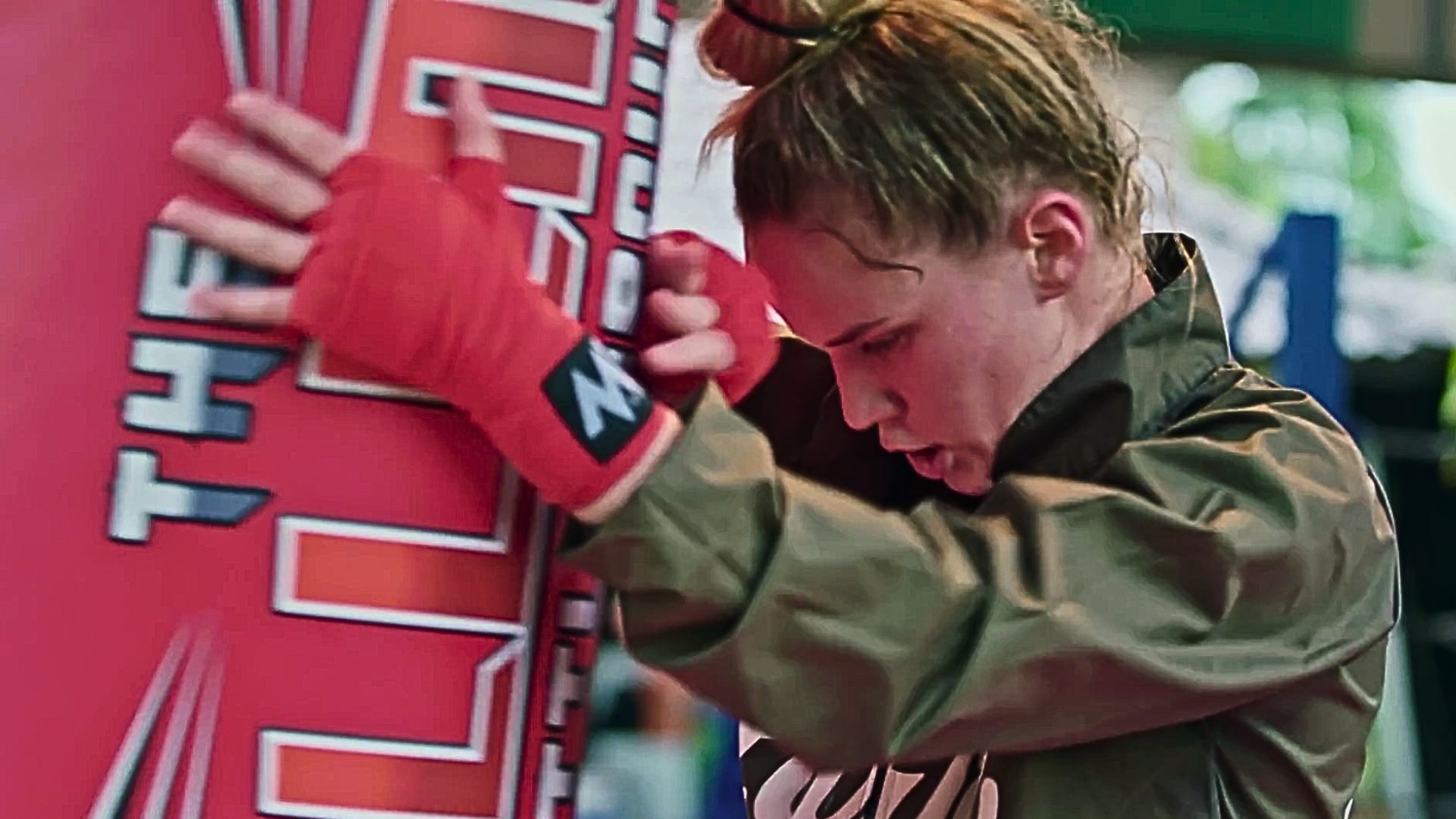 The Challenger Battleground, on the lovely Muaythai Island of Langkawi, Malaysia, has been taking Asia by storm with ratings soaring through the roof. The Challenger is the only martial arts reality TV series to ever be nominated for an international Emmy and tonight, the series hits its 6th episode.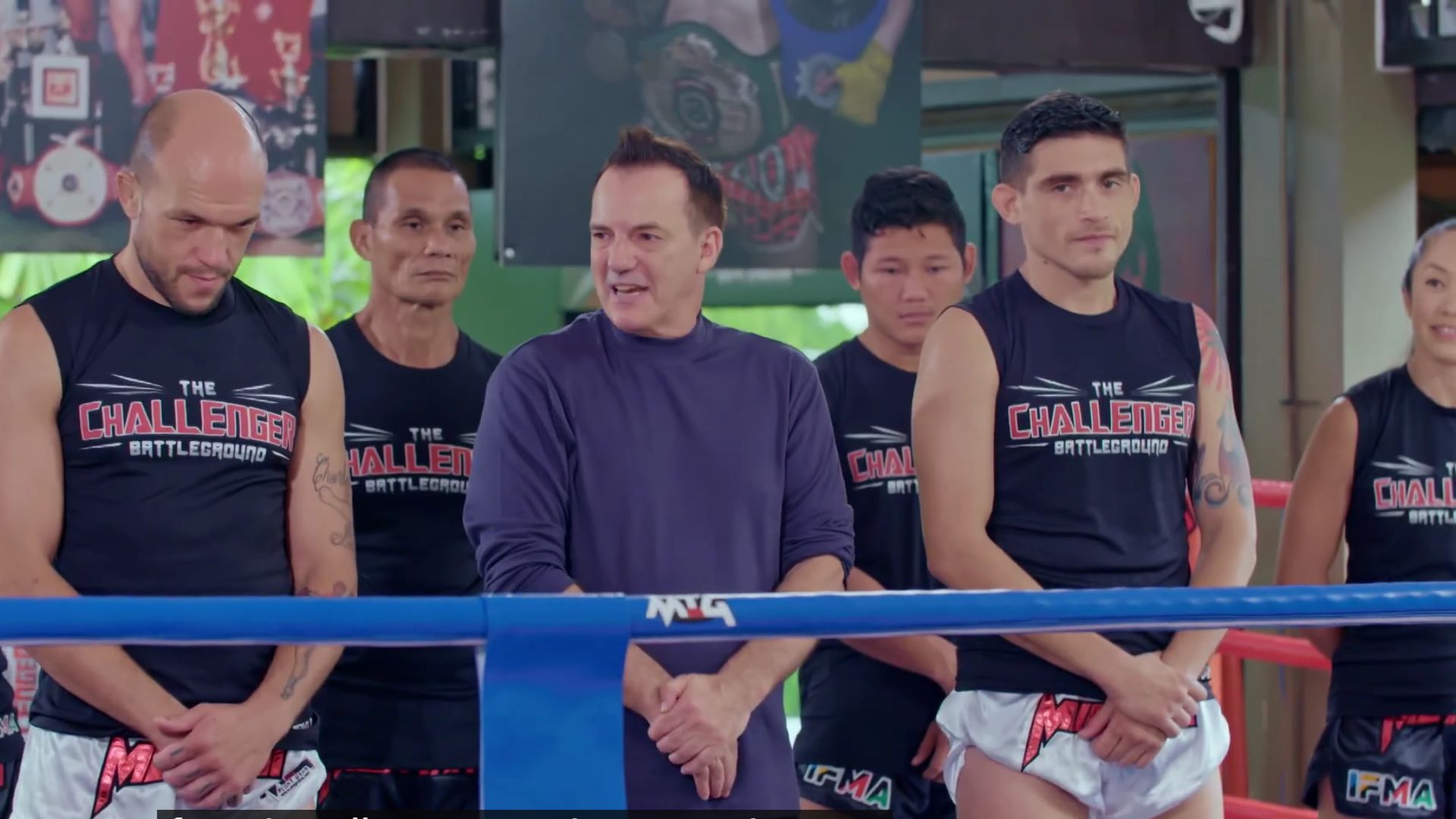 Within the past 6 weeks, fans have seen the top athletes of USA and the World partake in grueling physical challenges, taste victory and defeat, they have experienced the brutality of muaythai along with the beauty of the art and have gotten to know the athletes not just for their physical talents but intimately as warriors and humans of the sport.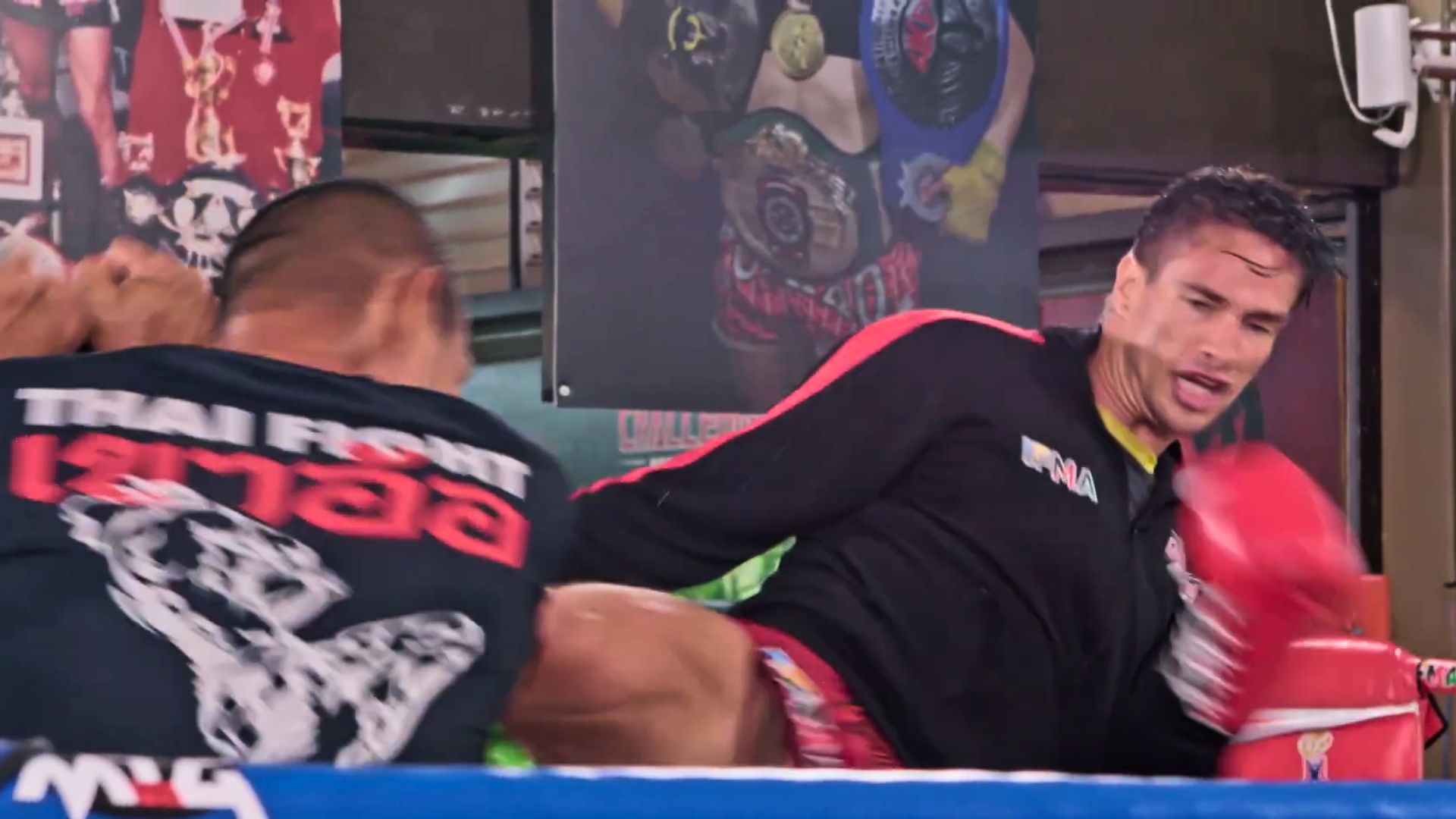 5 athletes have already left the island leaving 7 athletes the chance to compete to be the Champion of The Challenger Battleground!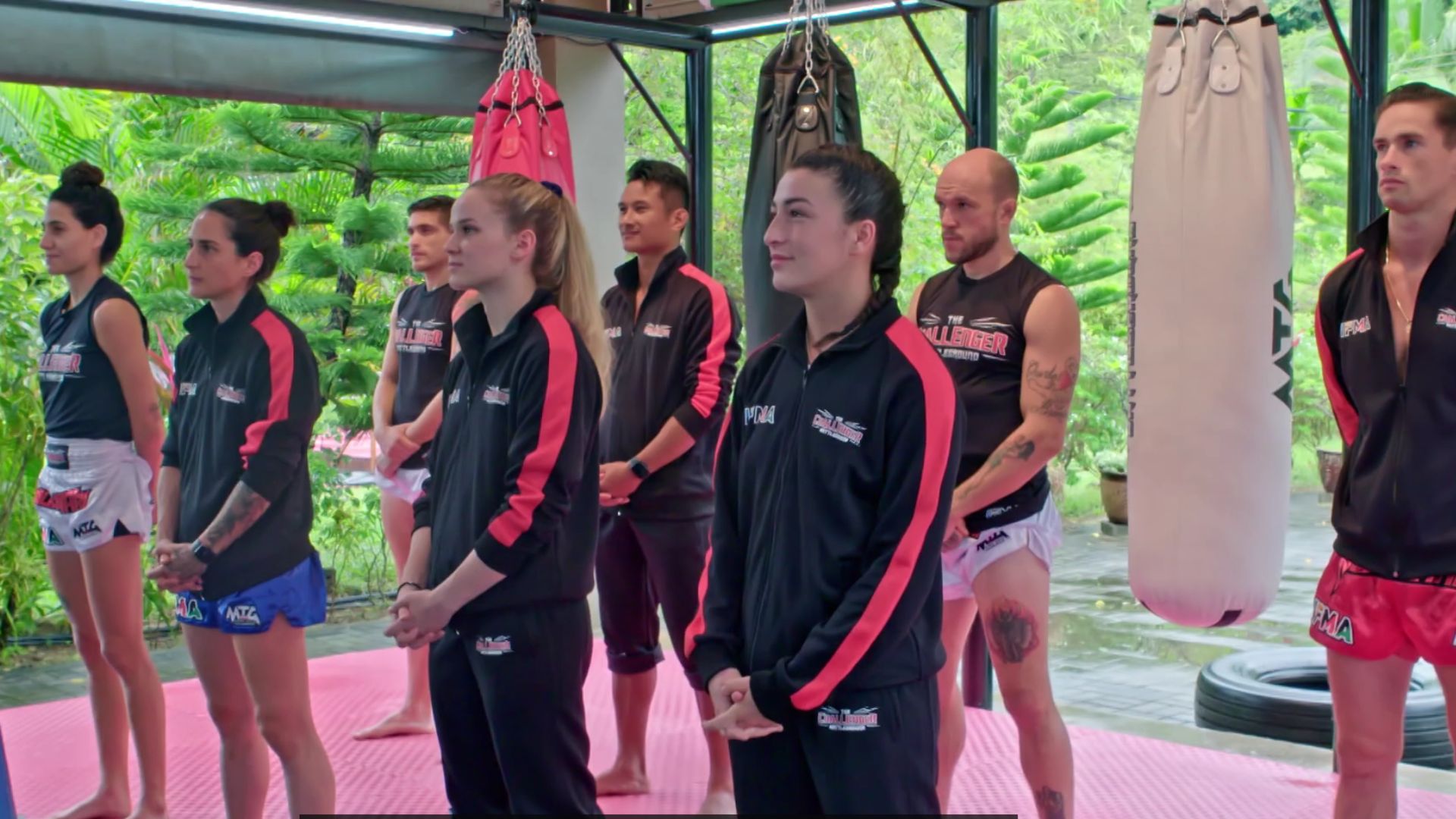 The Challenger Battleground is currently available on HBO Asia and Discovery with new episodes released every Wednesday. Be a part of all the action!