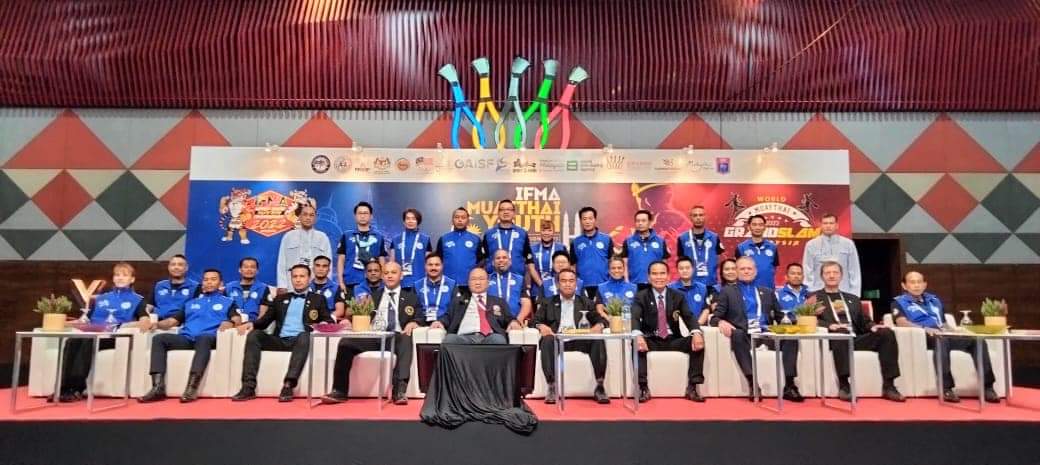 Over 200 officials, the 60 IFMA International Technical Officials, the over 50 team referees, the Rsportz Technology Team, Time keepers and certainly the Medical Staff including the over 20 doctors and nurses who ensured safety, fairness and good sportsmanship.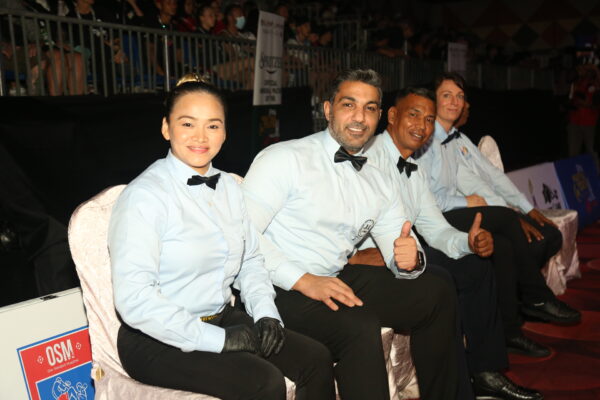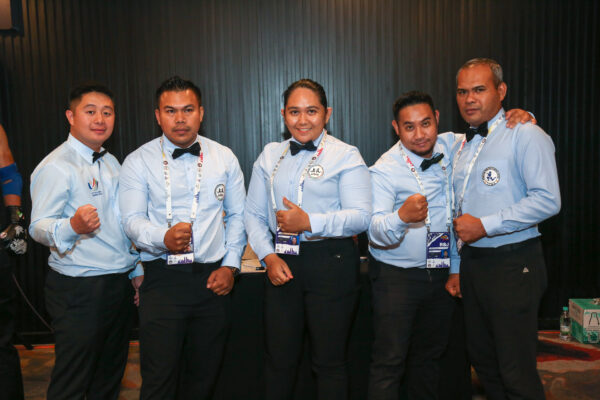 IFMA believes in their officials, the important role they play to ensure that all bouts in the three rings, in the Wai Kru and Mae Mai Muaythai competition are held to the highest standards.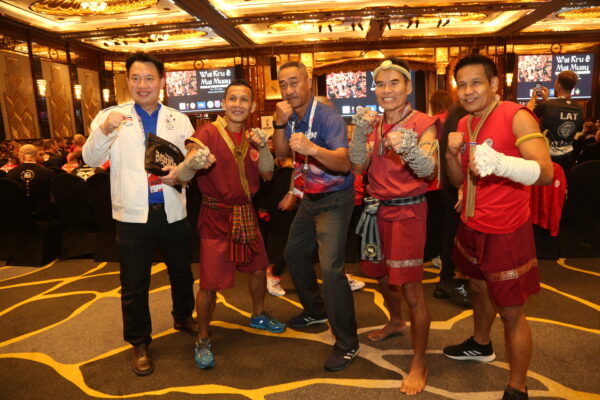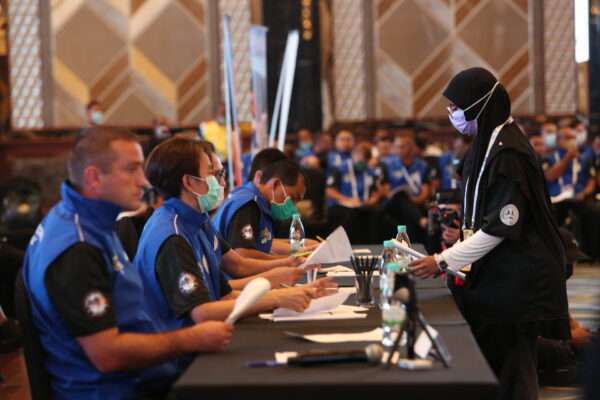 The athletes say thank you to all the referees and judges, the IFMA Cultural Commission, the IFMA Education and Technical Commission and the Athletes' Commission .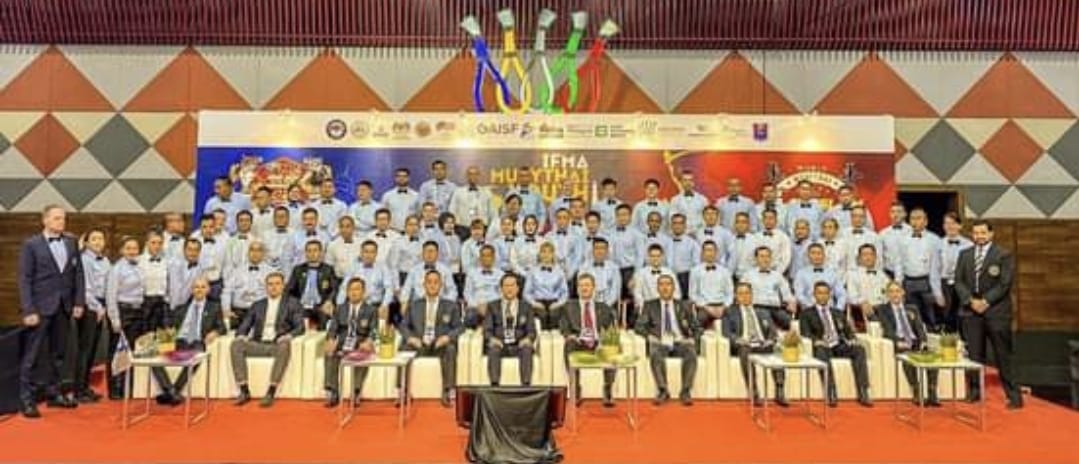 Thank you