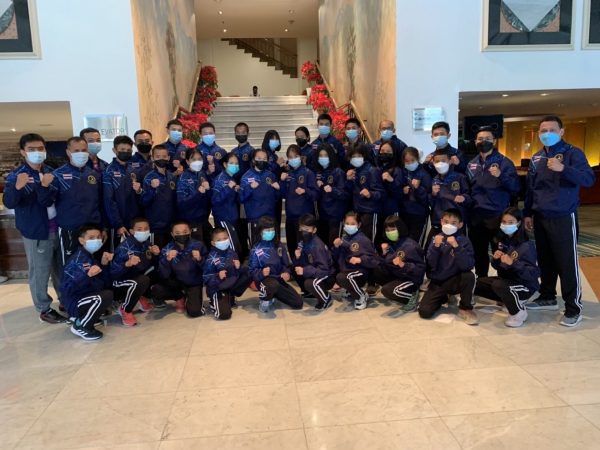 92 teams will participate in the IFMA world Championships 2021 which is the official qualifier for The World Games in 2022 In Birmingham USA the elite athletes of the world are travelling to the kingdom to secure their place for Birmingham and team Thailand hopes to secure all 6 weight divisions places the national qualification saw over 2000 athletes trying to book their place in the national team which consist of 57 male and female athletes.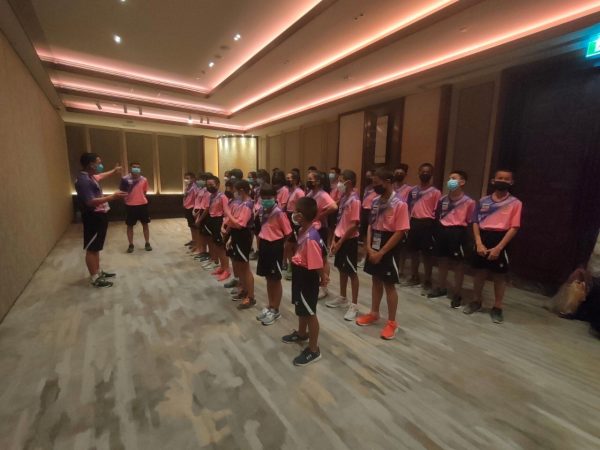 The national team is full of the biggest names of Thailand, "Capitan" Petch Yindee, "Fah Chiang Rai" Sor Saenchai, "Petchkanya" Sor Puang Thong, "Super Bon" Teedet 99. Tomorrow night will be their moment when they walk into the national stadium Thailand hopes to regain the overall crown which they lost in 2019 to Russia both in the male and female ranking.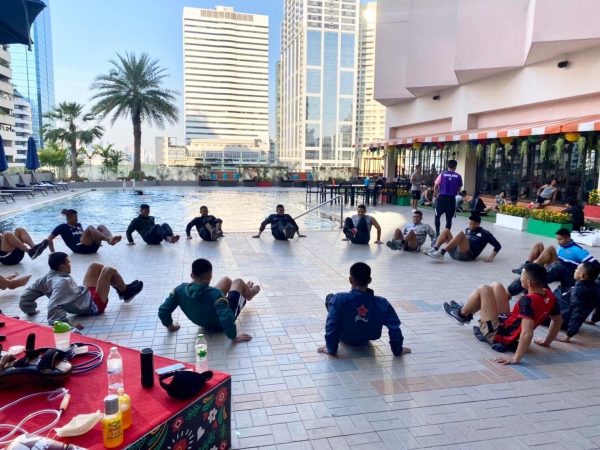 A big press conference was held to introduce the Thai team. The entire elite competition will be aired live everyday and the question is, can Thailand regain their number 1 spot in the world?