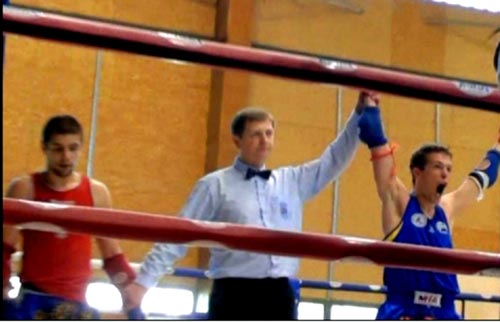 Last weekend (19th of September) all muaythai fans in Poland flocked to find out just who would be representing their country this year at the 2010 IFMA World Championships in Bangkok.
The one day elimination tournament was held in the beautiful sports hall in the city of Lodz From the very beginning it was obvious that no lucky passes could be achieved as all who were invited (up to 8 top ranking fighters for each of the weight divisions) signed in and fought with all the energy they could muster – being a member of a national team is a huge step in one's career which bringing the athlete one step closer to the ultimate goal : to be the world's best fighter in one's category.
We wish all the best to all of those who won that chance and hope to see all of them in Bangkok in November!