It was a historic moment for the Slovenian muaythai and IFMA as muaythai athletes received the coveted honour to bear the Olympic torch for the Tokyo Olympic Games.
Saso Vorkapic who is an IFMA medalist carried the torch through the municipality of Smarjeske Toplice on the journey of the Olympic flame was towards its final destination in Tokyo.
This is a truly symbolic moment for muaythai and IFMA as we await the final approval fo Full recognition at the forthcoming IOC Session next month in Tokyo.
Saso Vorkapic stated that It is a dream of any athlete to be part of these great Games and I am proud to be involved in bringing the Olympic fire to the host country of the next Olympic Games.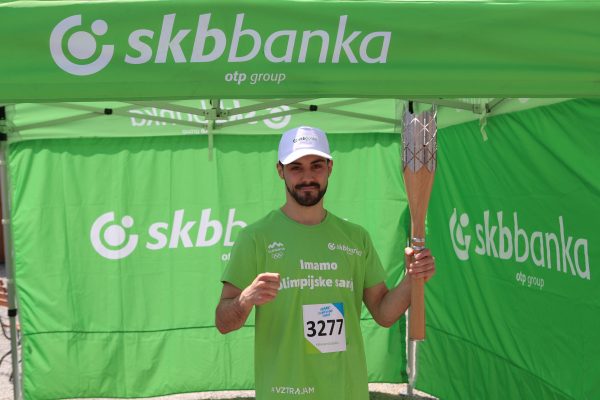 Vice-mayor Mr. Franc Anderlic stressed the importance of Olympism. He stated that sport connects and builds a healthy society. The Olympic torch is a symbol of Olympism, solidarity, cooperation, hope, and iron will, passed through Smarjeske Toplice, carried by school children, runners, home athletes, and today also by the Slovenian national team member and Muaythai ambassador Saso Vorkapic who promotes our region and Slovenia as a martial arts-loving country.
IFMA wishes all the participants of the Summer Olympic Games, which will take place this year between July 23 and August 8 in Tokyo, Japan, a successful performance.