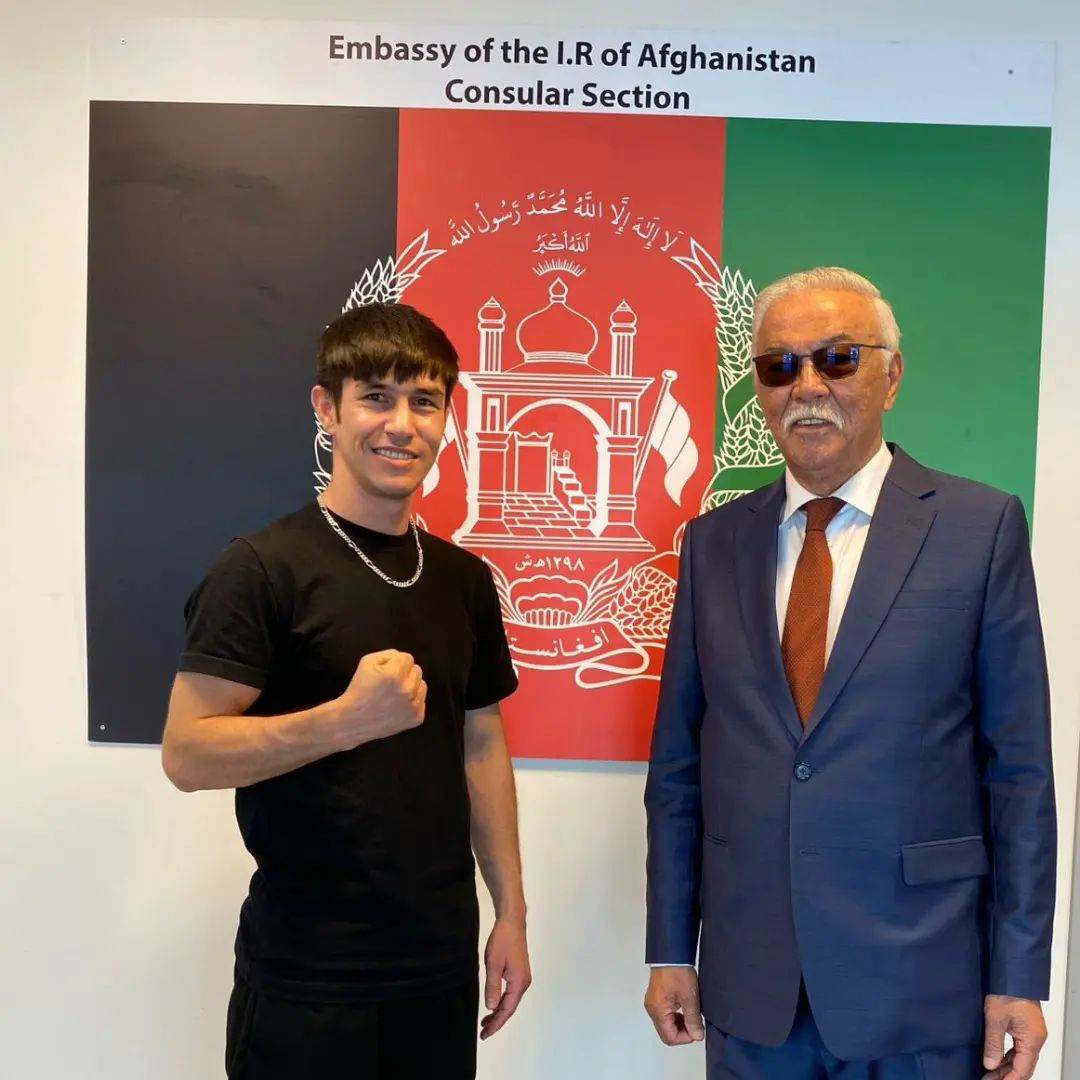 HE Abbas Noyan the Ambassador of IR of Afghanistan in the Kingdom of Sweden invited Seyed Ruhullah Mousavi to the Embassy to congratulate and show his appreciation towards Seyed's silver medal achievement in the 2023 IFMA Senior World Championships in Bangkok this year. Seyed is the first athlete from Afghanistan to bring back this achievement for his country.
Over the past 7 years, Seyed has been working hard since his debut at the 2018 Senior World Championships in Cancun where he placed 9th. Since then, Seyed has been working his way up to the podium placing 5th at the 2019 Senior World Championships in Bangkok and winning Bronze in last year's Senior World Championships in Abu Dhabi after a long and tumultuous hiatus after the pandemic and incredible loss and strife in his homeland of Afghanistan.
Seyed's achievements, determination and journey highlights muaythai's power to promote a way of life inspiring physical, mental and spiritual pursuit and how sport can be made accessible without discrimination.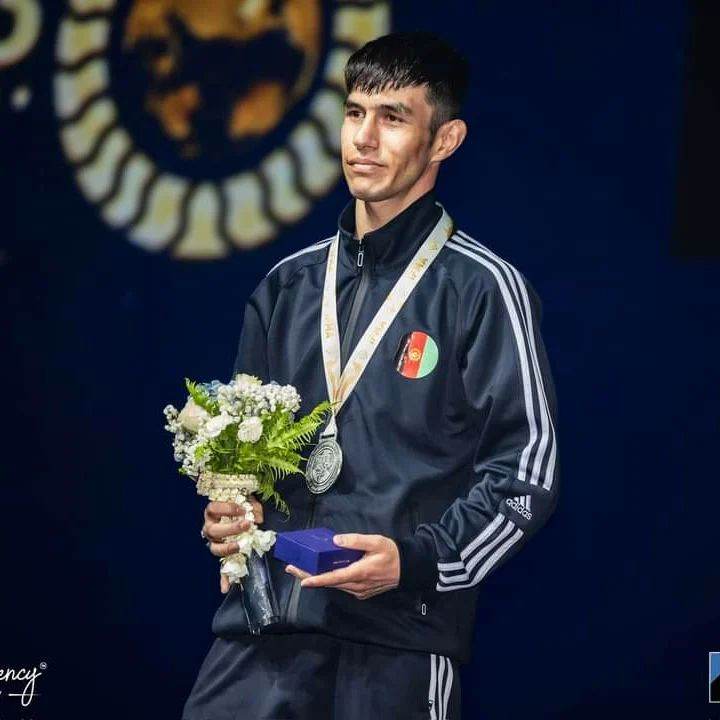 Congratulations to Seyed on your journey and for being a true Ambassador of Muaythai.