It was an amazing day at the 2022 IFMA Youth World Championships and the Sunway Lagoon Entertainment Center yesterday. It has all come down to who will make it to the finals and who will settle for bronze. The entertainment center was filled to the bursting point with spectators, fans and VIPs to cheer for their youth.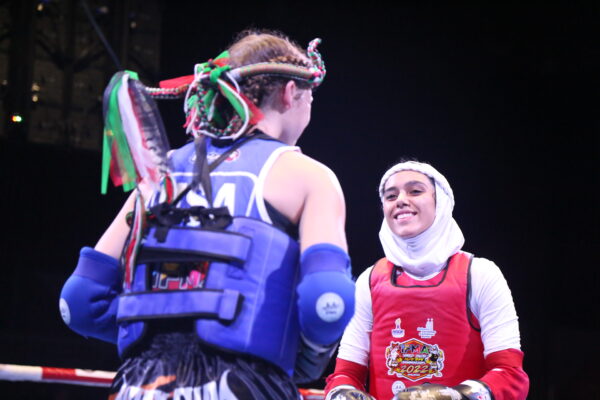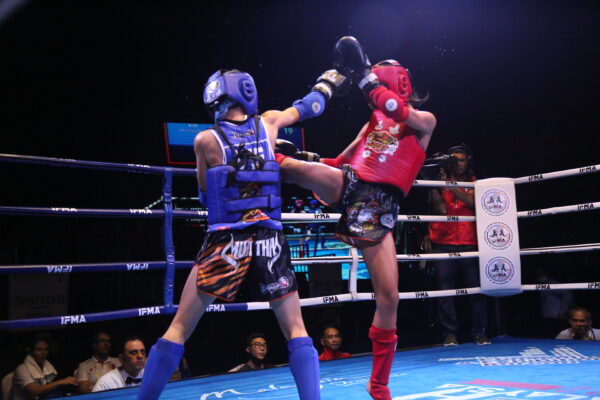 The youngest of the youngest divisions saw Uzbekistan, Great Britain, USA, Belgium, Lebanon, Kazakhstan, Nepal, Netherlands, Estonia, Thailand and certainly the home team, Malaysia, putting in impressive performances.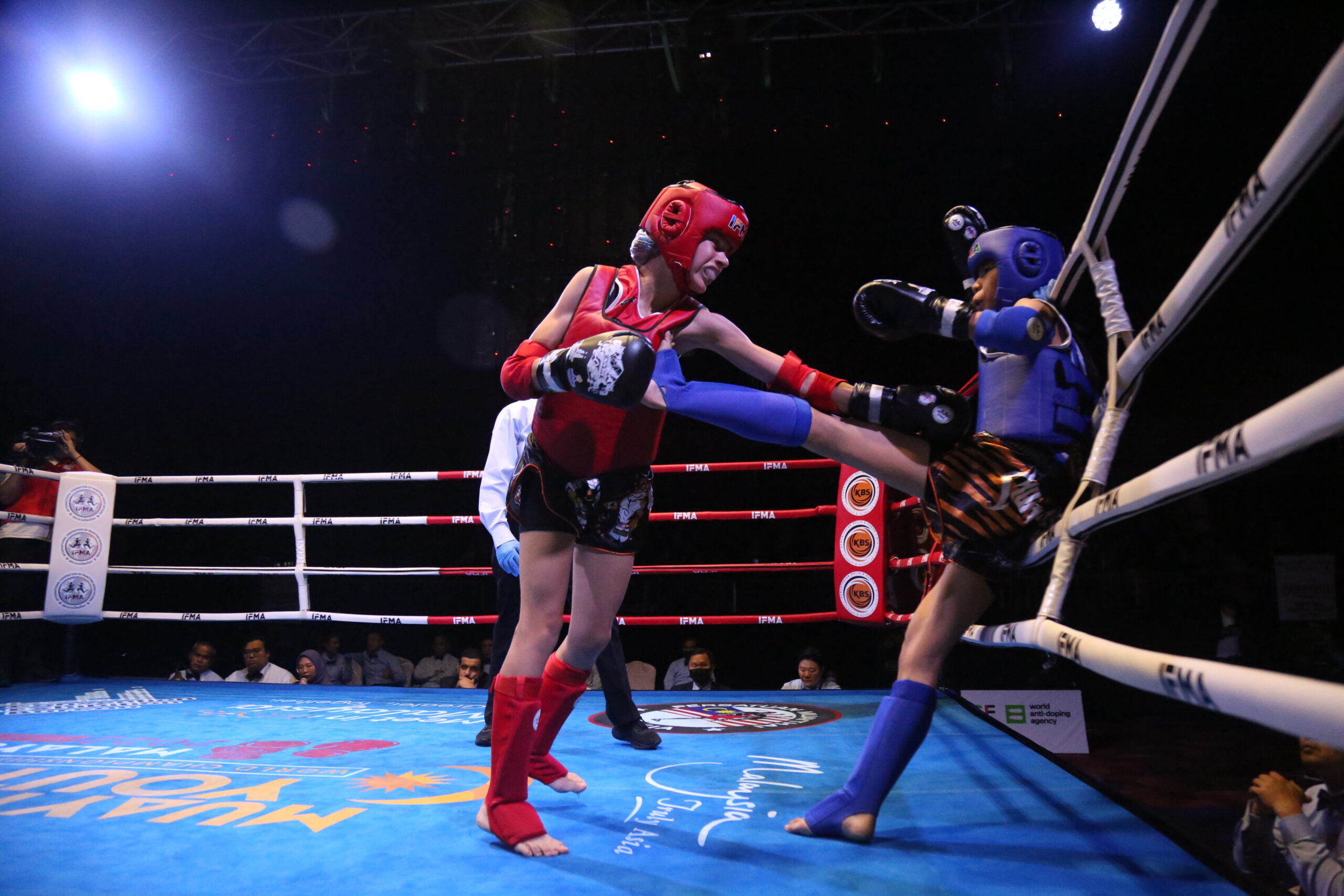 In the older divisions, it was a successful day for many countries including Egypt, Azerbaijan, Philippines, Turkey, Vietnam, New Zealand, USA, Thailand, Canada, Iran, and the list goes on, all booking their final showdown.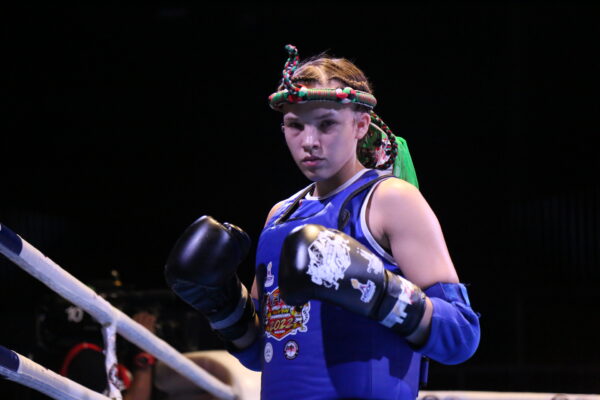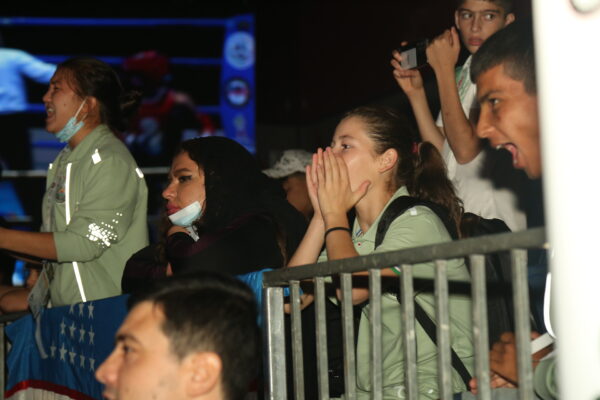 Today is the second day of the semi-finals and also the first final day of the Wai Kru Competition in the morning with athletes from 42 countries booking their place in the finals.