Muaythai in Turkey is continuously growing, and even more significantly since full recognition was granted to IFMA and muaythai by the International Olympic committee.
Over 1300 athletes and officials participated in the 2021 Youth Turkish Championships in Ankara. The event, which was the official qualifier for the 2021 IFMA World Youth Championships in Bangkok, took place over five days with three competition rings.
Mr. Halil Durna, Head of the Turkish Muaythai Federation stated: "Turkish Muaythai Federation is proud of their youth development work, especially with the full inclusion of muaythai in the European Olympic Games, World Games, and World Combat Games. Youth is the future of our nation."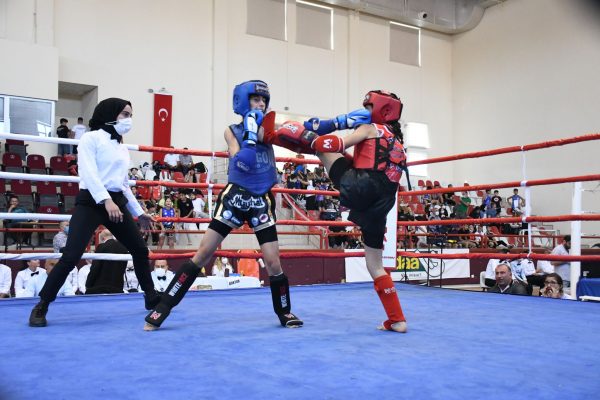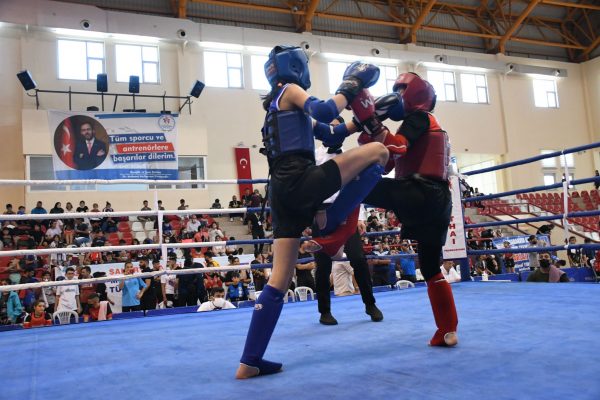 Mr. Hasan Yildiz , the Vice President of the Turkish Muaythai Federation stated: "It is essential that youth from all regions of Turkey have the chance to participate on an equal platform and this year again has spotlighted the national federation's development work towards gender equality. The importance of such an event is to develop a healthy balance between competition, cultural exchange, and fun. This is why the competition also included the wai kru and mai muaythai competitions, so that the youth can also continue to practice the cultural aspects of muaythai."
Dr. Erdogan Aydin, Chair of the IFMA Medical Commission emphasized on the importance of athletes' safety and well-being under IFMA rules and regulations and also the Covid specific safety precautions for all participants during the pandemic.
Turkey is looking forward to hosting the 2022 European Championships in February next year.