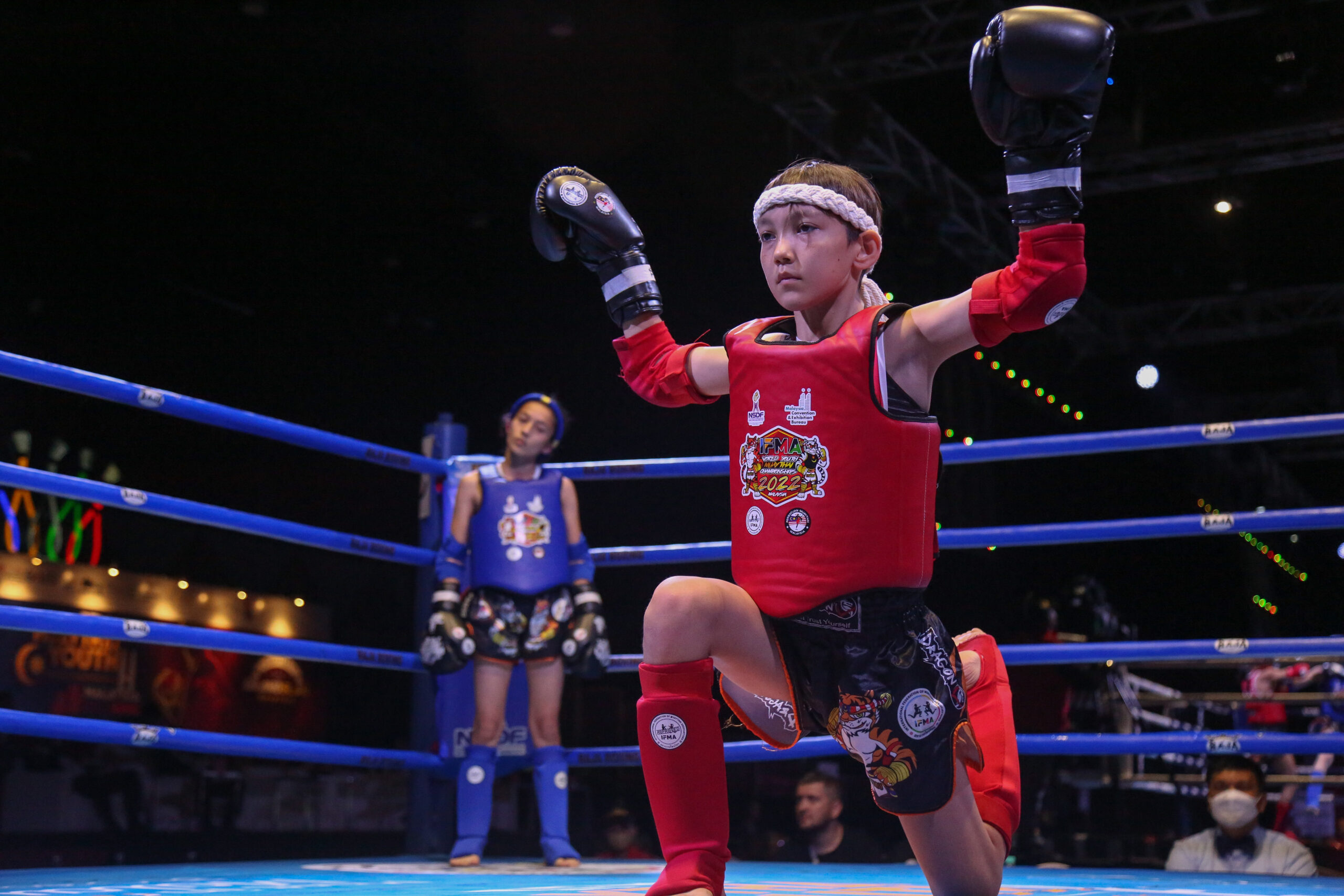 The Quarterfinals, with no doubt, was one of the highlight days since the opening of the IFMA Youth World Championships 2022.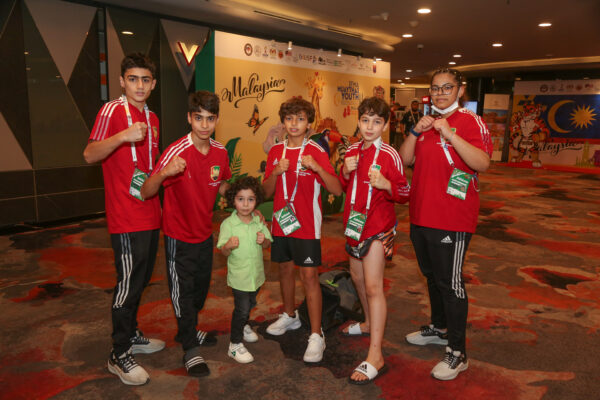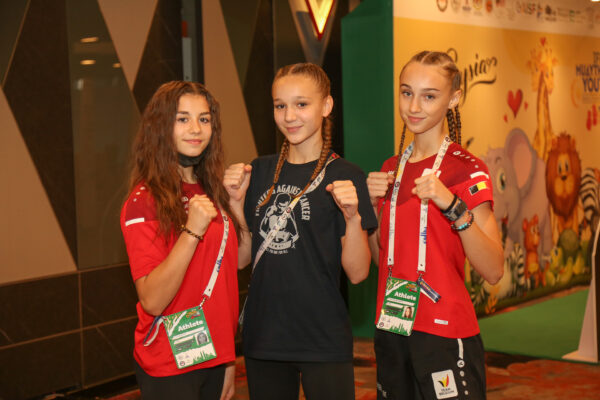 Spectators had to cue at the entrance as the arena was packed to the bursting point and the highlight was no doubt, was the 10, 11 and 12 year old divisions with outstanding performances, tears for the runner-ups and never ending smiles for the hands which had been raised.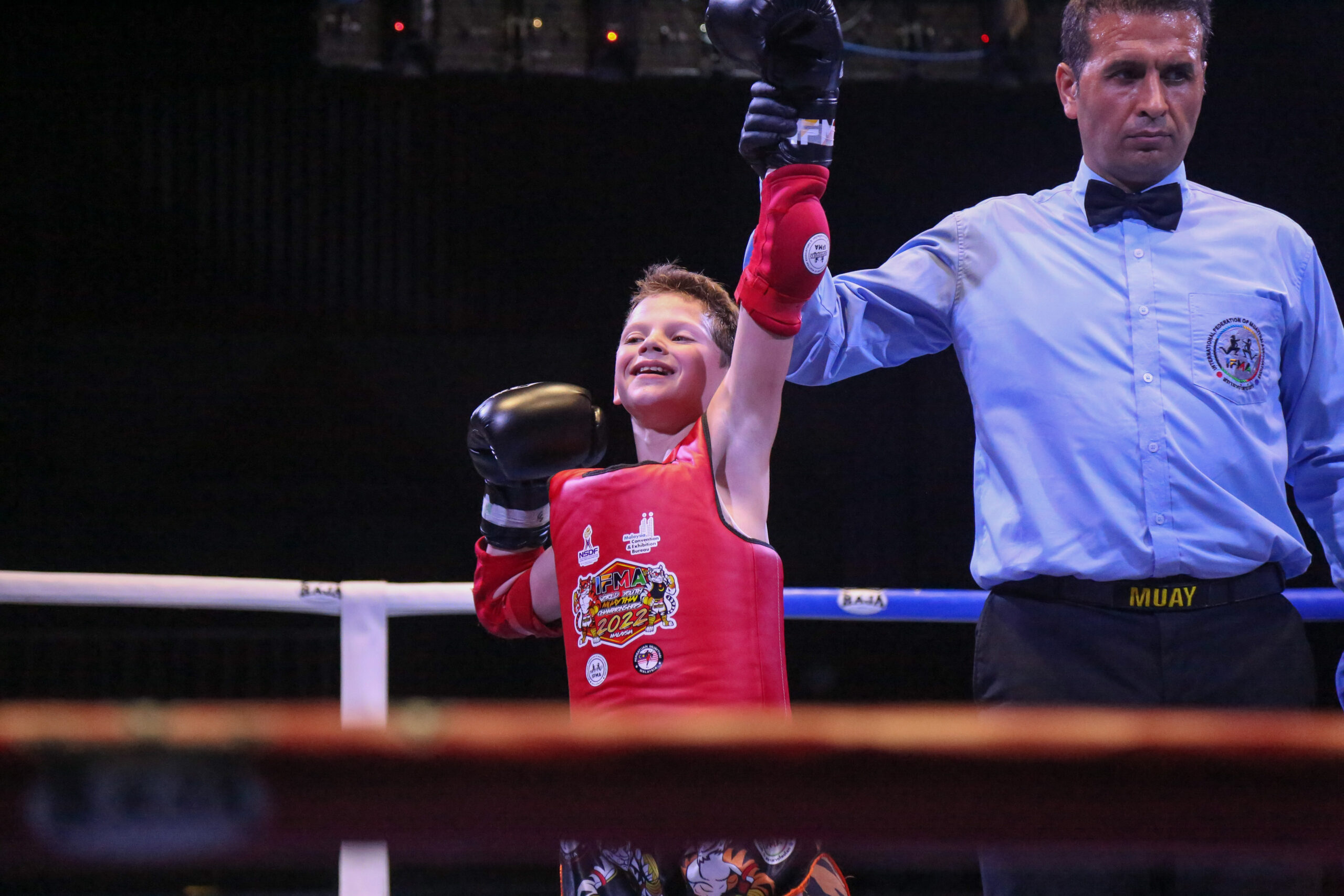 The Wai Kru Performances, the techniques, opposition teams standing together and screaming their hearts out for their youth and then hugging each other in the spirit of friendship produced memories that would last a lifetime and celebrates the spirit of IFMA.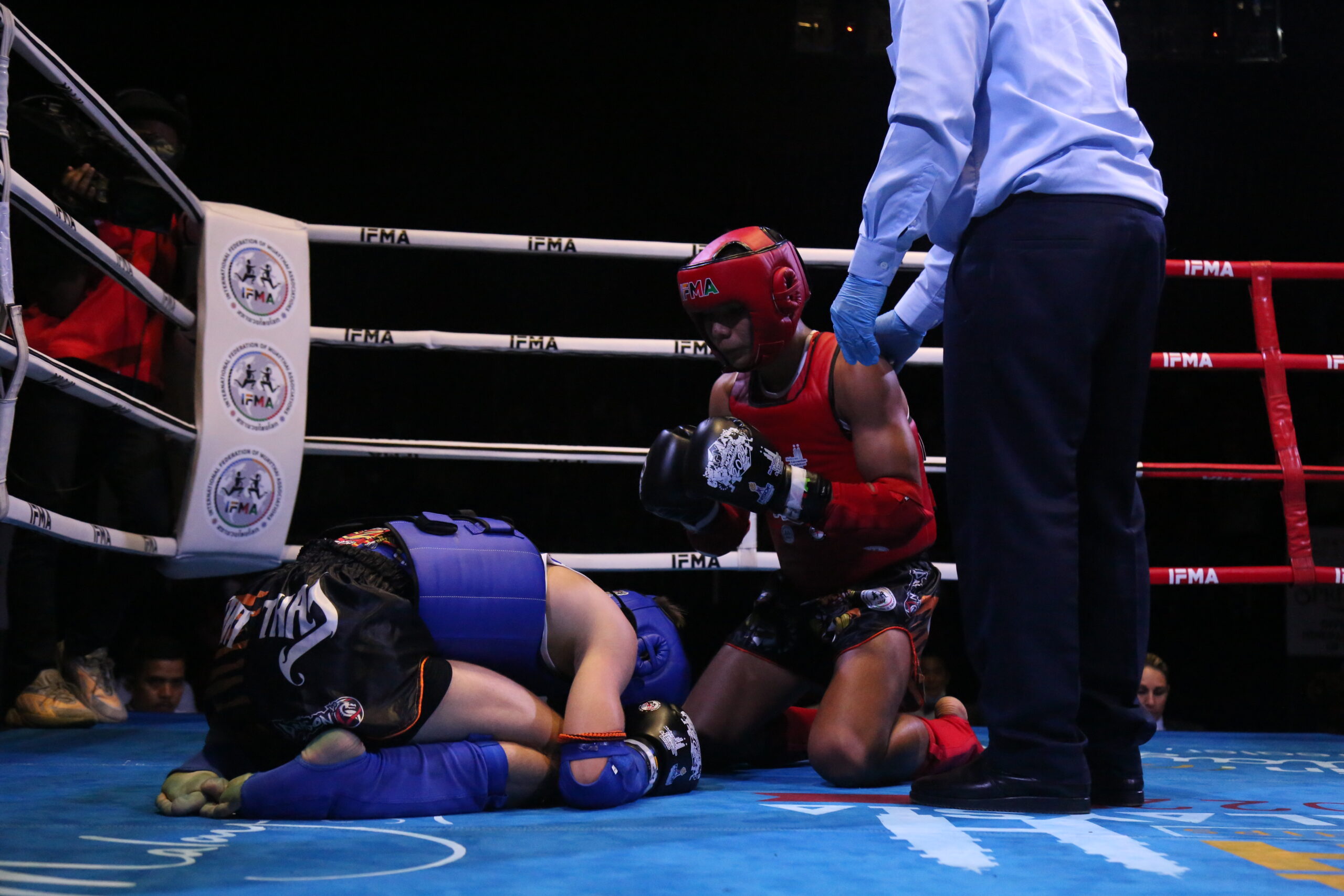 Youth from Czech Republic, Iraq, Kazakhstan, UAE. Chinese Taipei, Estonia, Uzbekistan, Latvia, Austria, USA, Belgium, Turkey, Poland, Philippines, Armenia, Great Britain, Iran, Moldova, Azerbaijan, France, Jordan, Australia, Thailand, Vietnam, Mauritius, India, New Zealand, Brazil, Netherlands, all of them booking their place in the semi-finals in outstanding contests.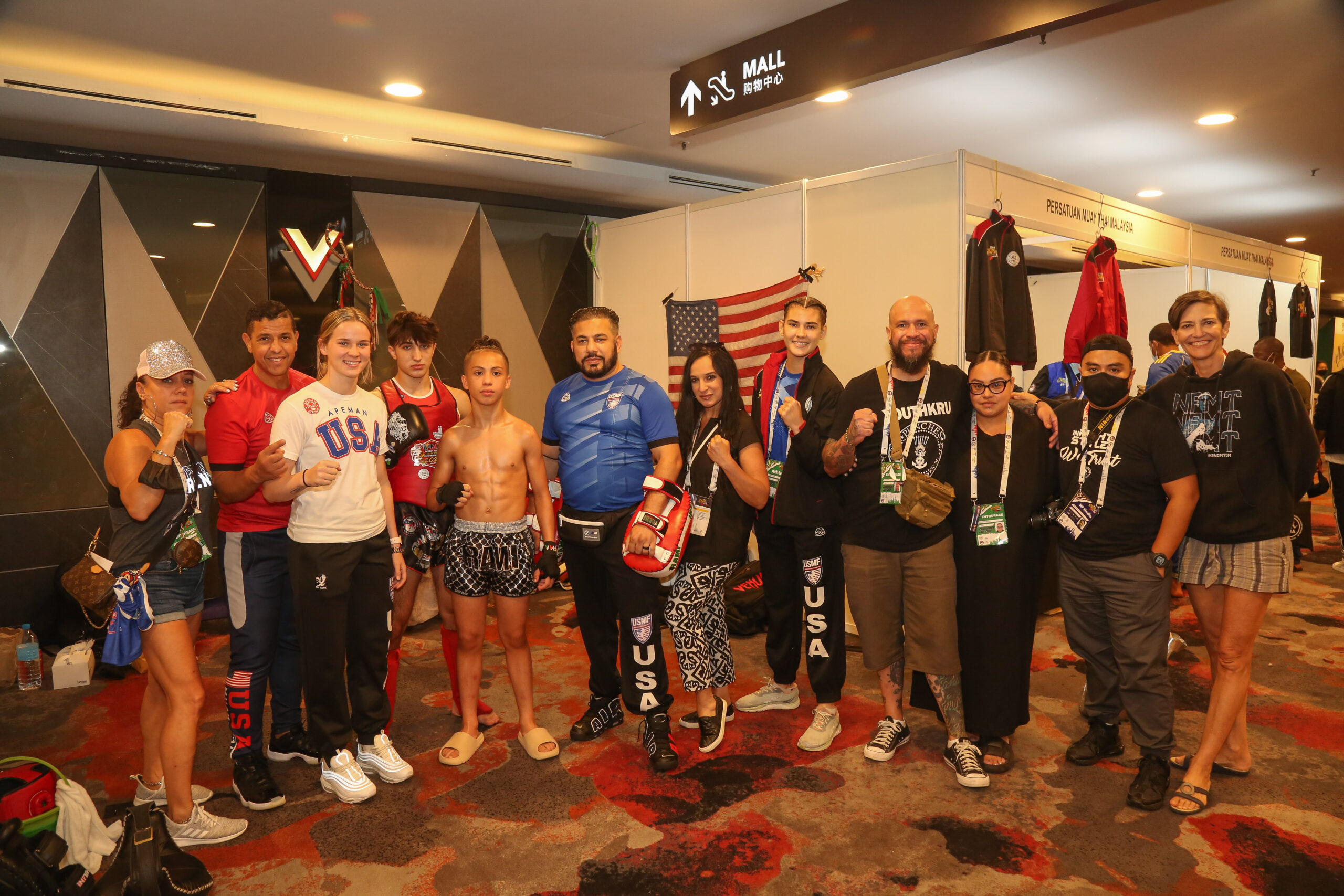 What a day of Muaythai!