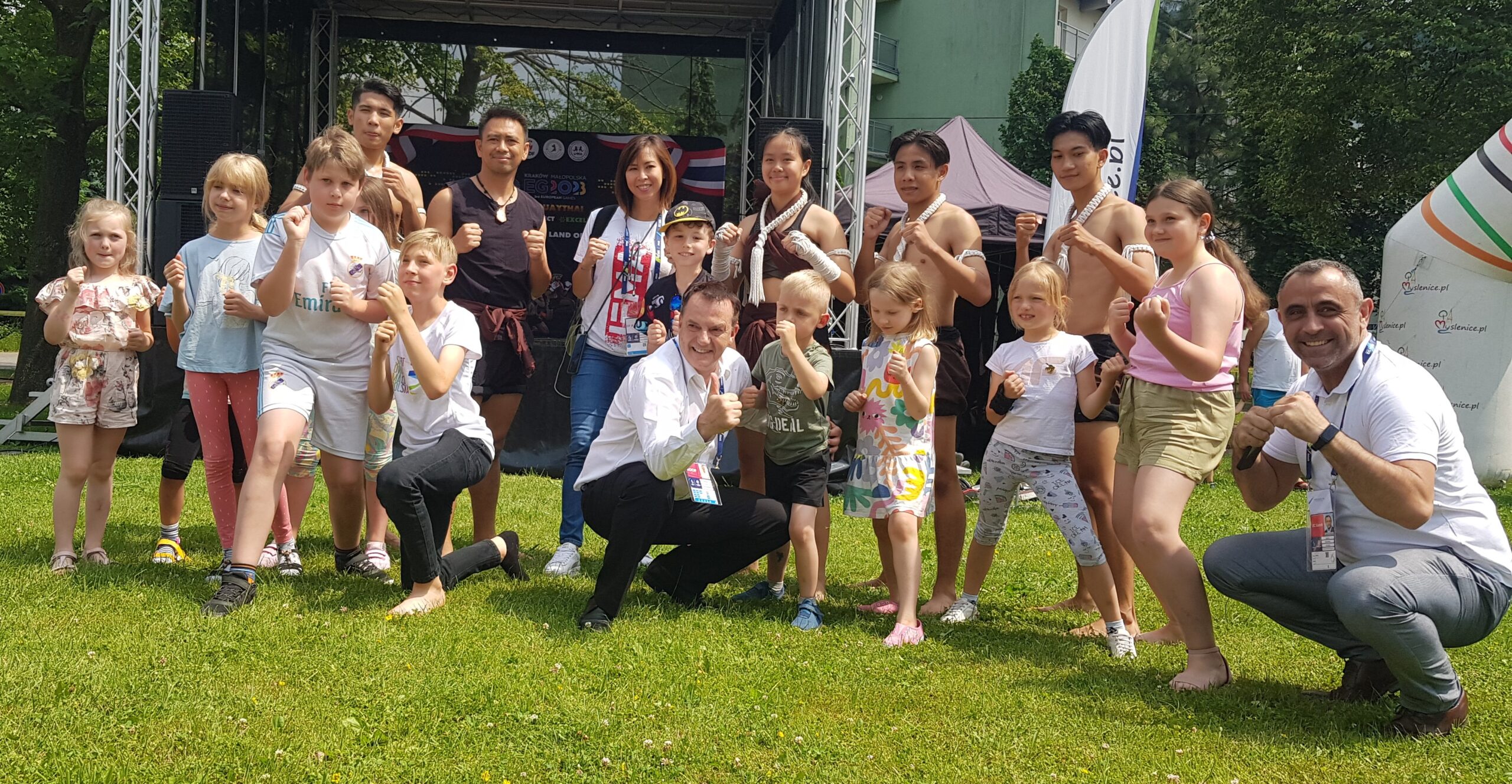 The Myslenice Fan Zone was buzzing with families as the Muaythai Demonstration Team displayed both athleticism and the culture of the 8 limbs.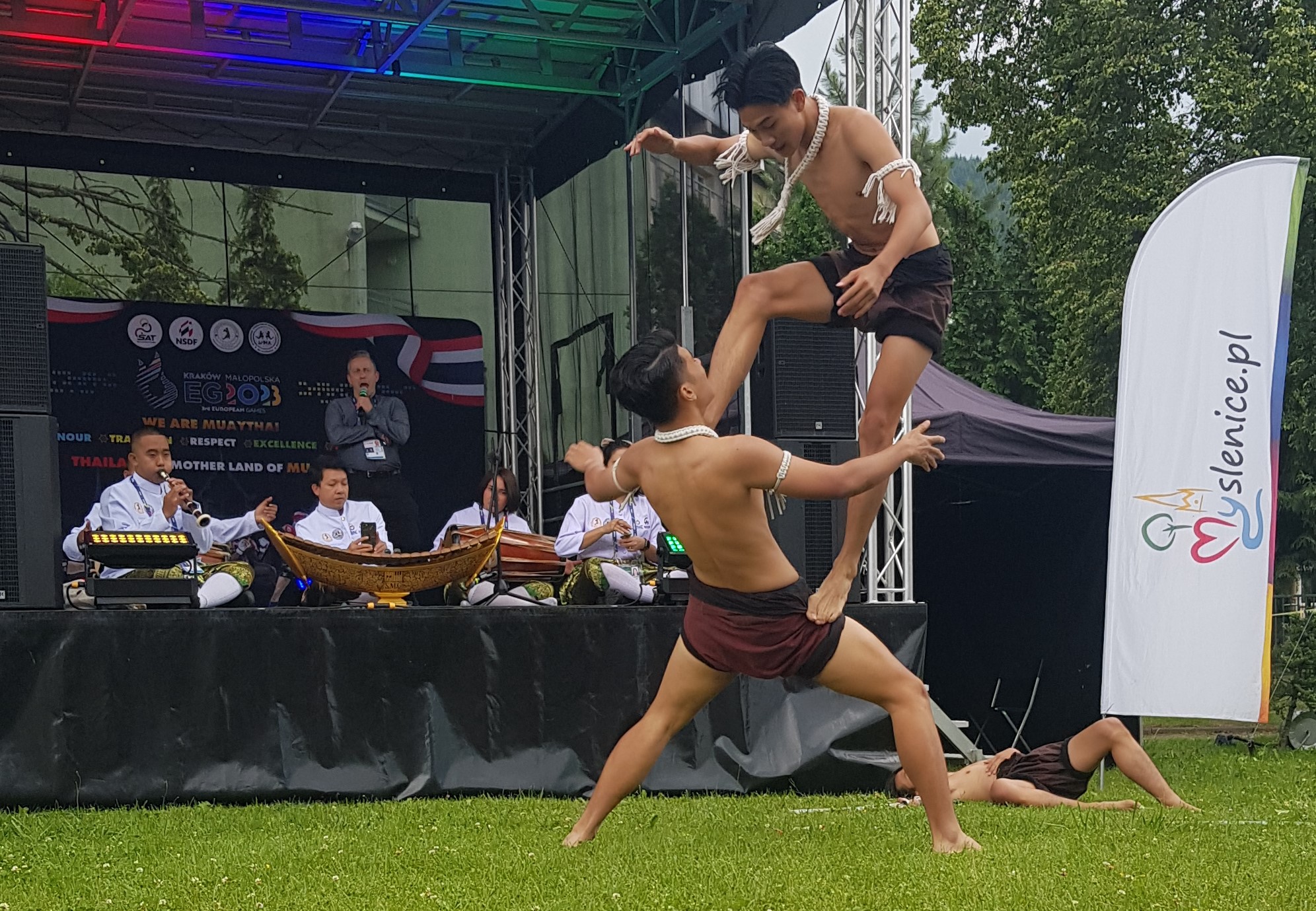 The European Games Fan Zone came alive with Muaythai taking the center stage showcasing all aspects of Muaythai including traditional performances going back to the ancient times of the origins of the sport.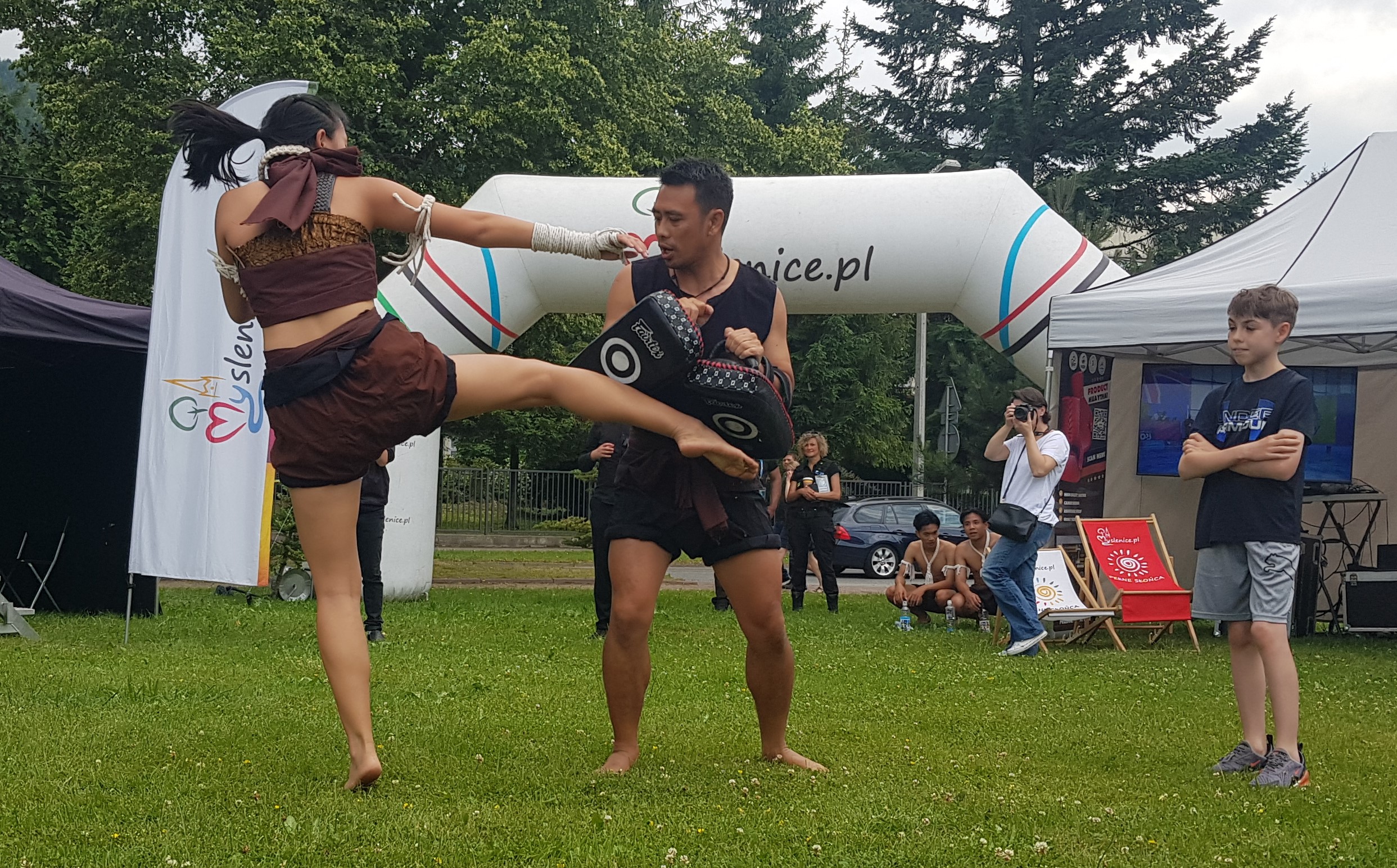 The world renowned Lanna Muaythai Demonstration and Performance Team was the center of attraction for their hand to hand combat, ancient sword fighting and fun activities for the youth.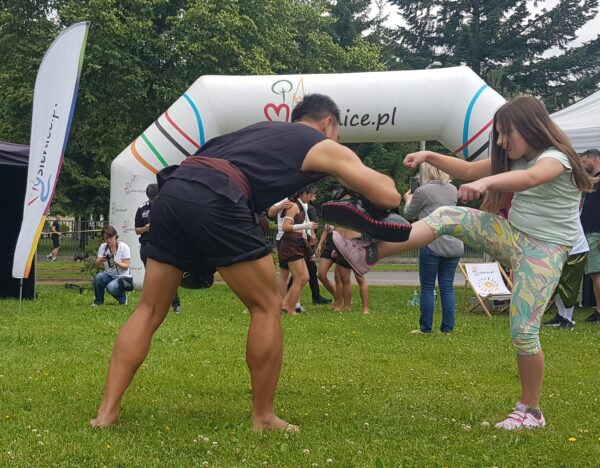 Muaythai World Champion, Rafal Simonides, was the leader and MC for the youth fan engagement with many spectators and families joining in the fun activities.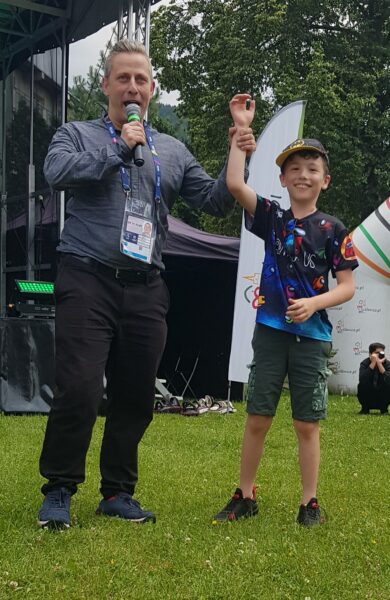 The demonstration team was supported by the National Muaythai Federation of Thailand (AMTAT) the, National Sports Development Fund, the Sport Authority of Thailand and they will continue to perform every day at the Fan Zones and some major venues to bring extra spectator appeal from The Motherland to the European Games.