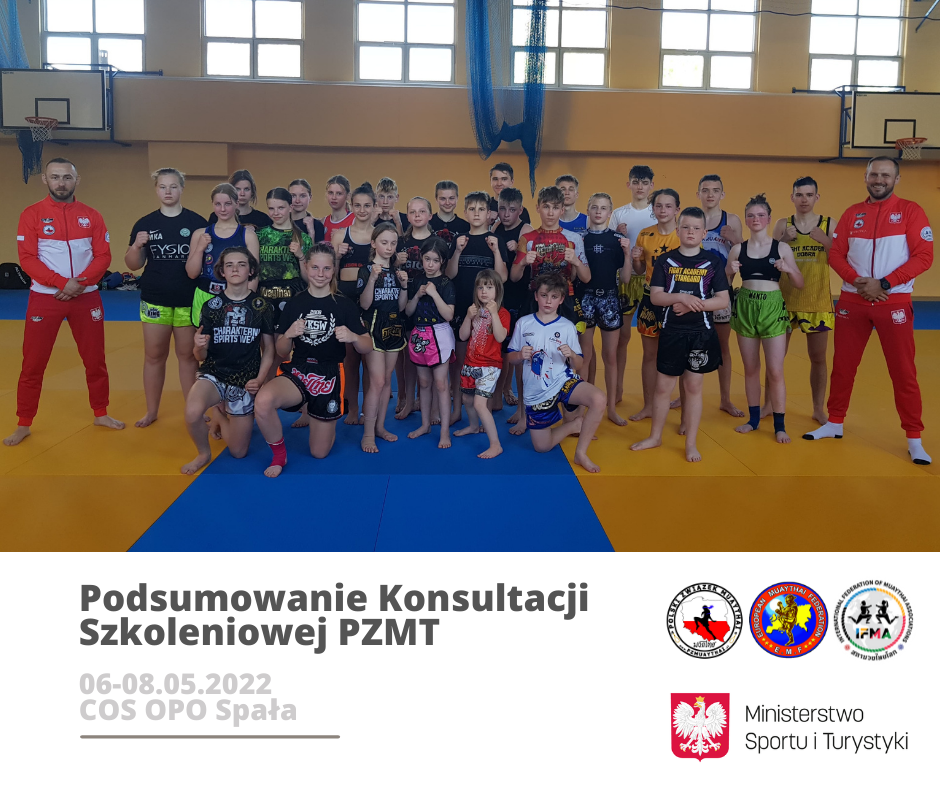 The Polish Muaythai Federation, recognized by the National Olympic Committee of Poland and Sports Ministry, has been praised for their popularizing of muaythai throughout Poland through the federation's impressive grassroots and youth development and for hosting recent multi-sport games such as the 2017 World Games and next year, Poland will be the host of the 2023 European Olympic Games, to which muaythai will be included.
On May 6-8, the Polish youth national team selection took place in COS OPO Spała. 28 youth of male and female were appointed for consultations. Selection testing focused primarily on sparring and ensuring the general fitness of the athletes. In addition, the players performed endurance tests.
The youth are nearing the final stages of preparations and selection for the IFMA 2022 Youth World Championships held in Kuala Lumpur, Malaysia. 

The Polish Championships and one more training camp in Cetniewo are ahead of these young nak muay. These two points on the preparation map will determine which youth of Poland will proudly wear the Polish Muaythai National Team track suit in August of this year.
TRAINING STAFF:
Rafał Król
Paweł Graczykowski
The task was co-financed from the state budget from the part administered by the Minister of Sport and Tourism.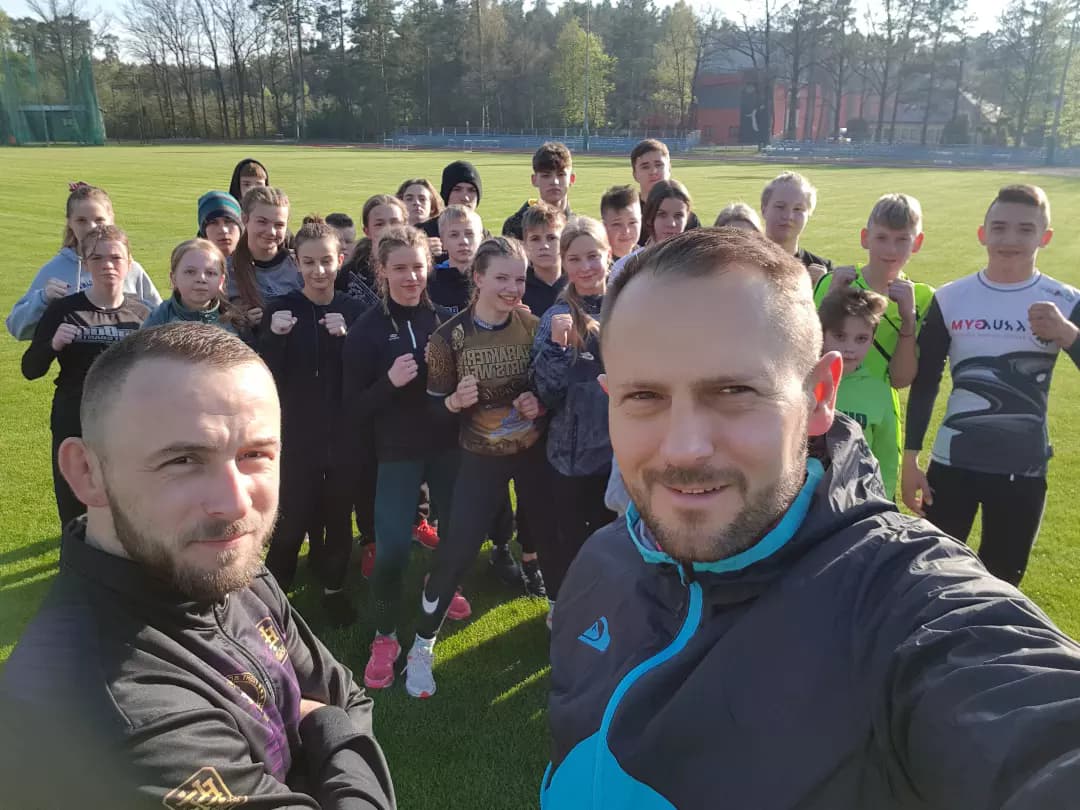 Story taken from: https://pzmuaythai.pl/?p=3955&fbclid=IwAR3Xz5l6gkY1gRtFQ3550Ak6pzt2tFNTrfsV42VG2OI_hYchWvVJa3WyGL8