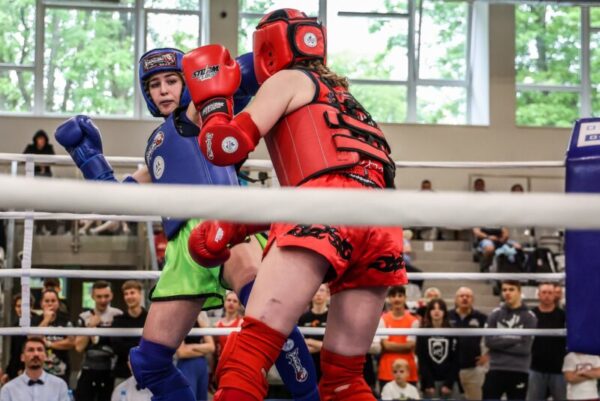 After the great success of the Polish national team at the IFMA World Championships in Abu Dhabi now it is time for the youth to shine. The Polish Youth Muaythai Championships was not only a competition but a cultural exchange between Poland and the motherland of the sport, Thailand.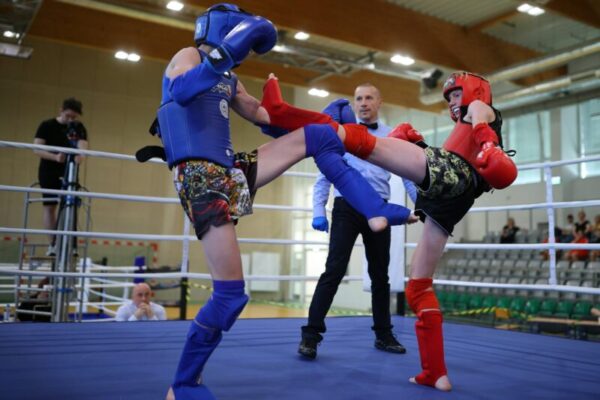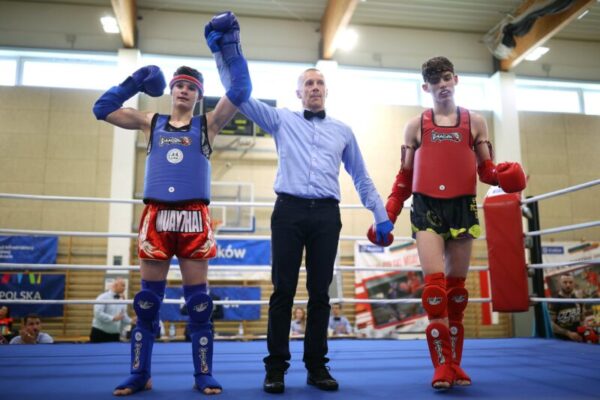 Muaythai in Poland is fully recognised by the National Olympic Committee and now the federation are preparing for the European Games in 2023 and the youth of Poland is getting ready for the Youth World Championships In Malaysia.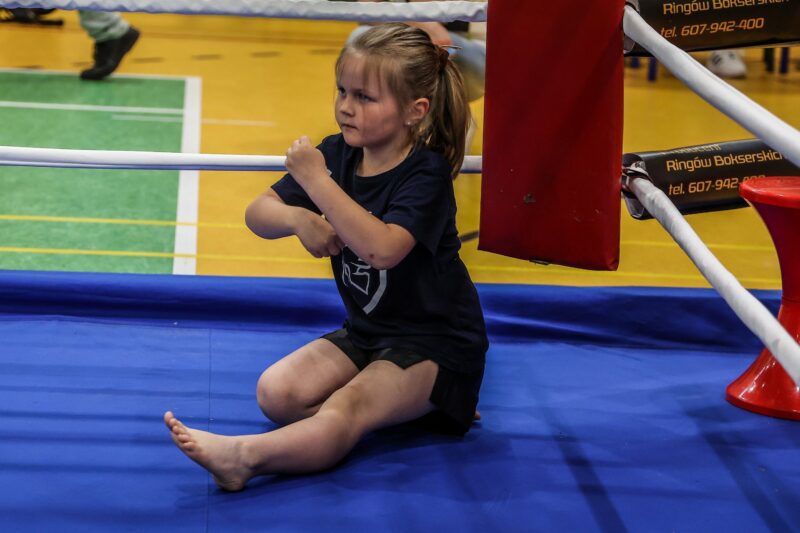 The Youth Championships welcomed young Nak Muays from across the country. The turnout of the championships showcases the great grassroots development and the future of muaythai in Poland looks bright and everyone is excited for the European Championships in 2023.