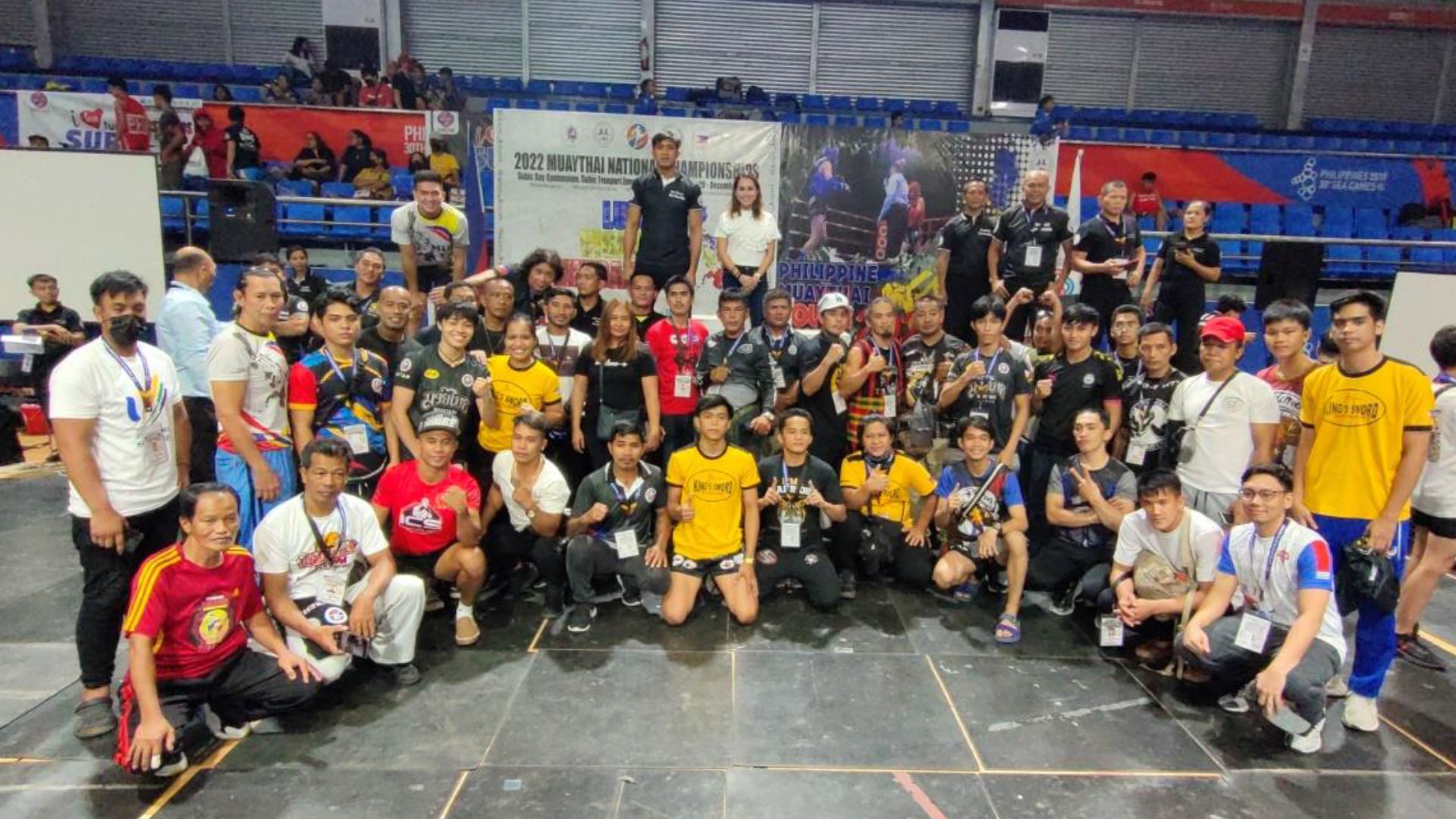 The Muaythai Association of the Philippines held it's pinnacle event, the National Muaythai Championships, last November 29 to December 3, 2022 at Subic bay Gymnasium SBMA Zambales. This year the Muaythai Championships and Philippine Youth Games collectively recorded the highest number of participants, where two competition rings were set for 535 athletes from 72 teams all over the Philippines.
The tournament was composed of Combat, Wai Kru and Mai Muay categories, where competitors as young as 7 years old Nakmuays competed. This year, the Philippines National competition showed how muaythai has the ability to include athletes of all abilities including one athlete with a different ability competing in the Wai Kru category.

MAP has been one of the leading federations with respect to education of its athlete support personnel from technical officials, to coaches, to club members and providing various resources for the health and wellbeing of its athletes.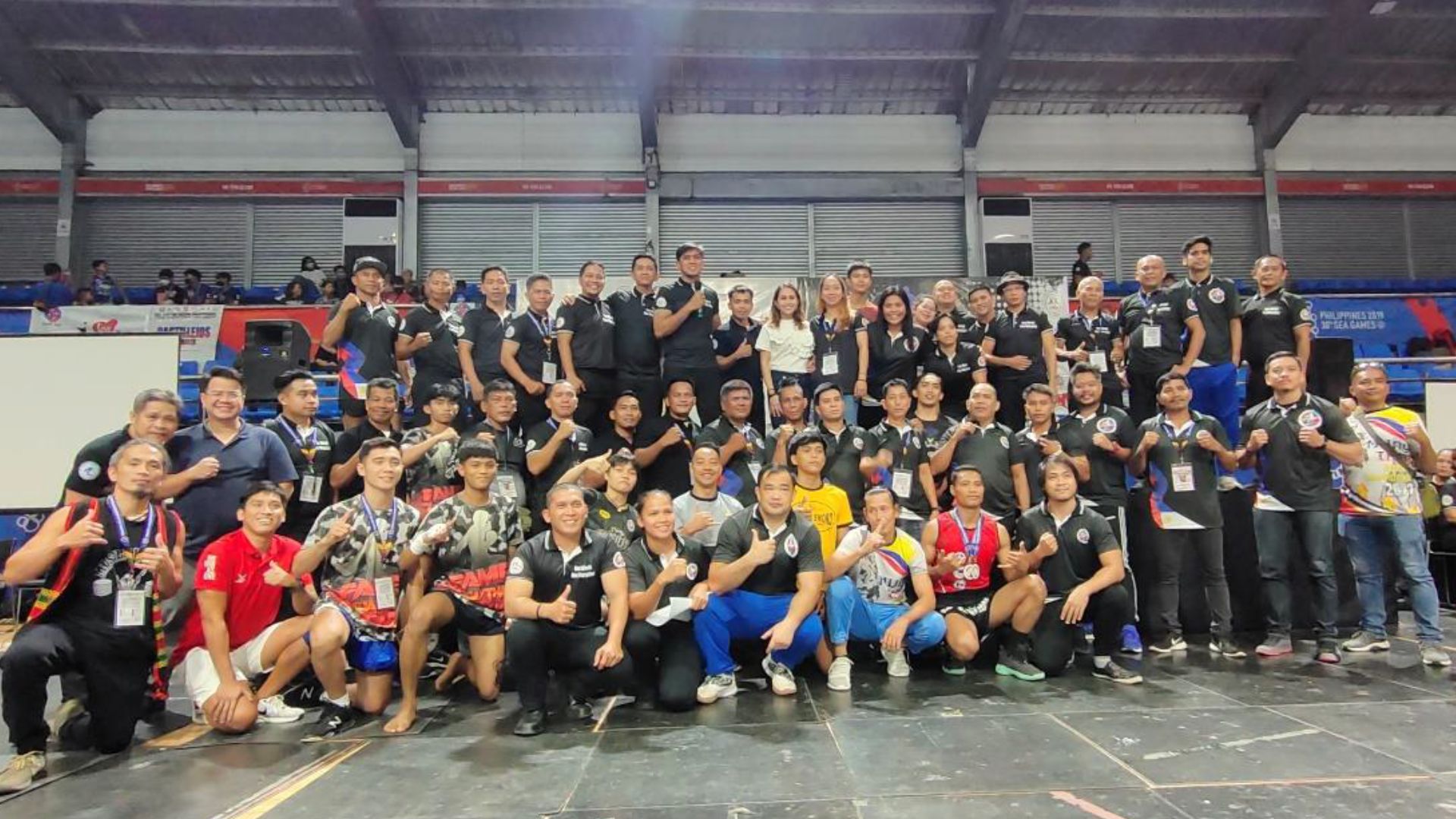 MAP exemplifies the success of their education and career pathways with the current success of their Head National Coach of the Philippines and former Champion, Billy Alumno, and with Precious Ocaya-Delarmino, the female national coach, showcasing full gender equality and their commitment to leading the next generation with their passion and knowledge.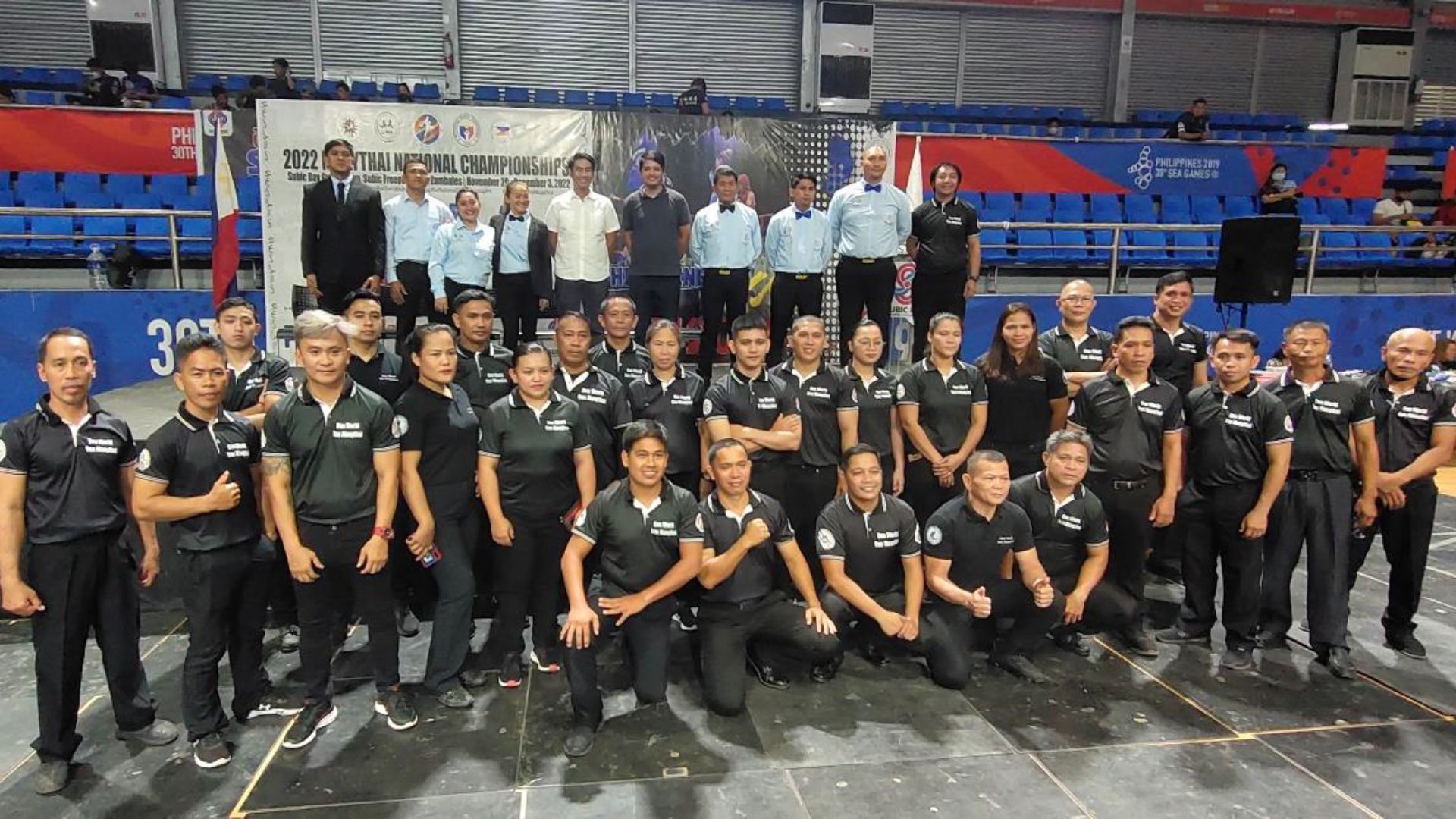 The Philippines Nationals held seminars and courses listed below to maximize the presence of all members:
➢ Muaythai instructors course were conducted by the Philippine Muaythai head coach Billy
Alumno and Precious Delarmino and was attended by 19 coaches from different regions.
➢ Referee refresher seminar for all 35 technical officials
➢ Membership orientation for 56 new affiliated clubs
➢ Presentation of MAP commissions, composes of:
o Athletes, Safesports commission
o Women's commission, Education Commission
o Technical Commission
o IT commission)
➢ Collaboration with PDEA anti-illegal drugs campaign (anti doping)
➢ Athletes tour around Subic Bay Metropolitan Authority
➢ Annual MAP yearend gathering with the announcement of special Awards .

Congratulations to the Muaythai Association of the Philippines on a successful event! We all look forward to seeing your amazing athletes for another busy year of events in 2023!