IFMA continues the #MuaythaiConnects initiative using the virtual platform to promote physical and mental well-being and promote the unique art of muaythai. With the 2021 World Virtual Championships just around the corner, IFMA is pleased to offer from our IFMA One Standard Muaythai education platform, free classes for all our IFMA members regardless whether they be an athlete, coach or other stakeholder.
There will be a variety of classes on offer five days a week starting today, Monday August 9th until the kick offs of the Virtual Championships. Classes will be held everyday Monday-Friday live (please see the schedule below) and will also be uploaded for replay on the IFMA YouTube channel.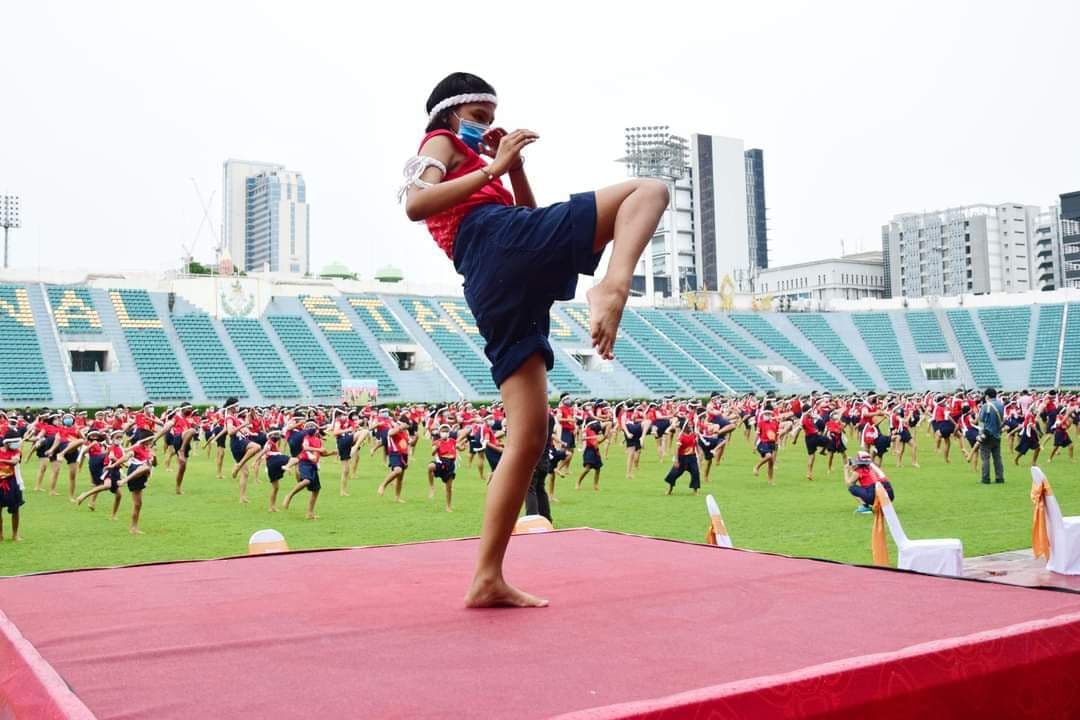 The classes will focus on three aspects: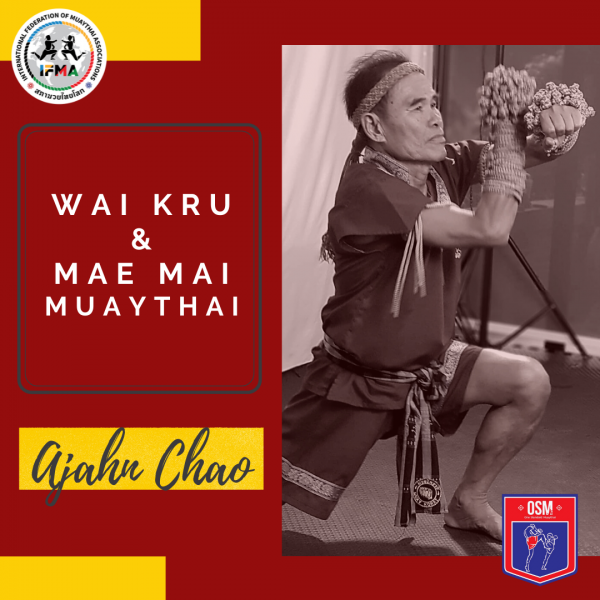 1. Cultural: Ajarn Chao (Chair of the Cultural & Heritage Commission) – will be teaching 2 classes per week with focus on the Wai Kru & Mai Muaythai for the upcoming IFMA Virtual Championships and certainly for anyone wishing to learn these cultural aspects of muaythai, not only for those that will be competing.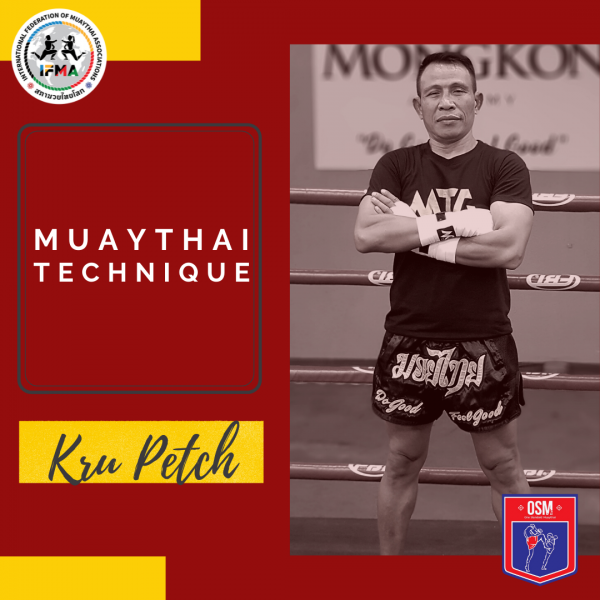 2. Technique: Kru Petch (Head Coach from Mongkon Academy, former muaythai champion, Thailand coach of the year and one of the head coaches in the Contender Asia TV show) – He will take you through techniques – how to perform them correctly and the Thai terminology for those techniques. This is a great addition to the training for the VC Shadow Box competition.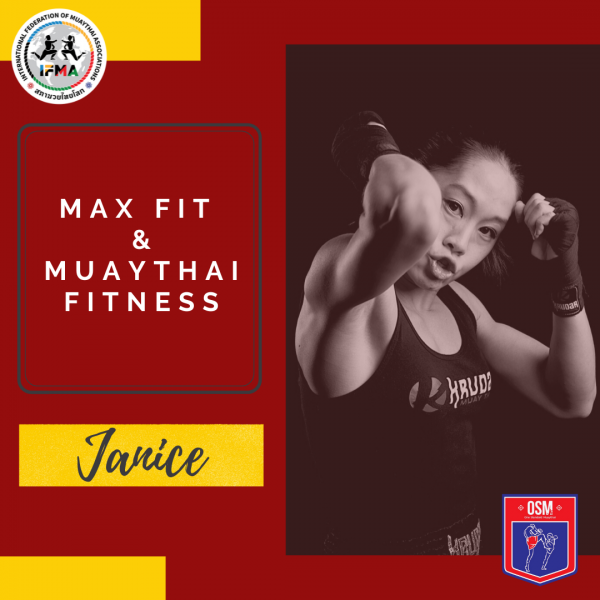 Max Fit: Janice Lyn (Chair of IFMA Athletes Commission) – taking you through the training for the drills in the Max Fit discipline of the Virtual Championships, as well as all the fitness aspects of muaythai.
All these classes are being offered free of charge as part of the IFMA service to its members, to ensure that all the IFMA members and family members can engage in healthy lifestyle, and at the same time continue to practice the IOC recognised art and sport of muaythai.
The daily live classes will be held here:
IFMA Zoom Room
https://zoom.us/j/4325246176?pwd=Y01VLzRxdXhITHNzb3l3Qi93SGMwZz09
Meeting ID: 432 524 6176
Passcode: 1world1MT
*with recordings of all classes available on the IFMA YouTube channel shortly after.
Please find below the schedule for the live classes: