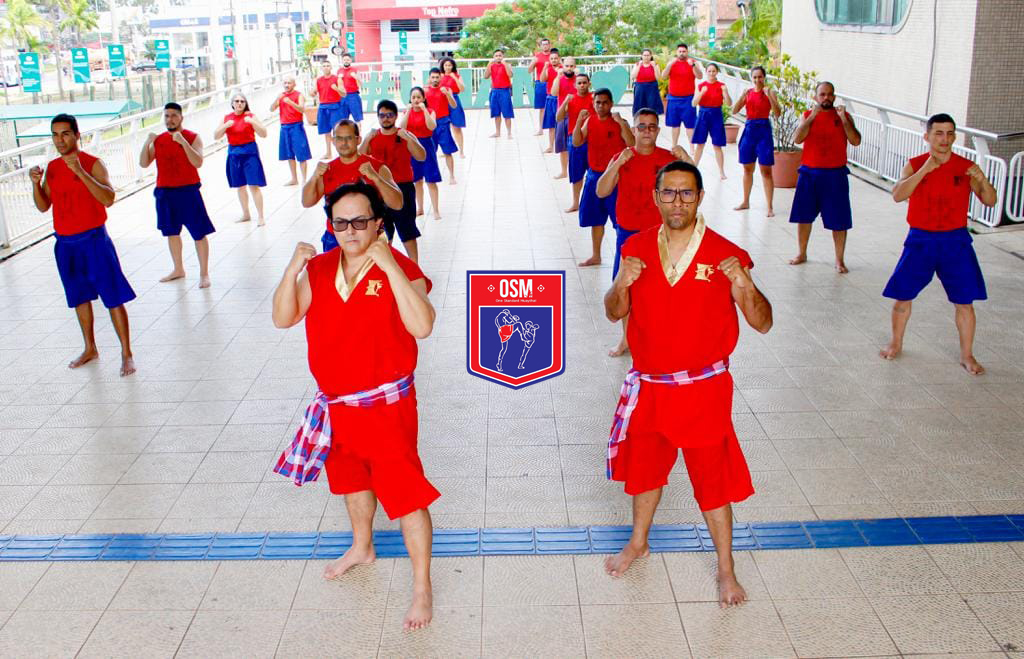 Muaythai is an IOC recognized sport which includes many disciplines including Wai Kru competitions. Wai Kru Ram Muay plays an important part in muaythai and IFMA showing respect to the Art of Muaythai – the teachers, rules and regulations of the sport, and the opponent.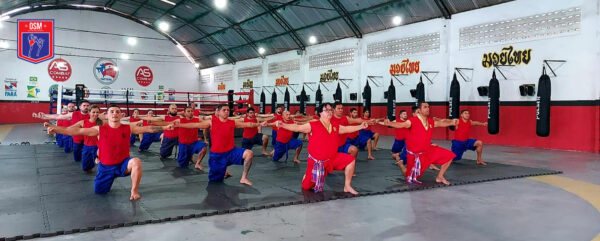 IFMA has included Wai Kru and Mae Mai Muaythai competitions into the championships including multi-sport events such as SEA Games, World Combat Games, The World Games, etc.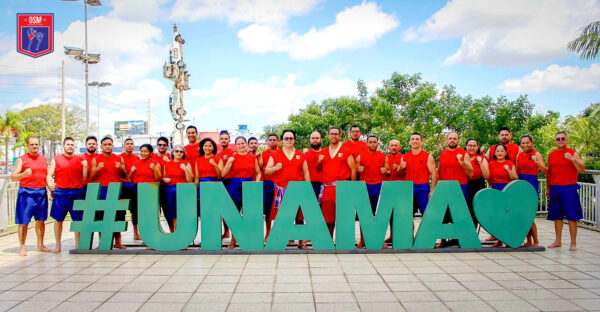 The Brazilian Muaythai Federation, under President Carlos Camacho, is fully recognized by the National Olympic Committee of Brazil and enhances the cultural aspects of muaythai. One Standard Muaythai (OSM) is the official teaching curriculum which is followed by 148 national federations. The National Federation of Brazil organized an OSM Wai Kru Seminar for all instructors to ensure equal standards. 

Congratulations to Brazilian muaythai!