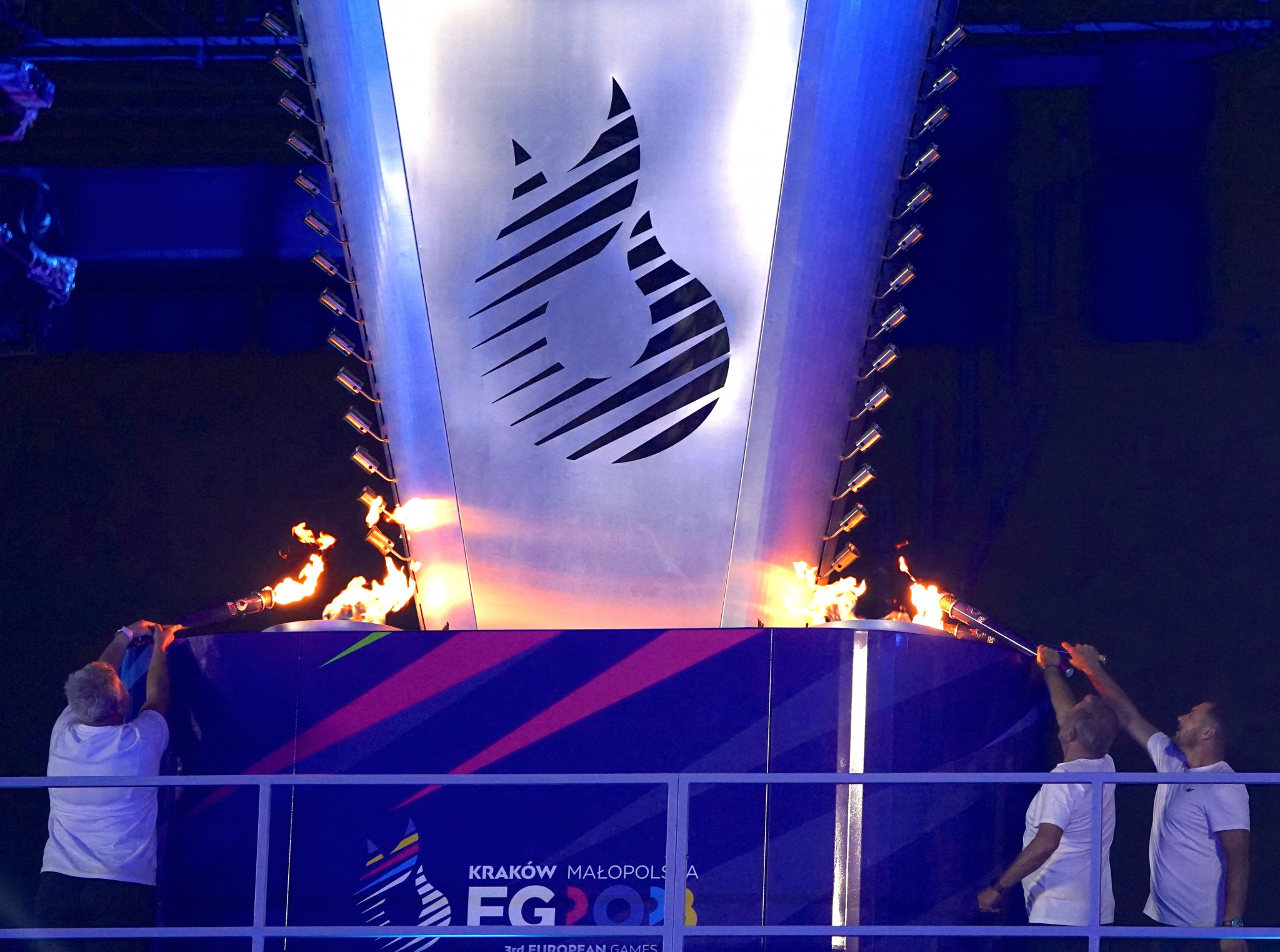 The Henryk Reyman Municipal Stadium in Kraków came alive and after weeks of travelling with the Fire of Peace and the European Olympic Flag reaching its final destination in the historical city of Kraków in the heart of Europe.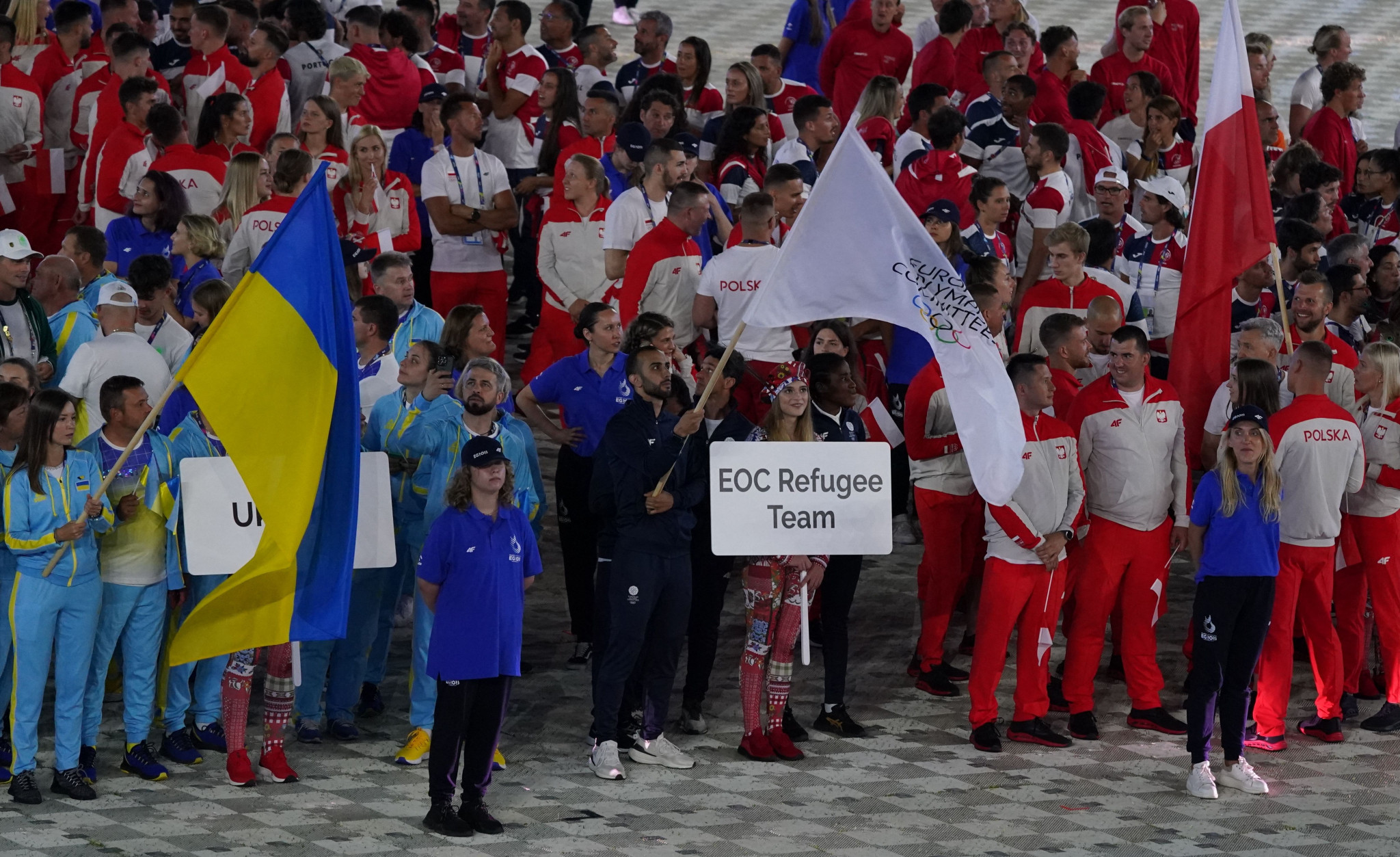 Over 500 athletes from 48 countries proudly marched in the arena and for muaythai, history will be made as the 8 limbs make their official debut at the European Olympic Games.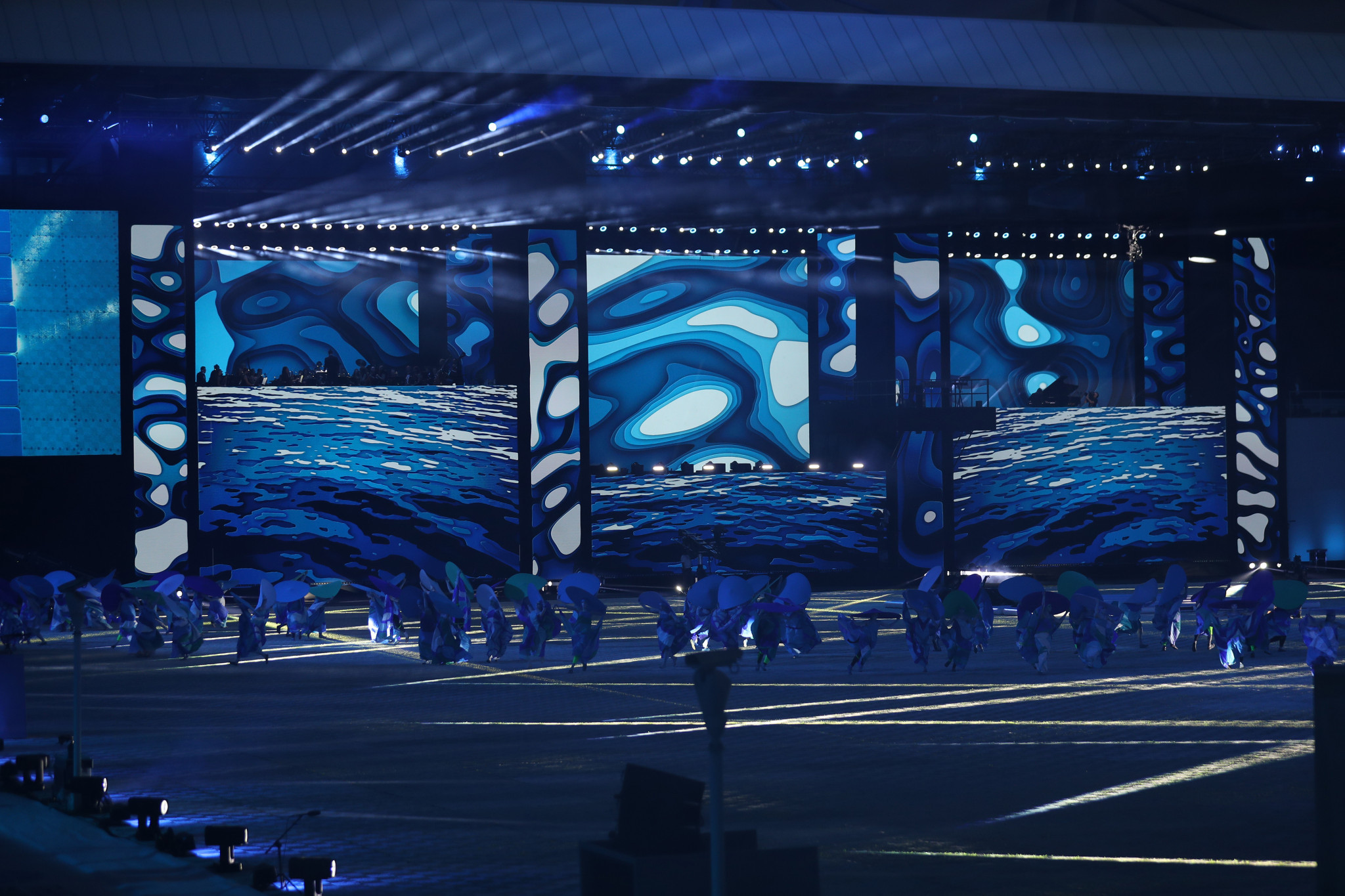 The Chair of the IFMA Athletes' Commission, Janice Lyn, congratulated all the athletes from all over Europe in their journey which started years ago and now we are seeing the best of the best in Europe coming together and receiving the official medals for the European Games.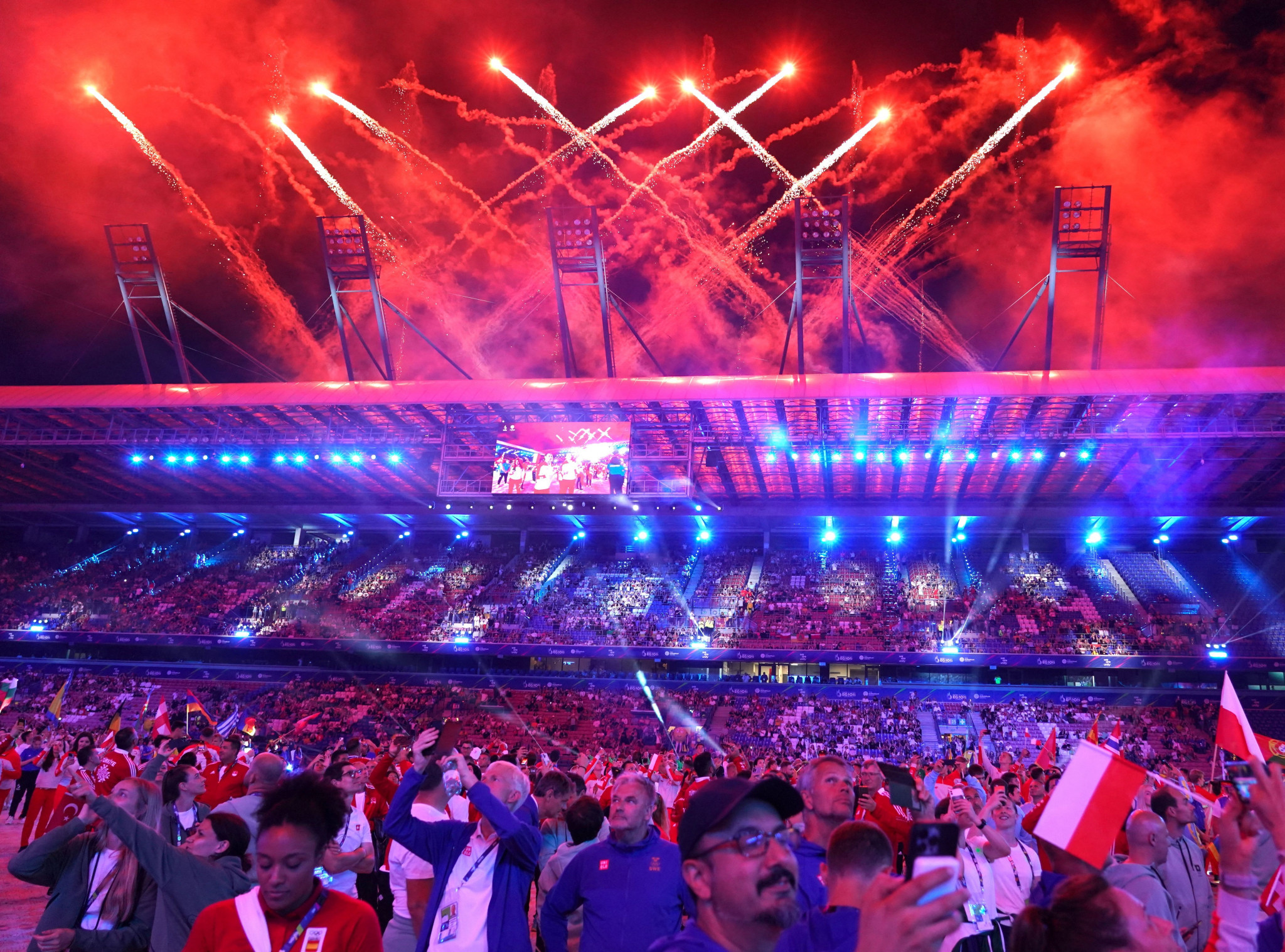 Muaythai will join the games not just in the arena but with many activities planned around The Games.
IFMA would like to wish all the athletes from all sports unforgettable moments at the European Games. Let's get ready for muaythai!