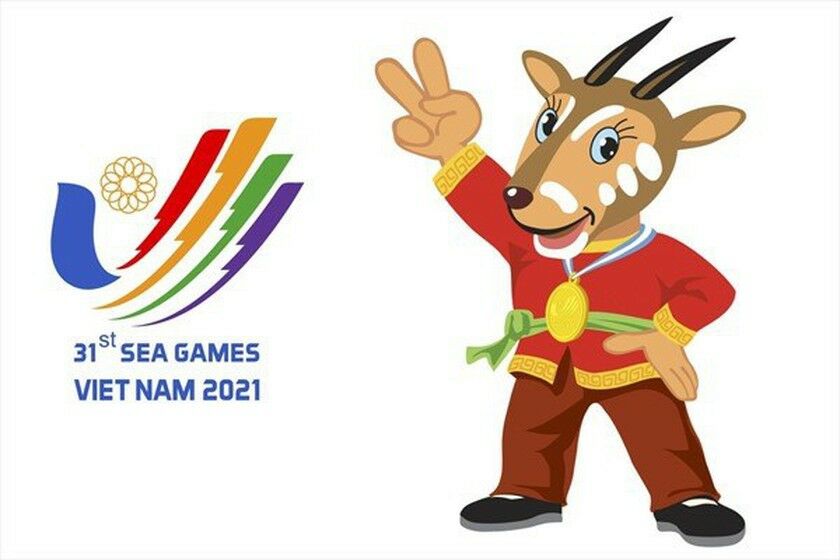 The 31st SEA Games opening ceremony is less than 2 weeks away in the beautiful city of Hanoi, Vietnam. 
The biannual regional multi-sport event is the major sporting event in South East Asia and muaythai, under IFMA, which is fully recognised by the Olympic Council of Asia is one of the major sports.
Eleven National Olympic Committees work together under the slogan for a stronger South-East Asia and it is every South-East Asian athlete's dream to be a part of and very proudly wear the National Olympic tracksuits.
Muaythai is more than a ring sport, the SEA Games will feature muaythai in the ring, Wai Khru competition and Mae Mai Muaythai to showcase muaythai's important cultural heritage. Team Thailand's goal is a minimum of 3 gold medals and they are ready to represent the Kingdom and themselves.
Chaiyo!