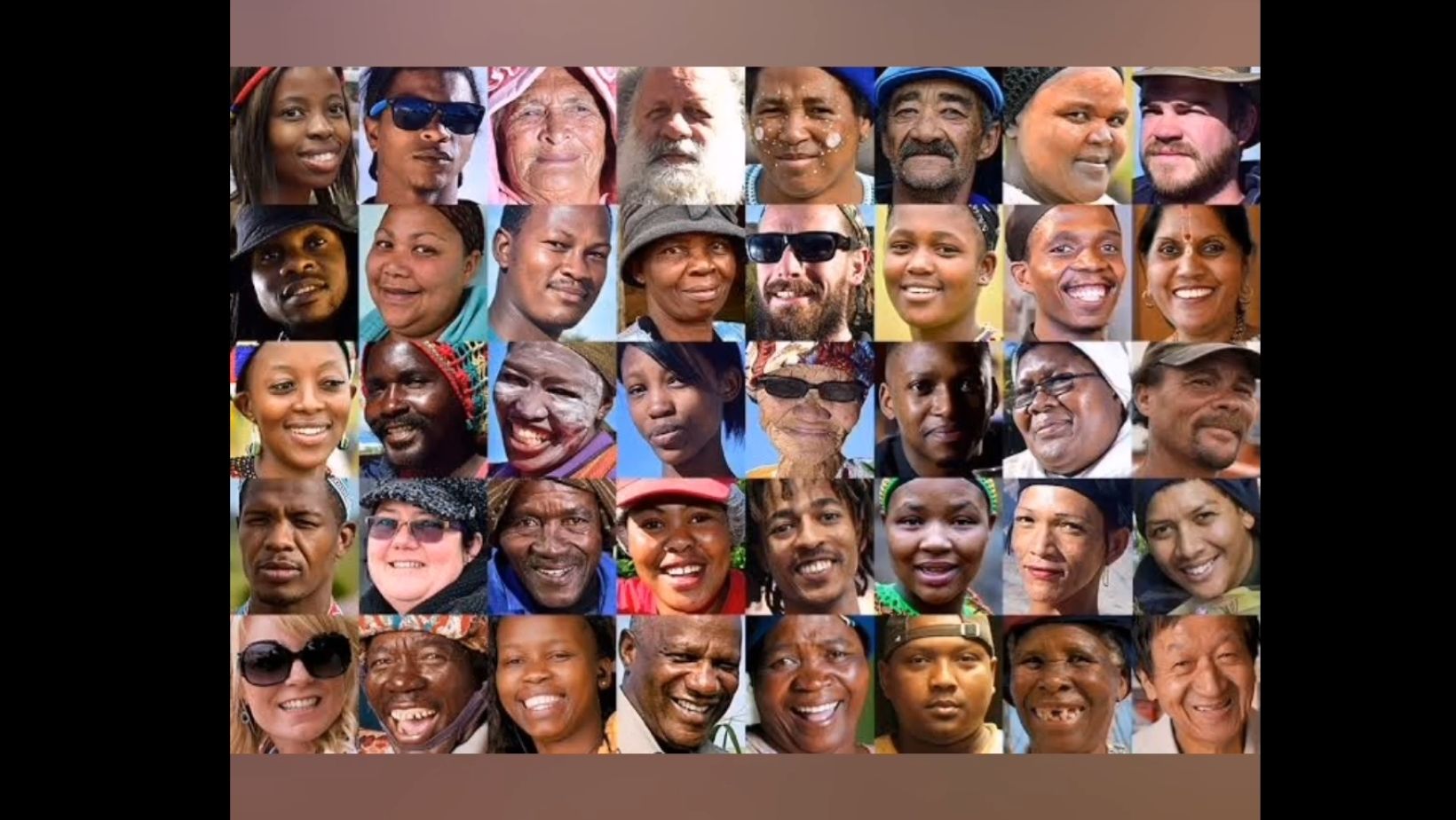 Welcome back to South Africa!
South Africa is one of the most beautiful, hottest tourist destinations in the world. when you see its exquisite beaches, stunning countryside and rugged mountain backdrop, you begin to understand why.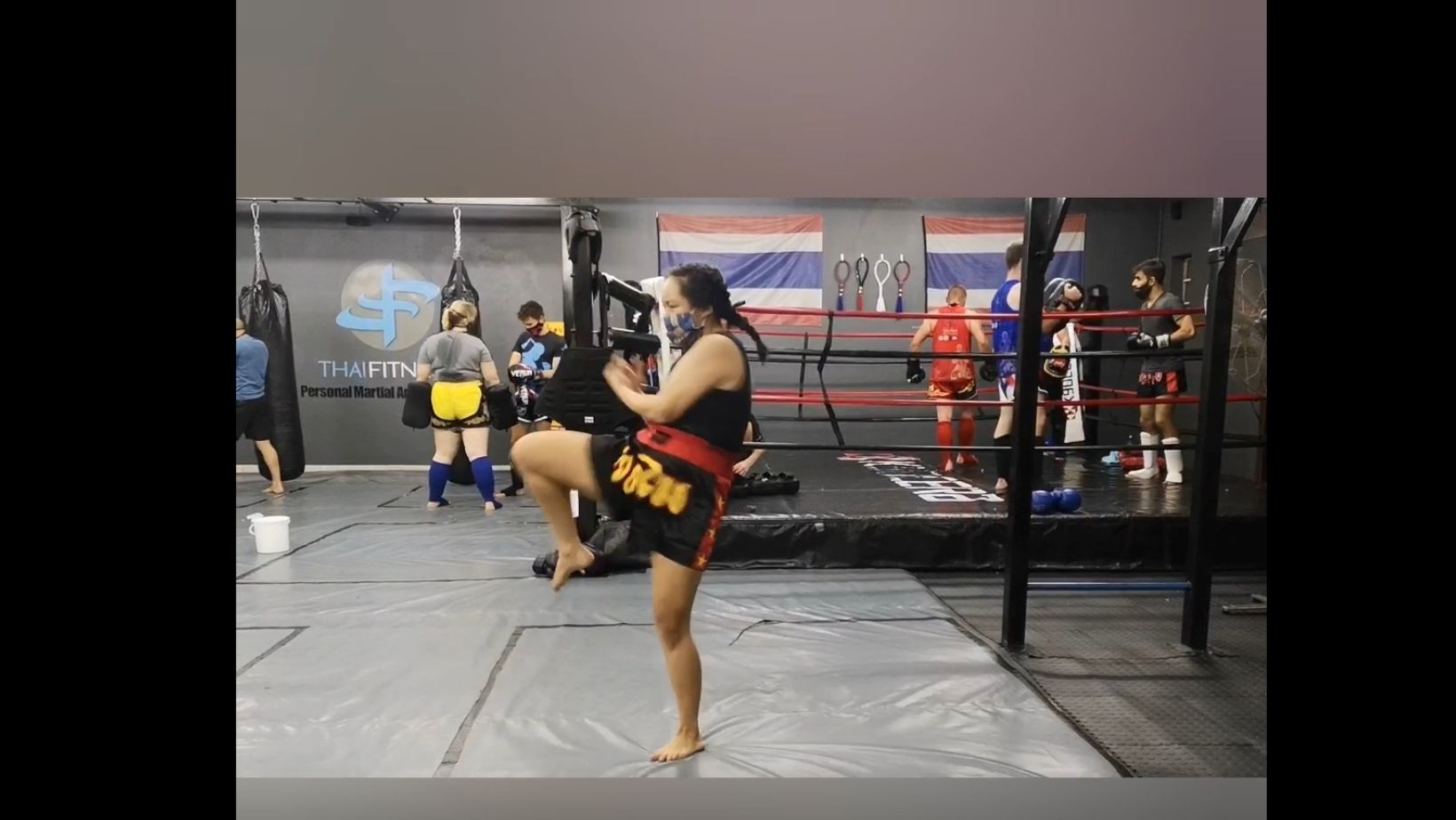 South Africans are known for being amongst the most upbeat, welcoming and humorous fold you can hope to encounter. The country's past may be one of separation and struggle, but their future is filled with unity and possibility.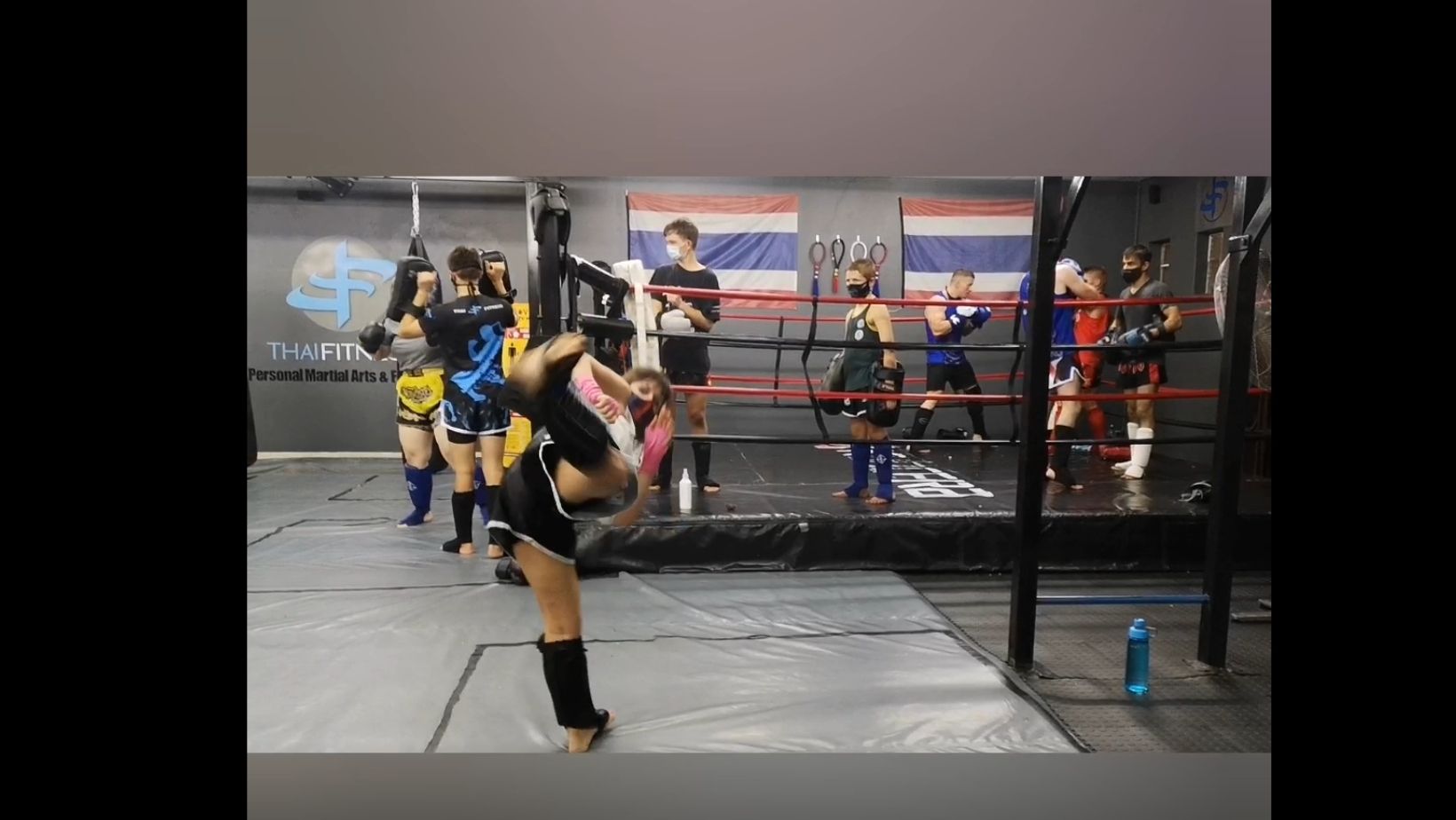 South Africa is known as the "Rainbow Nation" with 11 official languages, contrasting landscapes and abundant wildlife – this certainly takes some beating.
South Africa is a sport crazy nation – it is practically a religion! Muaythai brings hope to many in South Africa. It has changed lives! We are proud to show our love for muaythai! South Africa's nakmuay ying, Trinity and Saskia, showcase the Art of 8 Limbs through Shadow Boxing.