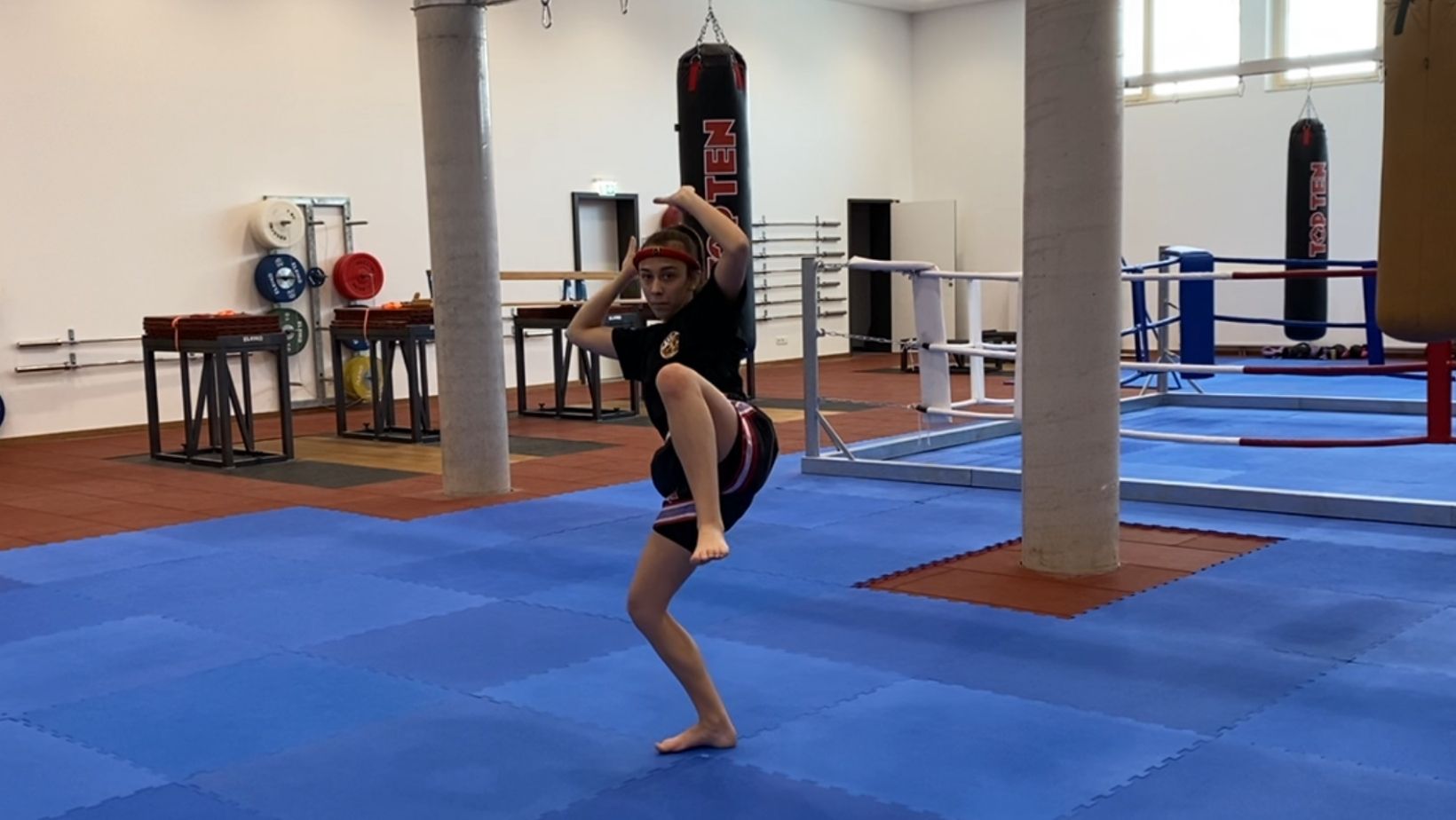 Welcome back to Austria!
Austria is known more for than just our Alps and exhilarating hiking. It is also known as the capital of classical music and has beautiful castles, cathedrals and palaces.
Today we visit the nakmuay ying of Austria, 15 yo Kinsco Olah and 32 yo Rebecca Hodl, who both embrace the traditions of muaythai with the Wai Kru and also practice their mastery of the art of 8 limbs.