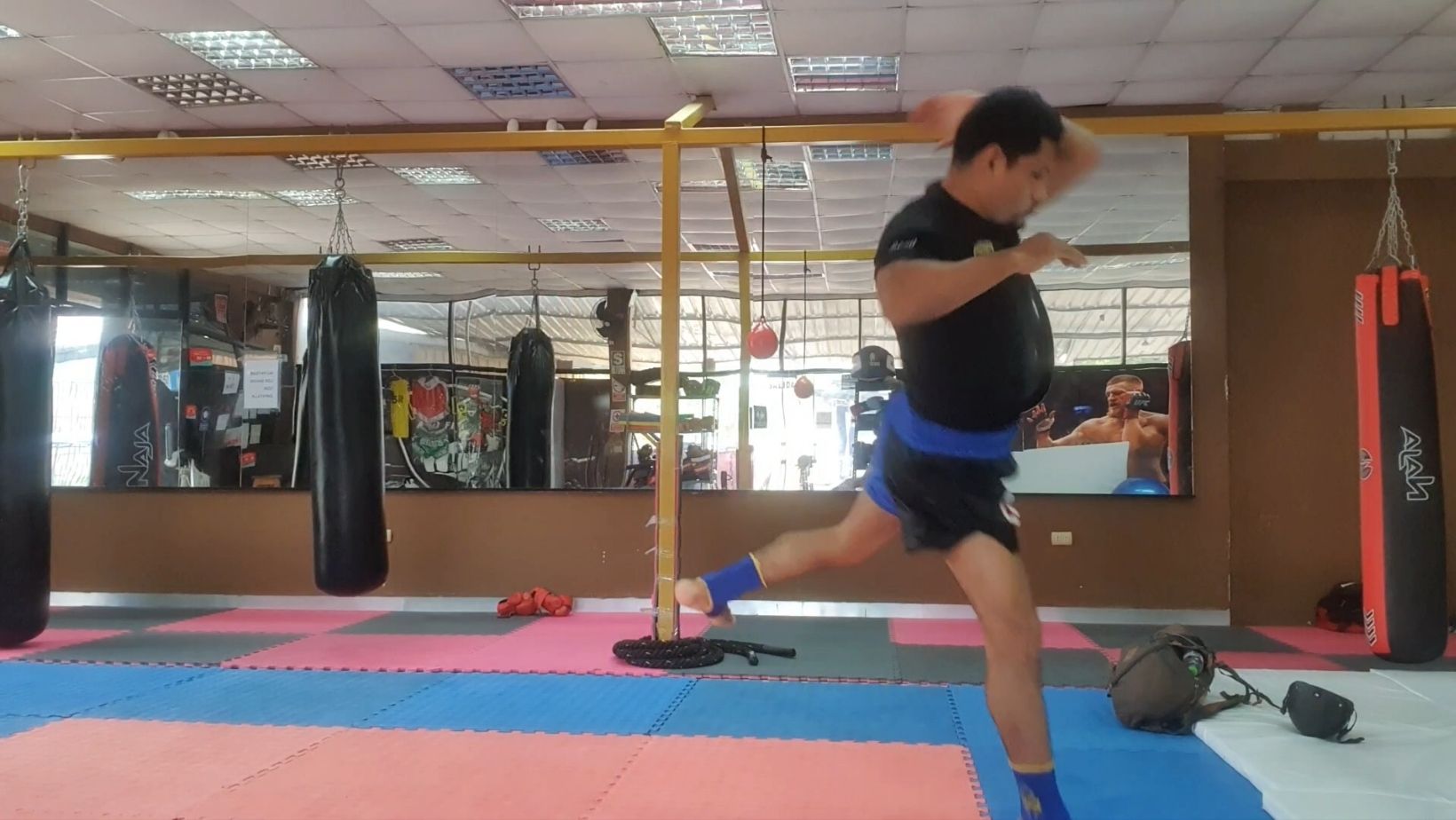 Peru is home to one of the '7 Wonders of the World', Macchu Pichu, and the largest flying bird on earth, the Giant Andean Condor.
Peru may be a small country in size but is a fantastic sporting nation where muaythai is a fully recognized sport by the NOC and Sports Ministry.
Peru is the winner of 2014 IFMA social responsibility award and has truly become one of the leading nations of South America. Since 2014 Peru's SIYG program has used muaythai as a tool to give marginalized youth a chance to re-shape and re-take control of their lives.
Muaythai is truly for Every Body; young, old, fit and unfit and people of different social status. Muaythai has no border and I am very grateful to share the Art of 8 Limbs through #MuaythaiConnects.
Athlete: Marcos Enriquez Acevedo, Masters Division