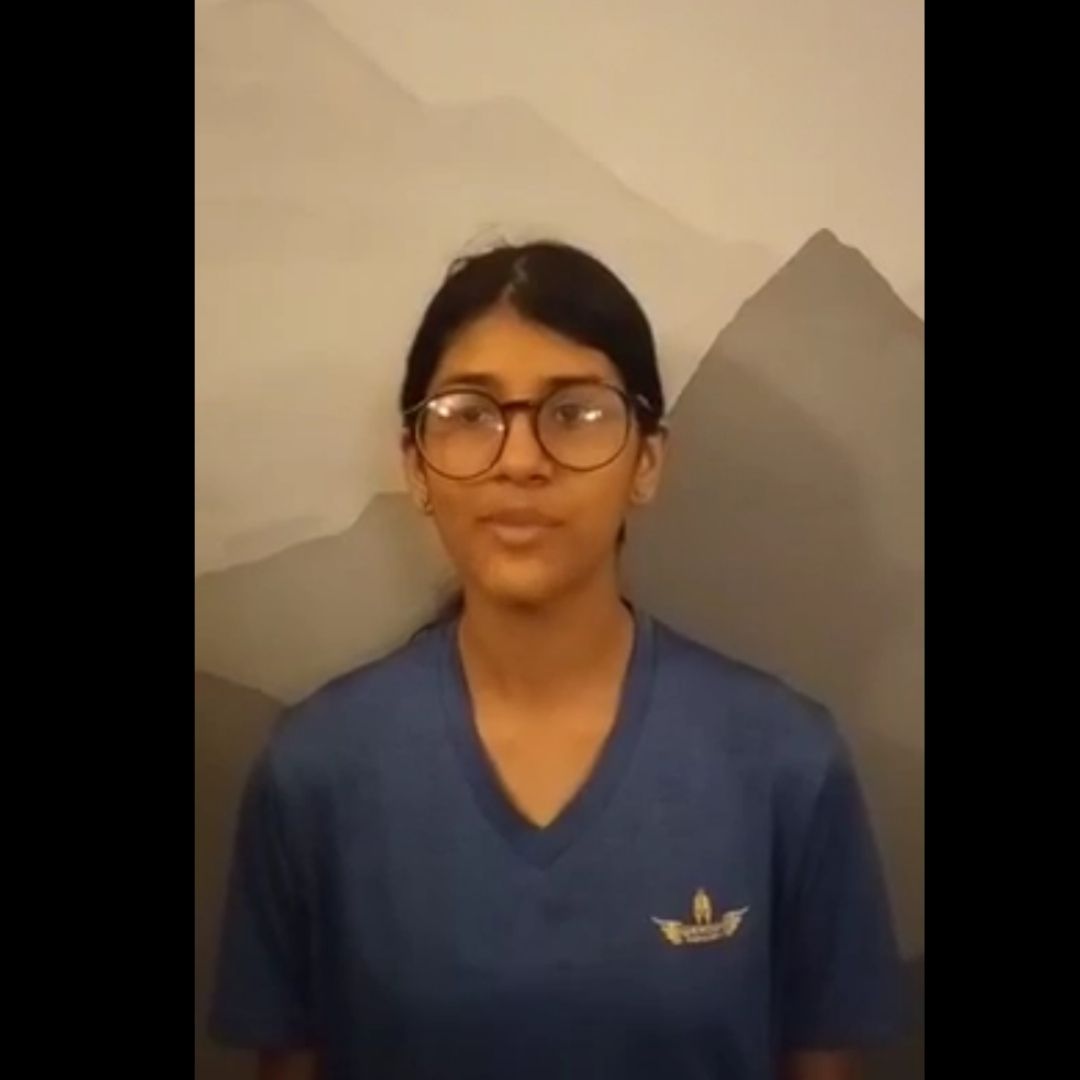 Shama Ahmed from Bangladesh greets all her sisters and brothers from all 148 IFMA member countries from the heart of South Asia.
Bangladesh boarders India and Myanmar with Dhaka as the capital city with a population over 160 million people. Muaythai is very popular in Bangladesh and the athletes are looking forward to the upcoming Indoor Asian Games in Thailand as well as the upcoming Youth World Championship.
Shama sends a message beautiful message of hope and peace to the world.
Hope is being able to see, despite all the darkness, that there is light at the end of the tunnel and we all hope that this pandemic will soon end.