#MuaythaiConnects you to ITA's Mother/Daughter Workout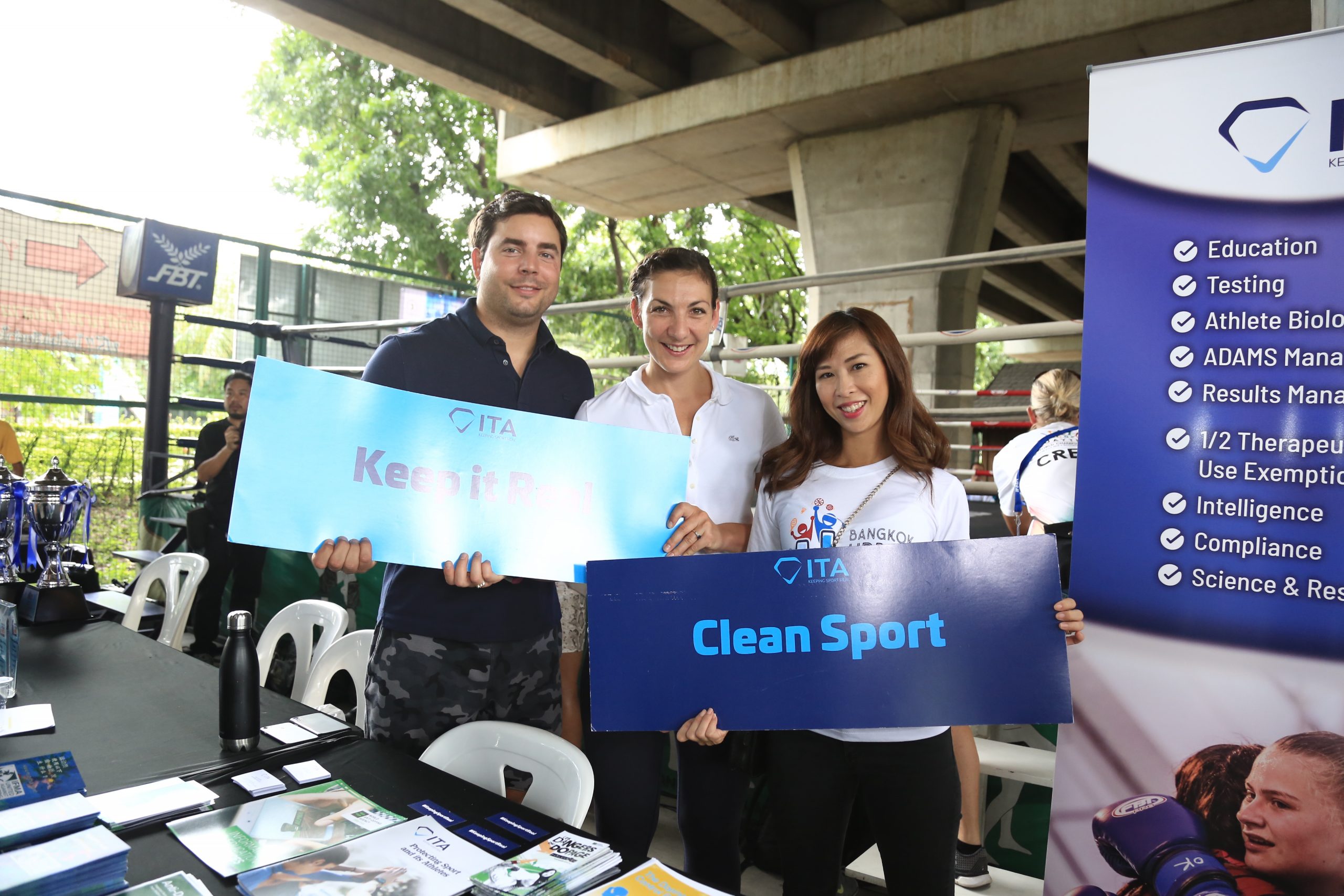 Today #MuaythaiConnects you to an inspiring Mother/Daughter Workout highlighting a true Olympian in Fencing, Olya Abasolo Ovtchinnikova, and her beautiful daughter, Valentina. Olya knows very well, the challenges, sacrifices and beauty of competitive sport and what being a mother entails. She also knows the art of how to adapt the workouts to keep the family healthy physically and mentally.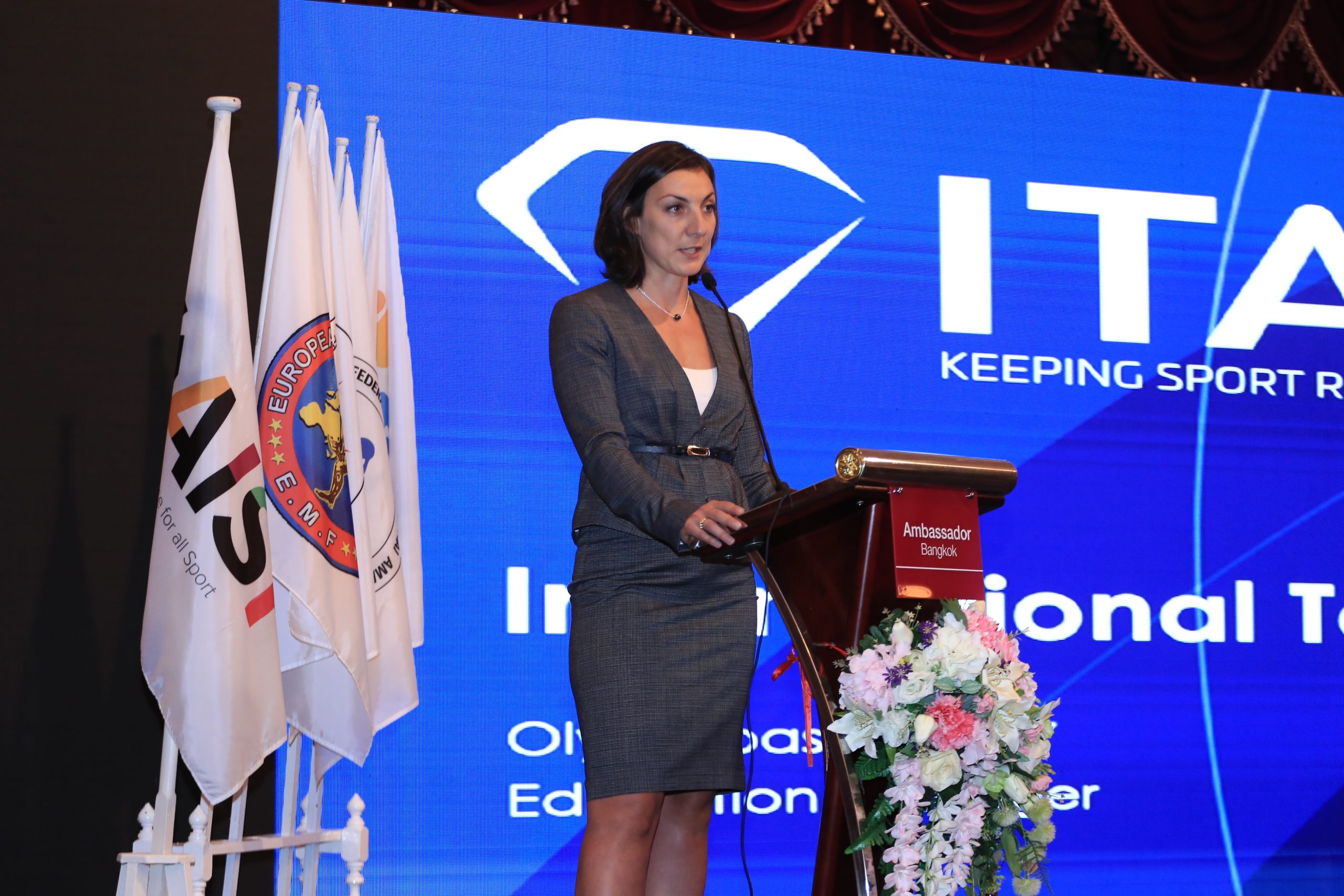 Olya is in the process of completing her Masters Degree in Olympic Studies and is a well liked and respected face in the IFMA family as the Education Manager at the International Testing Agency. She is part of IFMA's Fair Play and Protection of Clean Athletes initiative being a speaker at both the Youth and Adult World Championships and she also has a clear understanding that giving back is an important part of sport, as she visited the final and cheered on the kids at the BUYT Finals in Bangkok. Enjoy this fantastic workout!