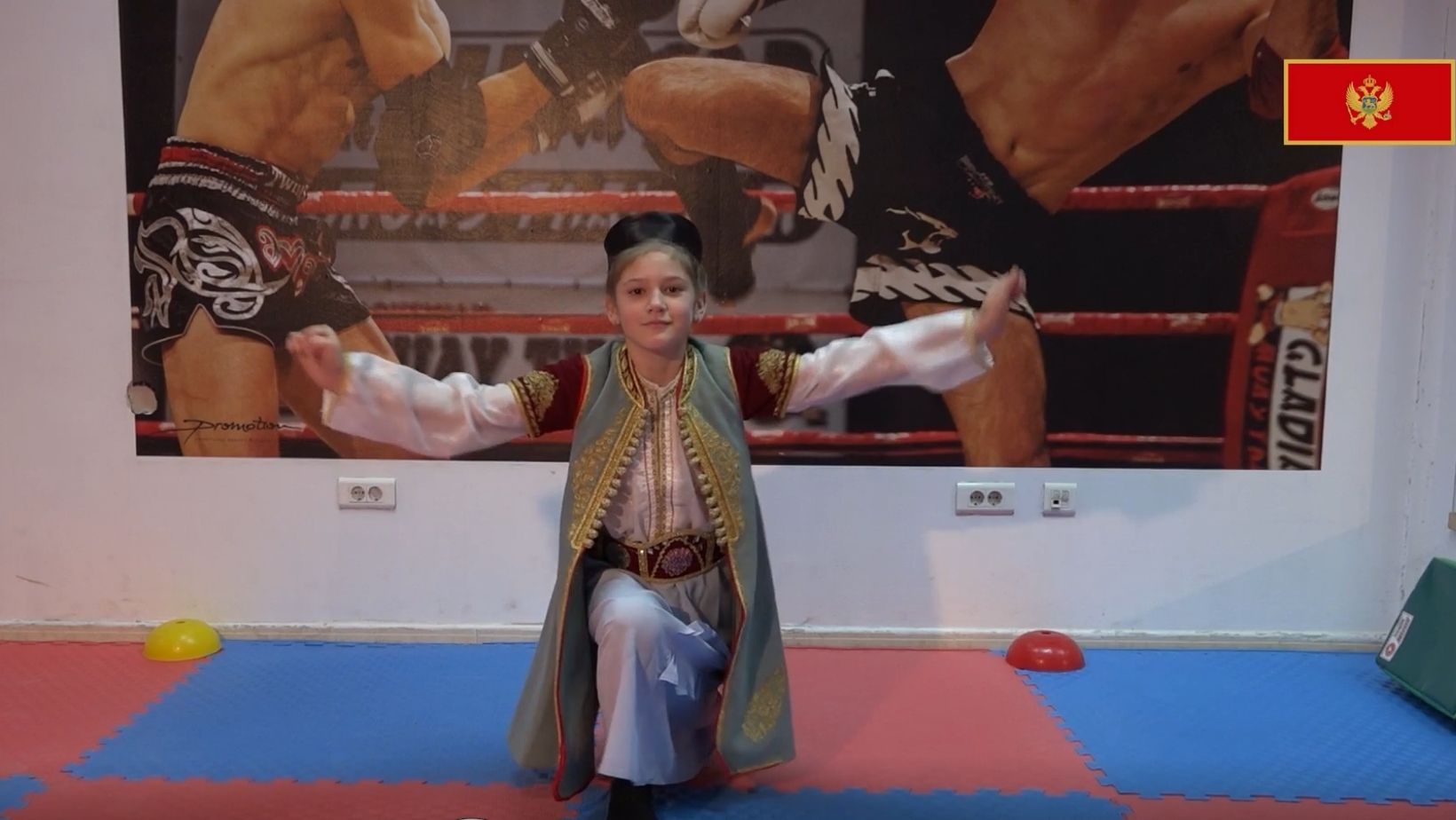 Welcome back to Montenegro! As seen in the last video and also in this one, Montenegro is known for its high mountains and rugged yet beautiful terrain averaging over 2000 meters in elevation.
Montenegrins also love children and somewhat worship them. Even with a stranger's child, locals can ask questions, talk to a child, give treats and make jokes.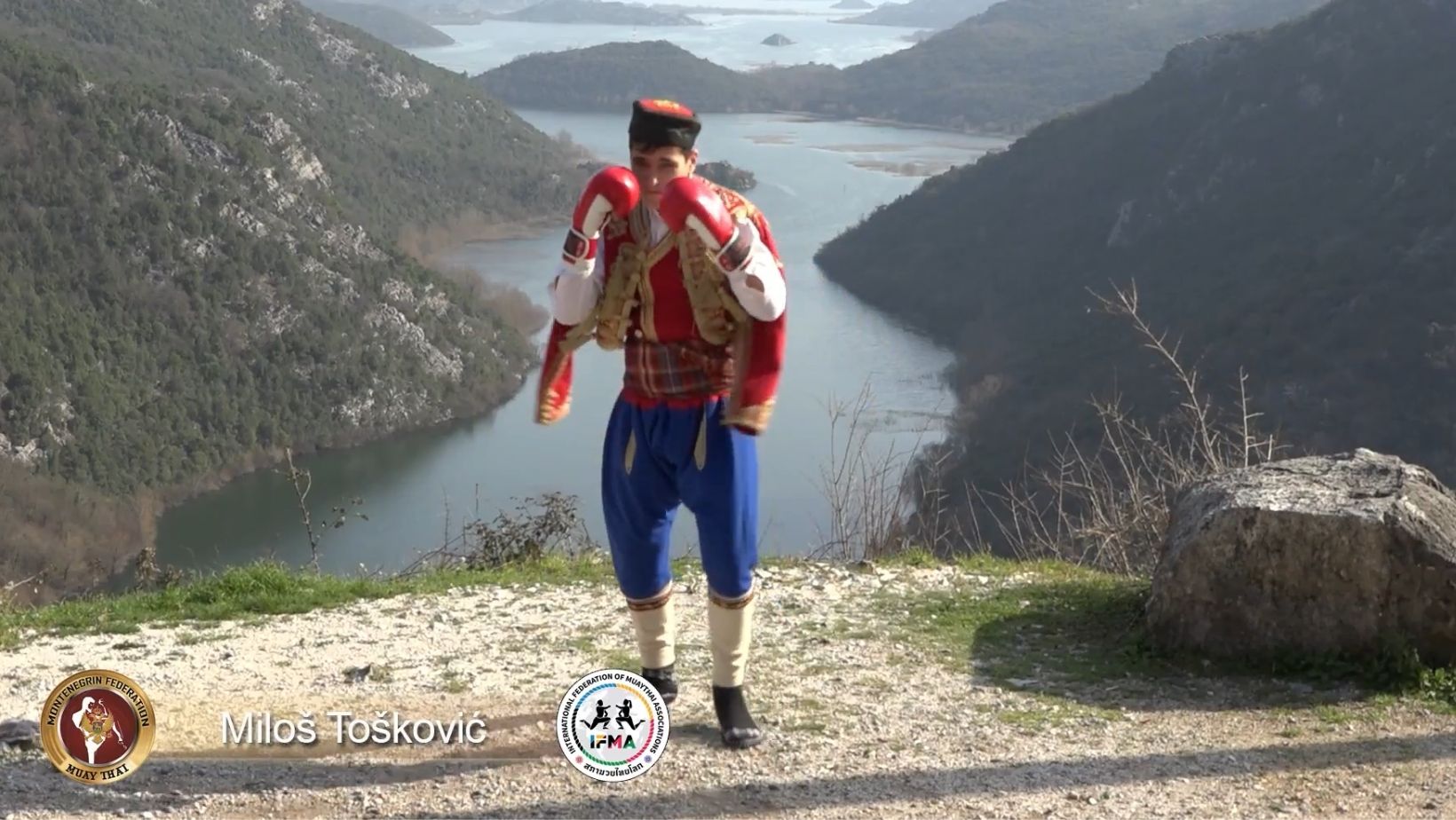 Today we feature two of Montenegro's youth athletes. We welcome back Milos Toskovic, who showcases his practice of the Art of 8 Limbs through Shadow Boxing amongst Montenegro's beautiful terrain and also young Ksenija Vracar, who displays a beautiful Wai Kru with a little taste of the Montenegrin culture with her traditional dress.