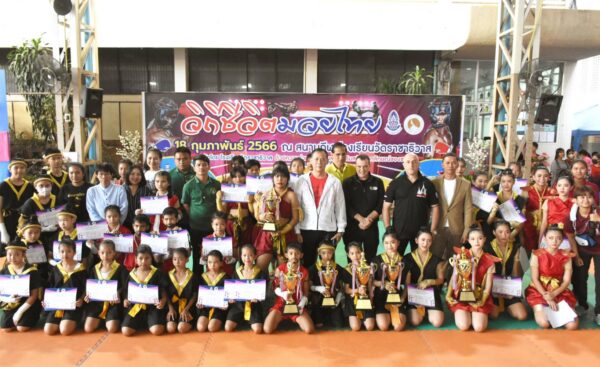 IFMA's vision to use muaythai towards cultural exchange, building bridges and social engagement has continued after 250 youth from Malaysia and Thailand participated in the 3 day workshop in Malaysia. A second important event took place at the Rachathiwat School in Bangkok which was a joint cooperation between the school, IFMA and the National Identity Foundation.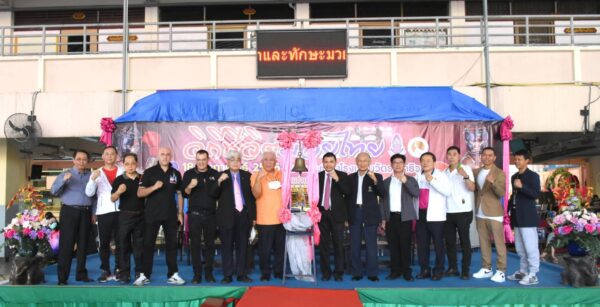 The IFMA acting President Dr. Sakchye Tapsuwan together with the principal of the school, representatives from the education ministry, the President of UTS Stephan Fox, the representative of the National Identity Foundation and so many others came together for this muaythai weekend.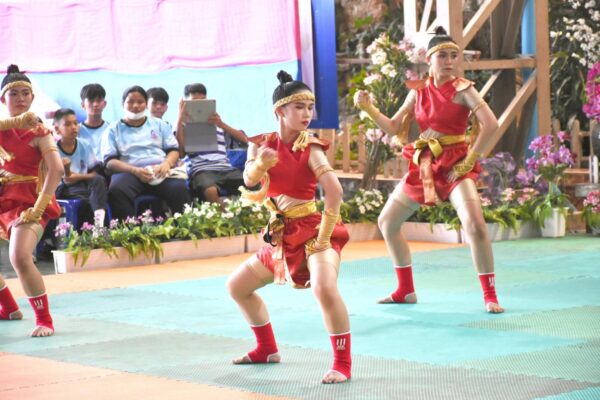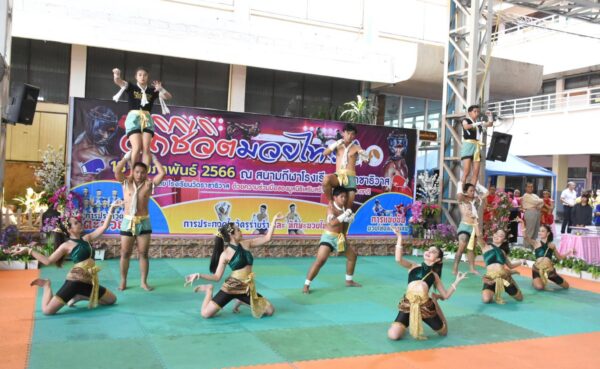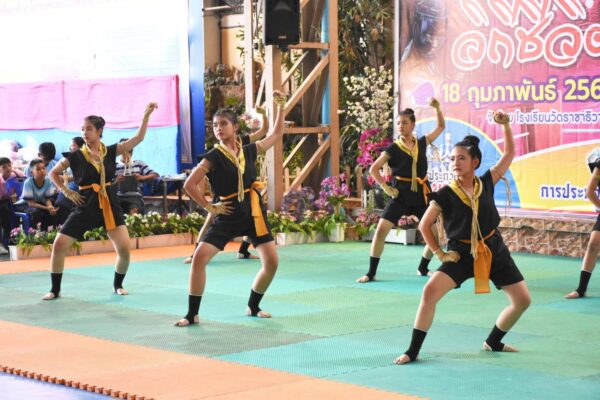 Youth from different schools, provinces and social groups came together to take part in the Muay Kita competitions.
The principal of the school could not hold his pride witnessing the incredible and inspiring performances from all the youth. IFMA President Tapsuwan stated that this exchange programme started in 2017 when over 1500 youth from 100 countries came together for the conference at UNESCAP and visited schools around Bangkok.
The next event is already in planning for this important initiative.