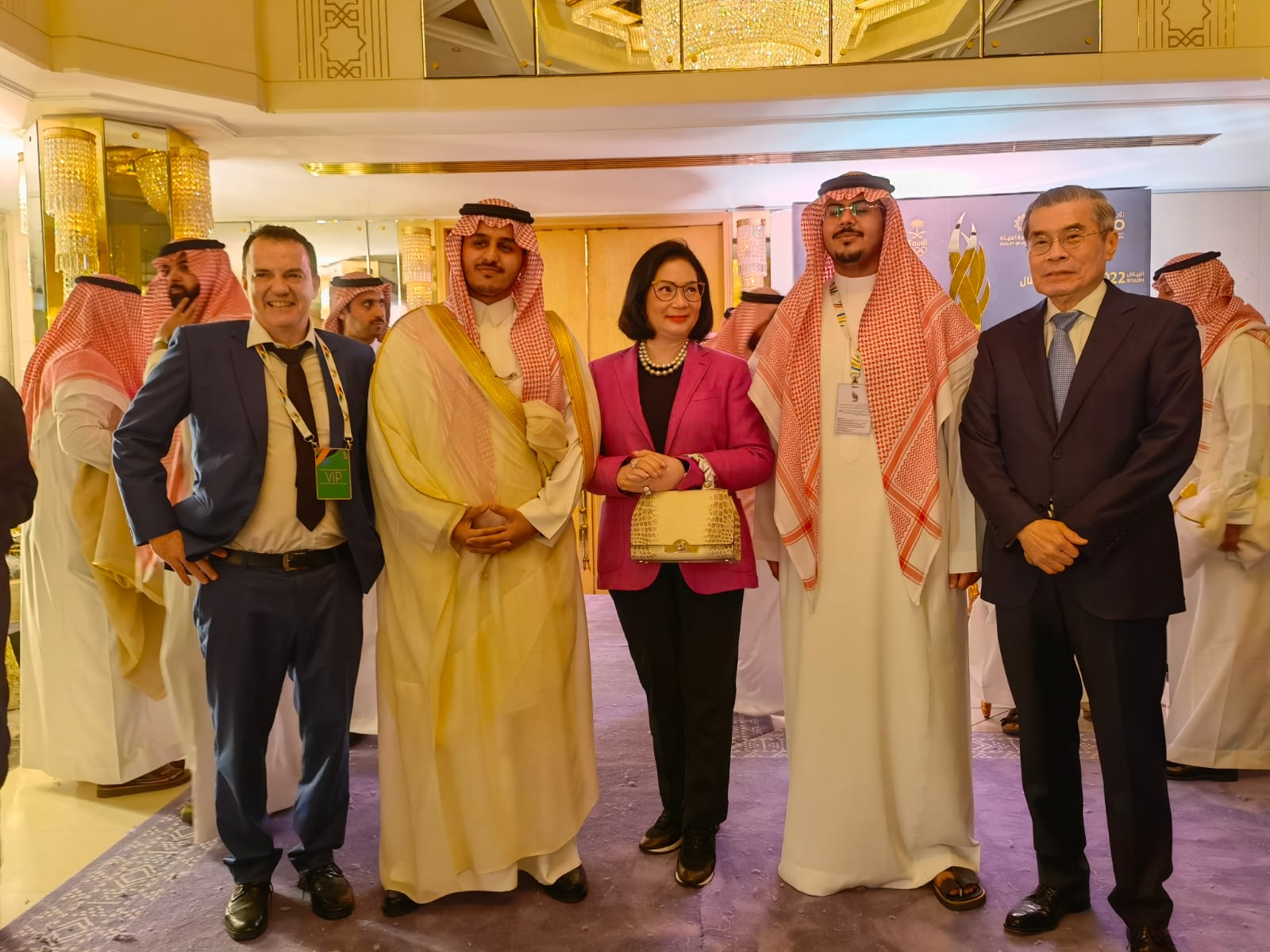 The Saudi Games 2022 opened in spectacular style in Riyadh.
The King Fahad International Stadium was the venue to mark the opening of the 2022 Saudi Games. Over 6000 athletes took part in this important sporting event in which muaythai was featured as a main sport on the programme.
2022 sports facilities in Riyadh will hosted the 45 sports and the 5 sports dedicated to the Paralympics.
The event welcomed esteemed guests, including HRH Prince Faisal bin Bandar bin Abdulaziz Governor of the Riyadh region. His Royal Highness Prince Abdulaziz bin Turki Al Faisal Al Saud, President of the National Olympic Committee and Sports Ministry made an emotional opening speech addressing the athletes, showing his pride on this important day and thanked the Crown Prince Mohammed bin Salman for his generous sponsorship of the event and endless support for the sector on behalf of all Saudi athletes. He warmly welcomed the 6000 athletes said the Saudi Games were part of a drive to make the country a sporting powerhouse. Many high-profile members of the international sport community were in attendance, such as the IOC Vice President Mr Ng from Singapore, IOC Executive Board member HRH Prince Faisal Al Hussein and many other IOC members were present at the opening ceremony.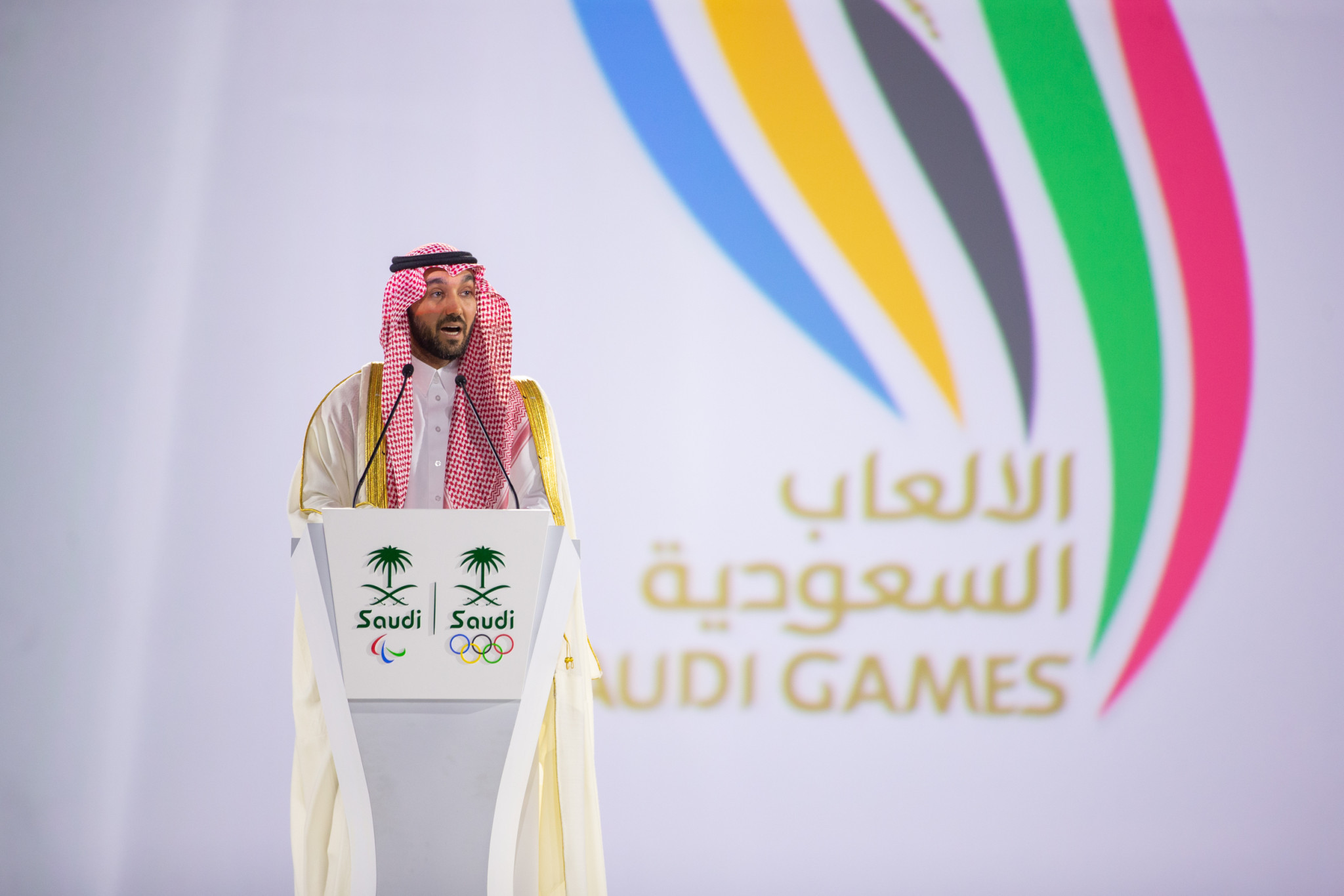 The opening ceremony included a torch rally through all the 13 provinces of the Kingdom of Saudi Arabia. The colourful opening ceremony included dancers which choreographed the different sports in the programme and the torch was carried by many high profile Saudi athletes.
At the ceremony, four athletes took center stage to take the Saudi Games oath on behalf of all athletes: Ibrahim Almoaiqel, Sarah Aljumaah, Yasmeen Al-Dabbagh, and Ahmed Sharbatly. They pledged to take part in the Saudi Games with respect to the governing rules and committed themselves to compete without drug use in the true spirit of sportsmanship.
A Saudi Games oath on behalf of all judges, officials, and coaches was also taken by representatives.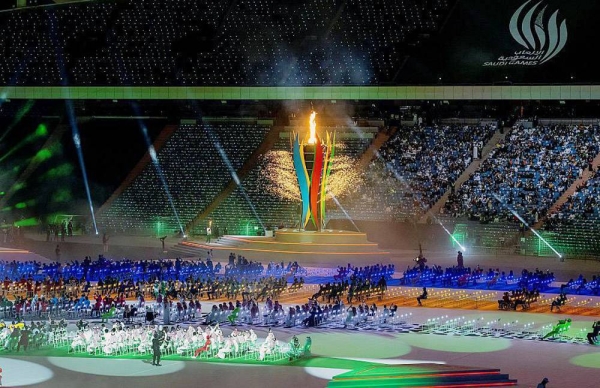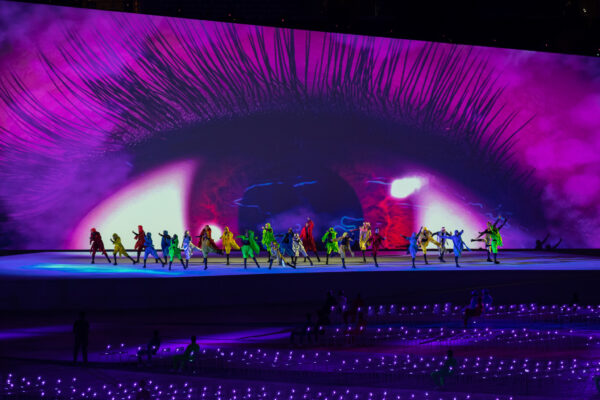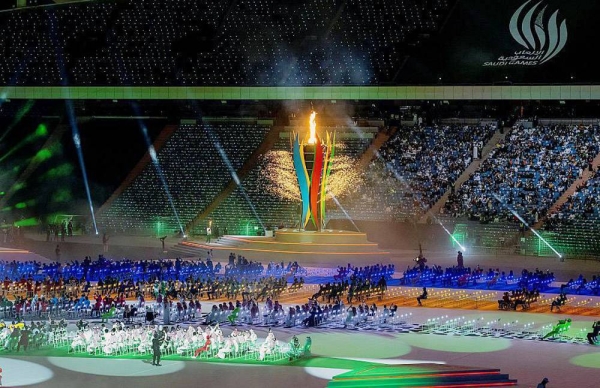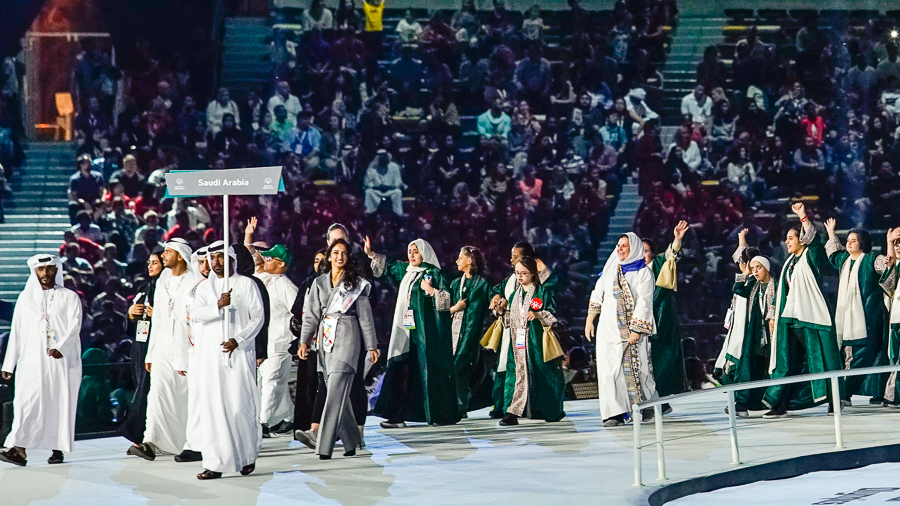 Muaythai was one of the only non-Olympic sports included in the program. His Royal Highness Prince Fahad Bin Mansour Al Saud President of the Muaythai Federation of the Kingdom of Saudi Arabia stated he was proud of the representatives of the Saudi Muaythai Federation especially the athletes which came home with outstanding success from the last IFMA Youth World Championships in Malaysia and commended the progress and success of the grassroots development of Saudi Muaythai. He thanked HRH Prince Abdulaziz Bin Turki Al-Faisal Al Saud, President of the National Olympic Committee of Saudi Arabia and Sports Minister and also thanked IFMA for working so closely with common goals and vision.
The Kingdom of Thailand was represented by Thailand's IOC Member Khunying Patama Leesawatrakul and Thailand's National Sport Development Fund Manager Supranee Guptasa.
IFMA thanks the Kingdom of Saudi Arabia for this fantastic event and wishes all athletes an amazing competition.