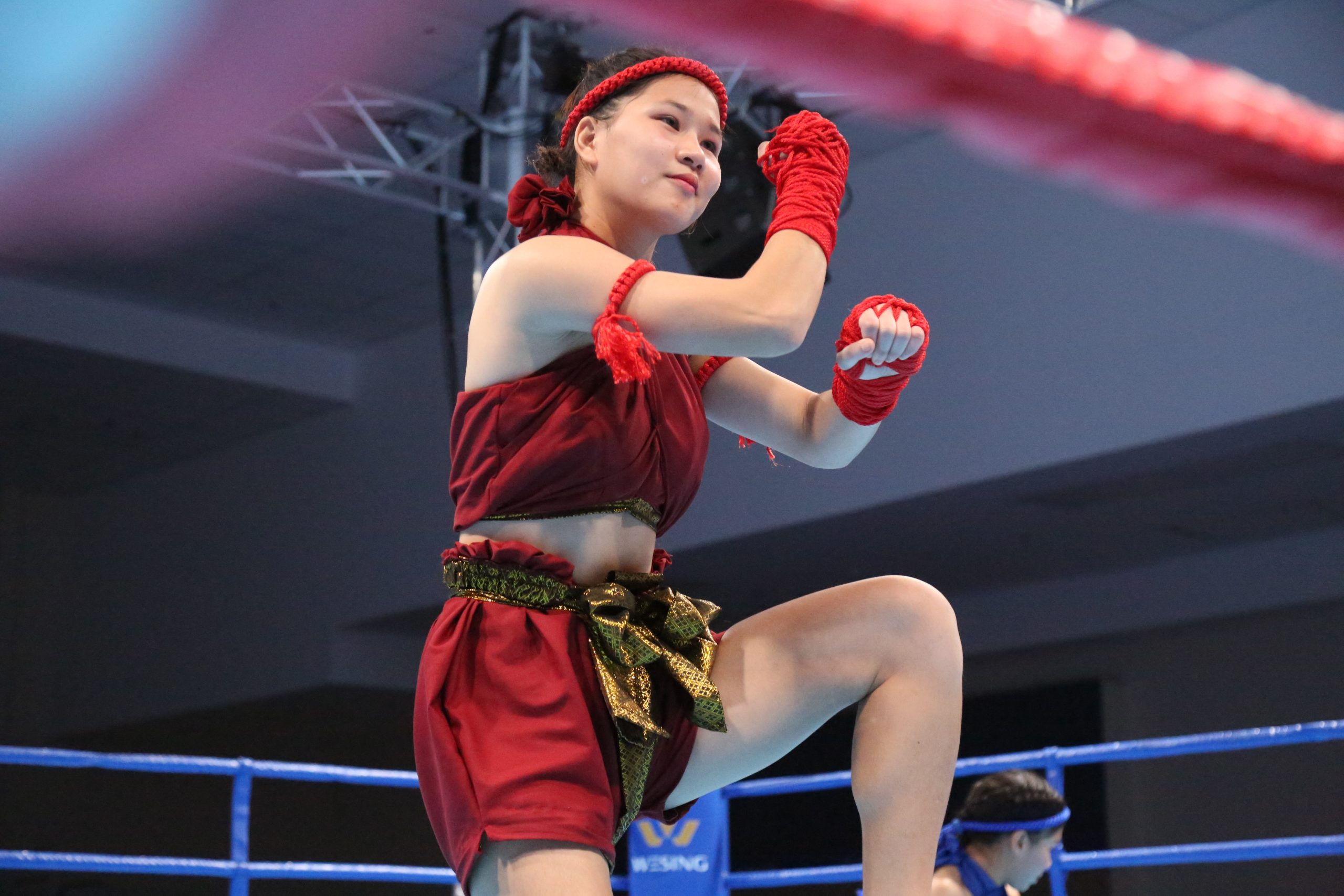 Thailand, like any other country in the world, had to face and is still facing so many challenges of covid-19 and certainly muaythai is no exception. The National Muaythai Association of Thailand has been working closely with IFMA to host the 2021 IFMA World Championships together with the Royal Thai Government in the Motherland in December.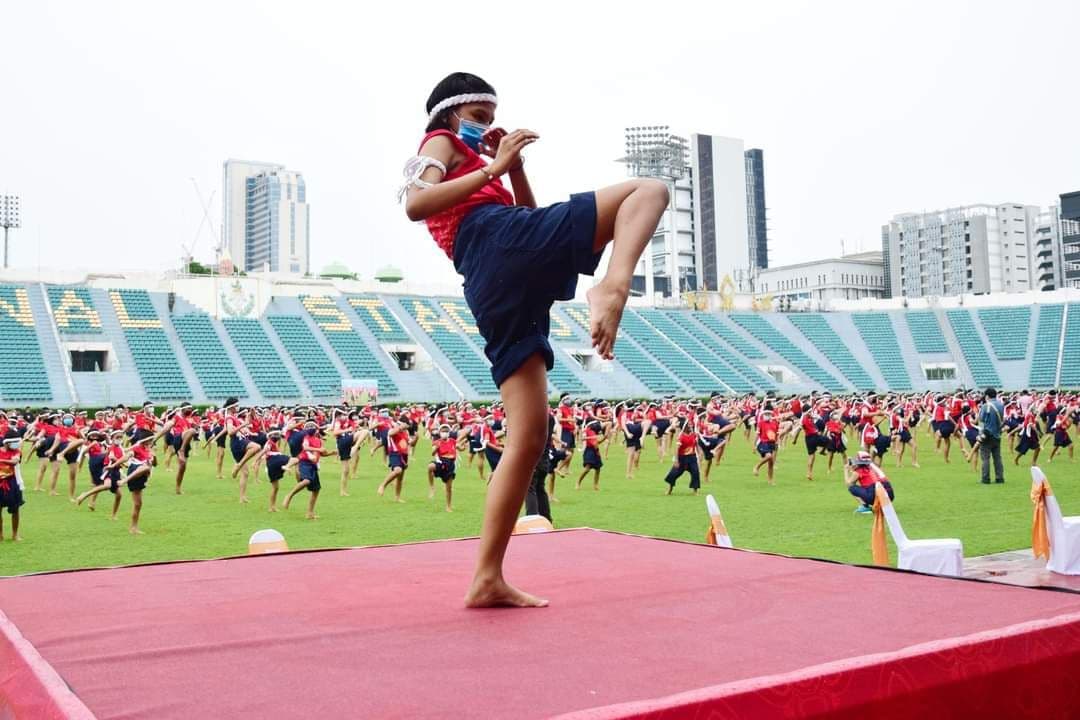 The next two weeks will determine who will represent the Kingdom in both the Junior and Senior divisions and who will also have the chance to book their ticket for The World Games 2022. The event is also important to ensure proper safety measures for all the athletes and participants and this will be a test event for Phuket 2021.
The next 7 days will see Thailand's youth competing and the last 7 days will be the senior national championship.
IFMA would like to wish all the Thai athletes the best of luck in this event.