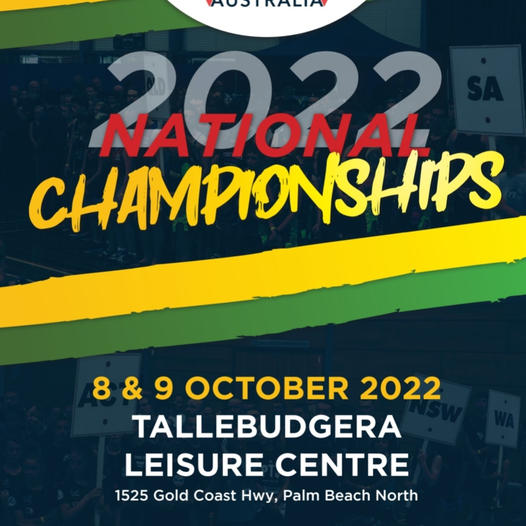 Muaythai Australia, the sole governing Muaythai federation in Australia recognized by IFMA, who is the sole governing body for Muaythai recognized by the International Olympic Committee, is getting ready for Australia's biggest Muaythai event of the year, the 2022 MTA Nationals. The event is open to Juniors from 10 -17 years and Adults from 18 – 40 years.
The 2-day event will take place in beautiful Palm Beach, Queensland Australia where juniors and elite will compete for their chance to be on the Australian National Team for 2023. 2023 will once again be a full calendar for IFMA including the IFMA Youth and Senior World Championships and many qualifying games and events for the 2023 World Combat Games in the Kingdom of Saudi Arabia.
Chok dee to all the nak muay of Australia!
Aussie, Aussie, Aussie! Oy, Oy, Oy!