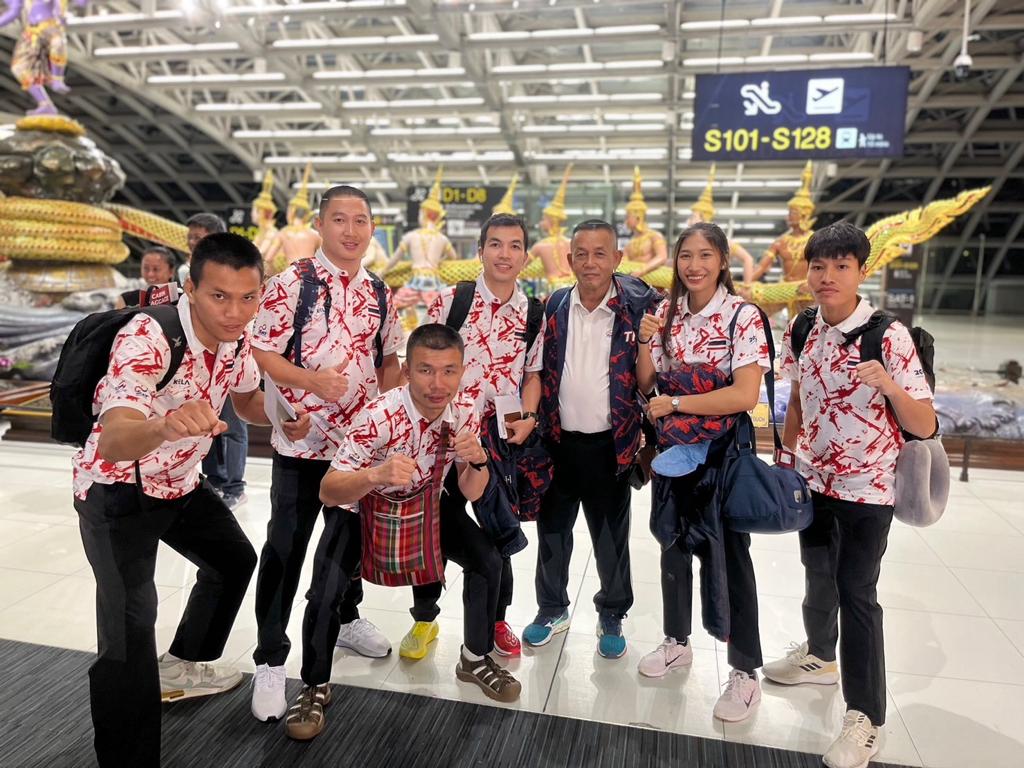 The muaythai superstars of all abilities from around the world arrived in the Kingdom of Saudi Arabia for the 2023 World Combat Games.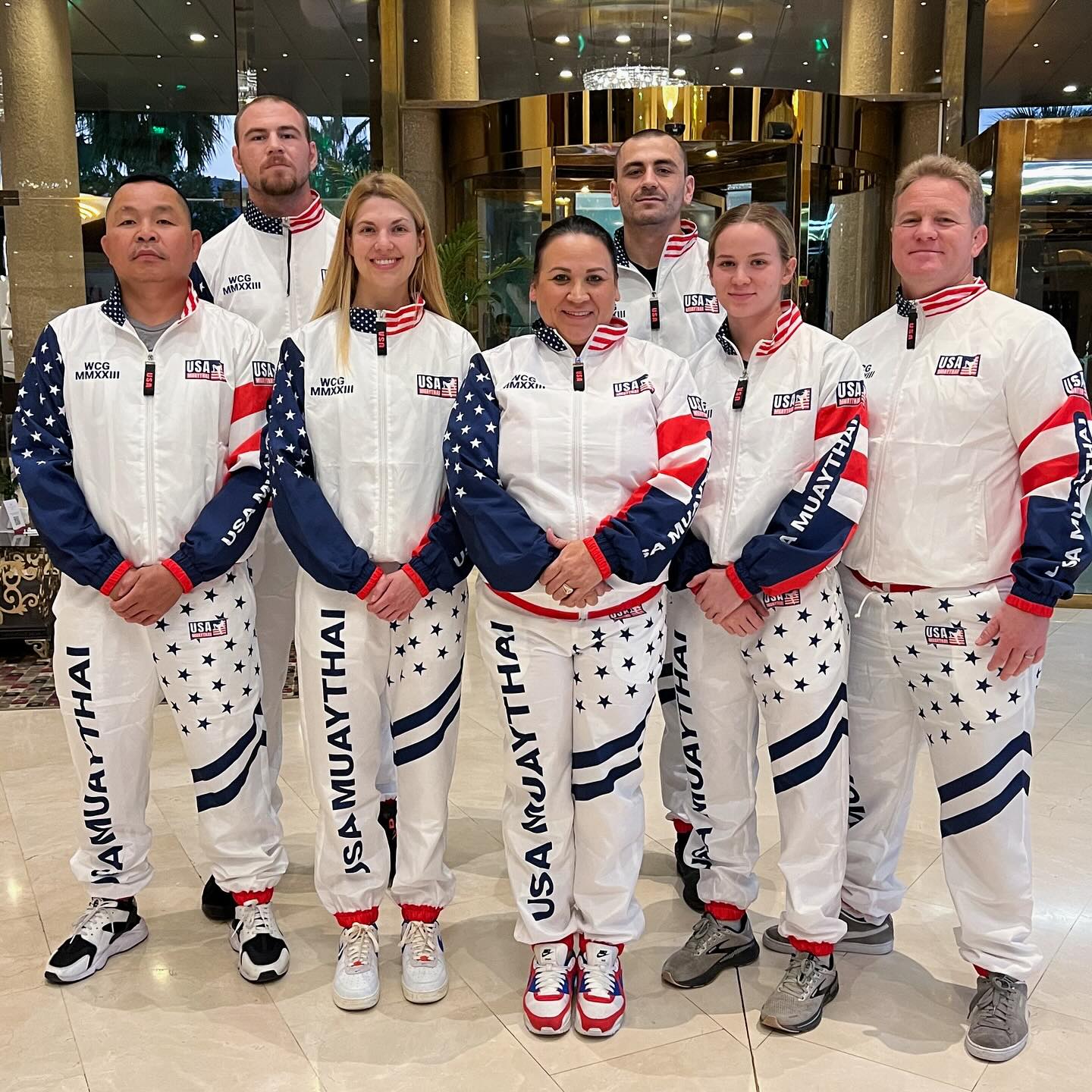 The event has already seen Olympic sports such as Judo, boxing, wrestling, fencing and many others and now it is time to showcase muaythai in the last three days of competition as one of the main sports.The World Combat Games will see 16 Olympic and non-Olympic sports of all abilities participating in the largest martial arts and combat sports gathering in the world.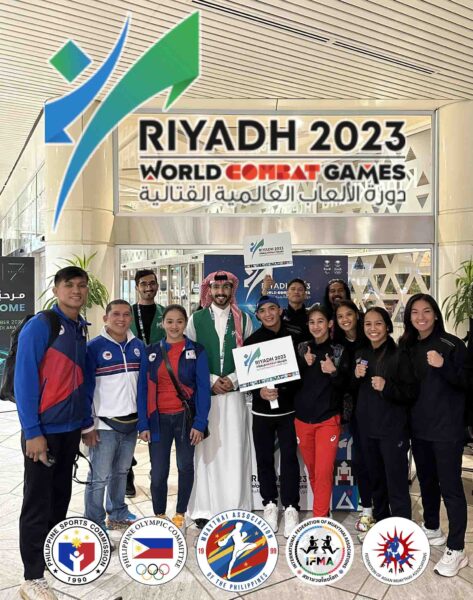 The IFMA Athletes' Commission Chair, Janice Lyn, thanked the Kingdom of Saudi Arabia for this unforgettable experience for the IFMA Athletes who have qualified for over 2 years to be part of this event.
The muaythai event will be televised around the world in over 150 countries.