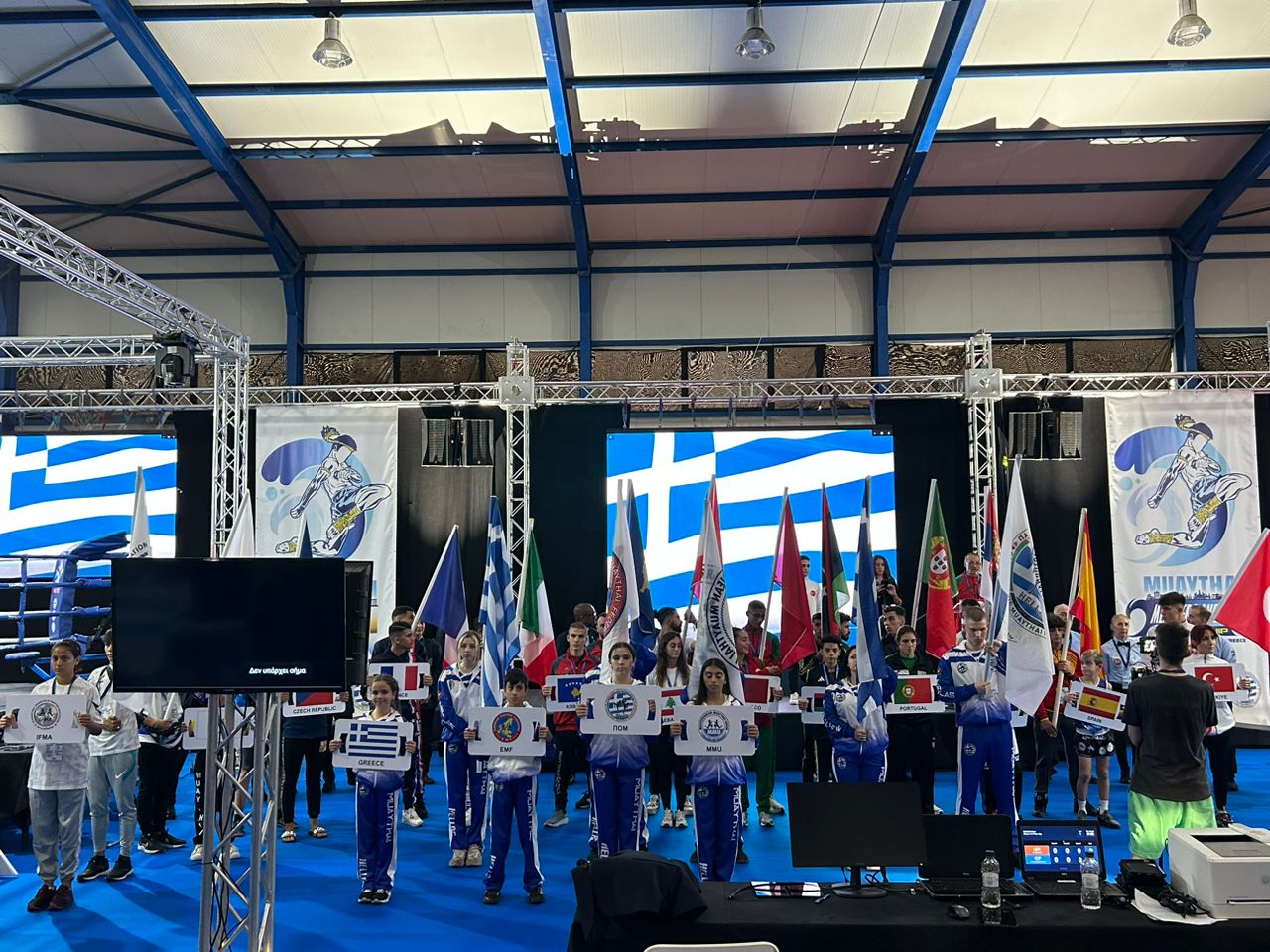 The 2023 Mediterranean Muaythai Championships was hailed as a big success with an action-packed final day seeing the best of the best from all Mediterranean countries displaying outstanding muaythai.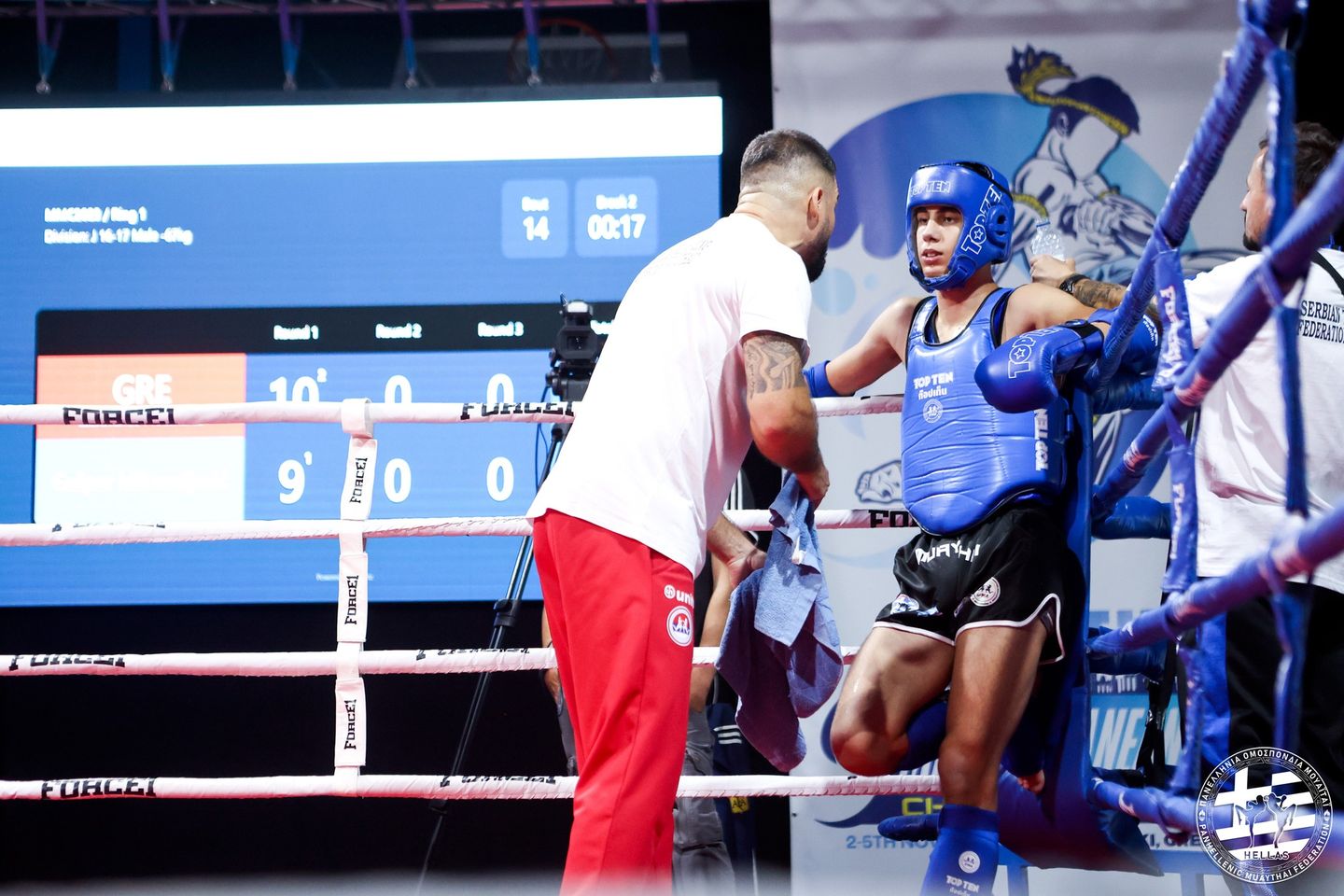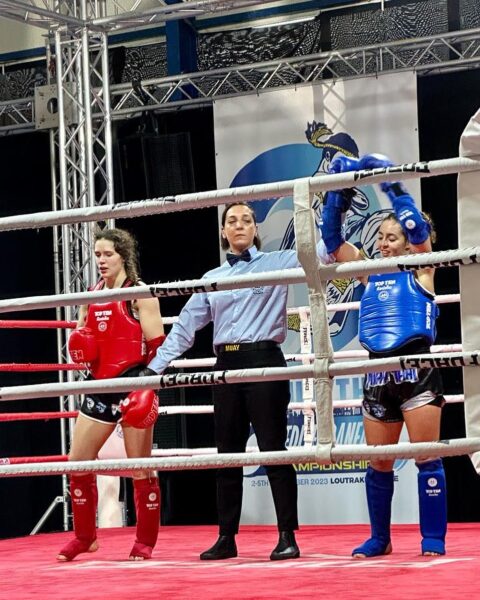 There were appearances from many VIPs from national Olympic committees and sports ministries, once again, showcasing why IFMA is the world governing body for muaythai recognized by the International Olympic Committee.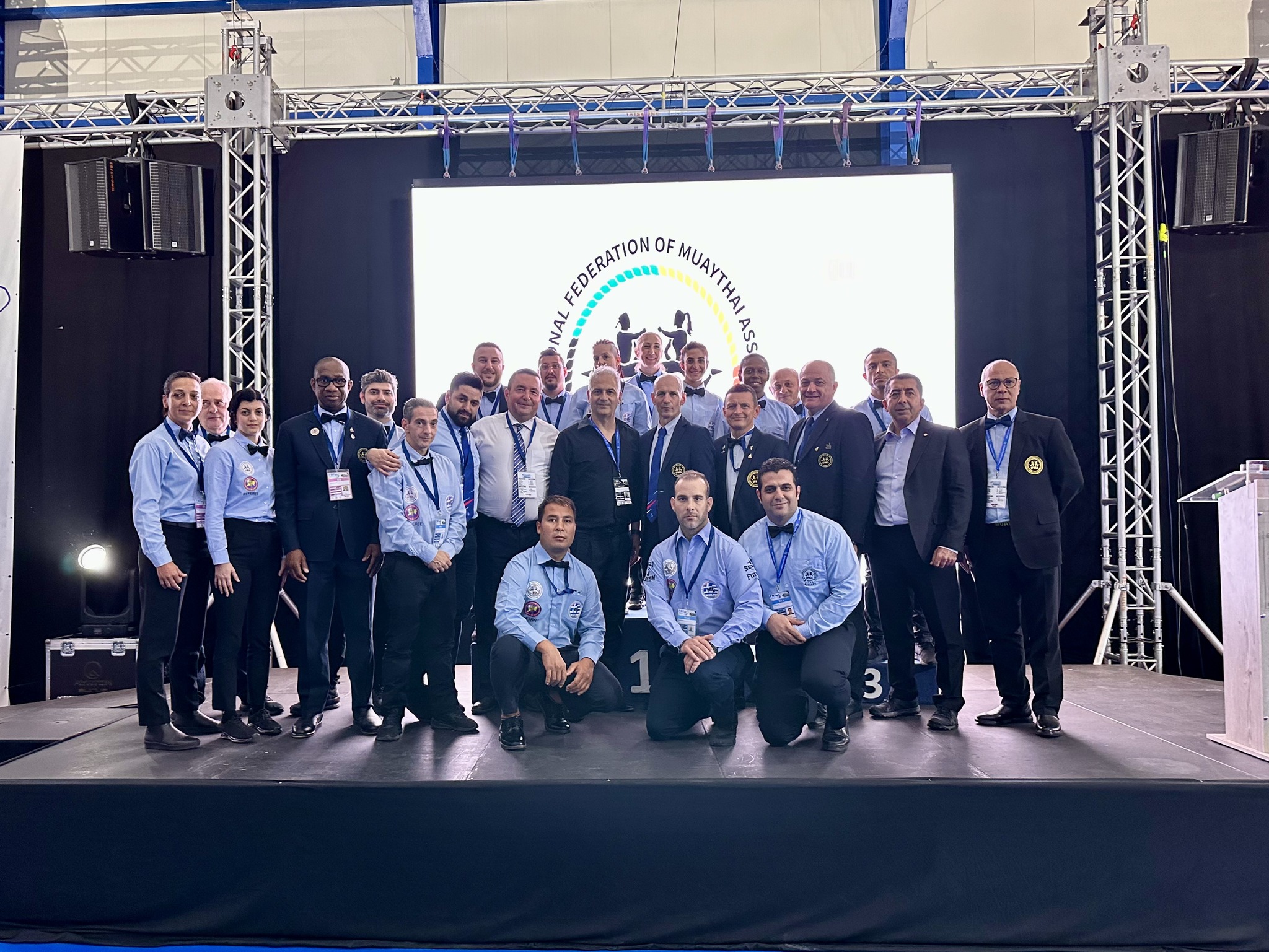 The Greek athletes, with their home as the birthplace of the Olympics and with the support of an enthusiastic crowd, topped the medal table followed by Turkey, Morocco, Lebanon, Cyprus, France and the list goes on.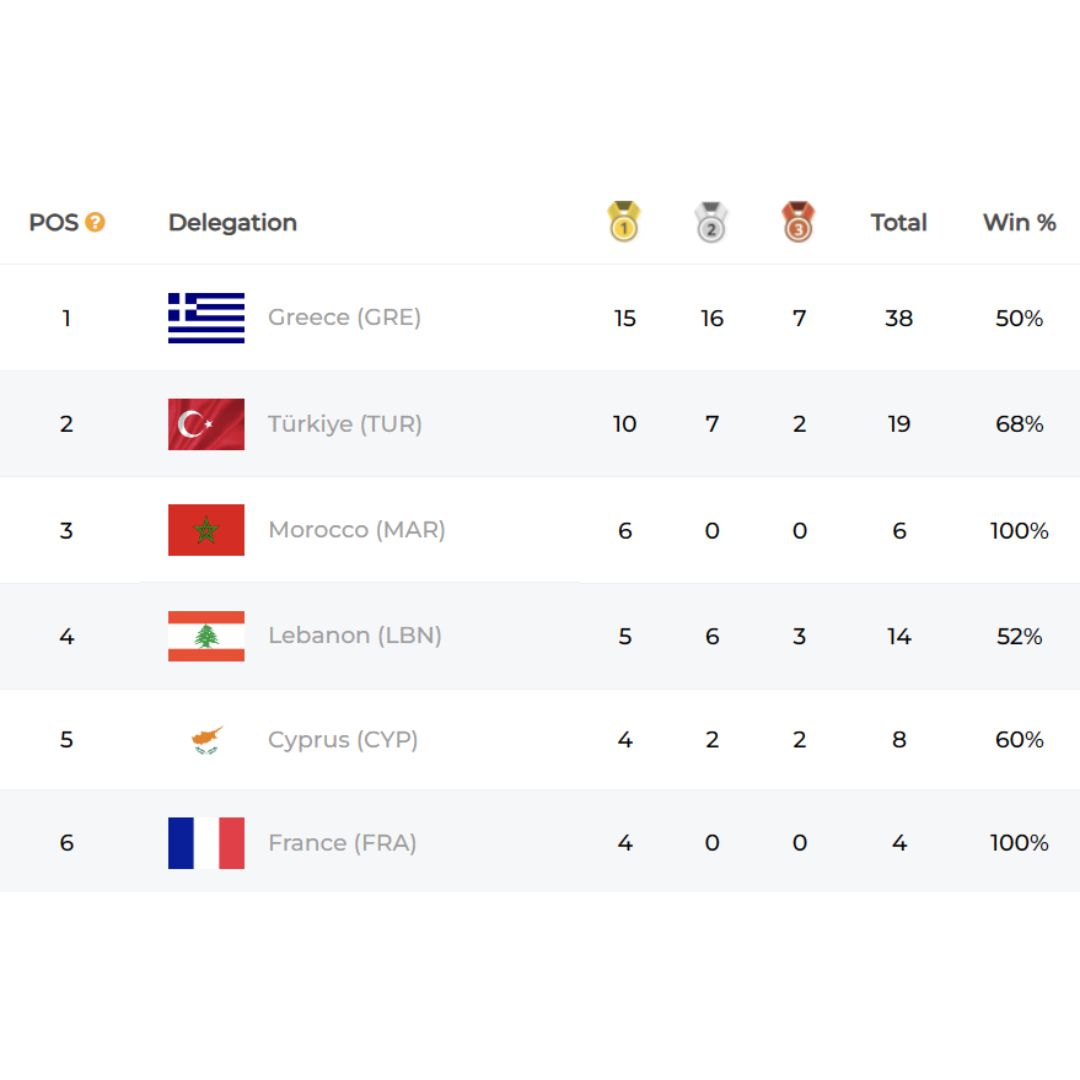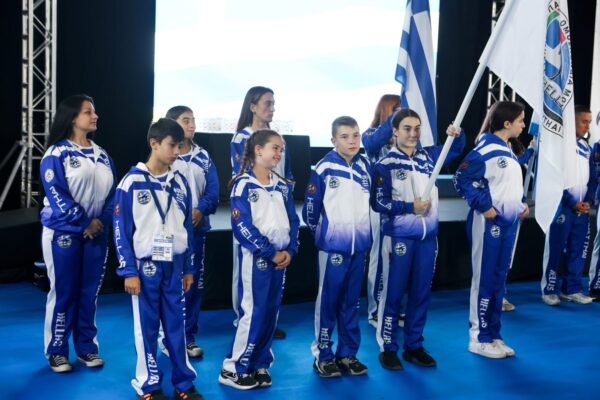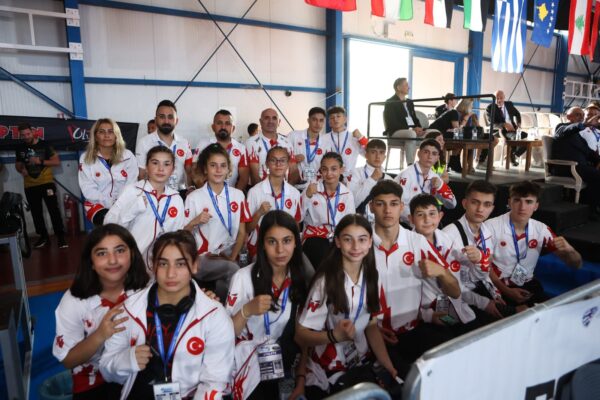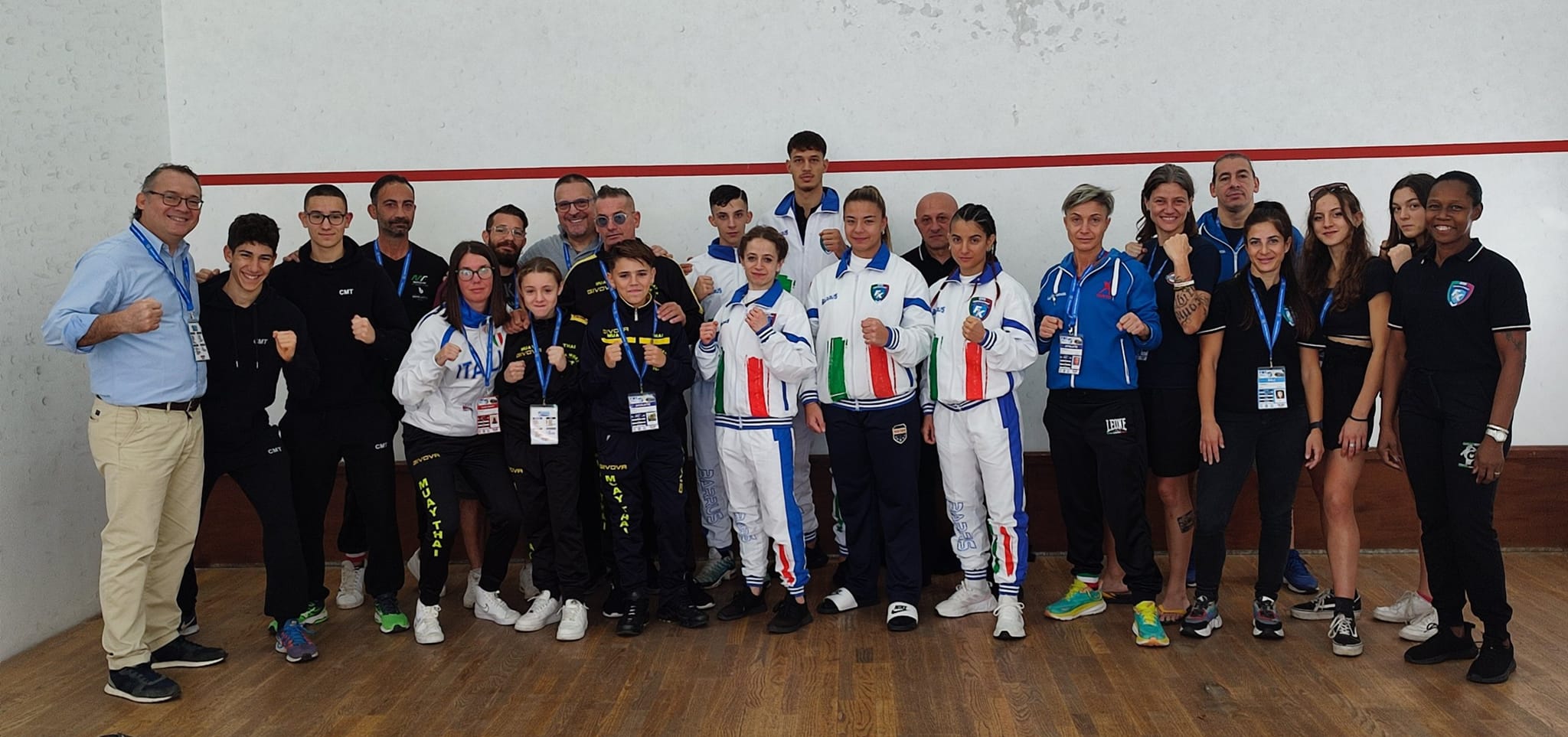 The athletes praised the organization of the event, the hospitality, the organization and the next step is for muaythai to be fully included into the official Mediterranean Games.