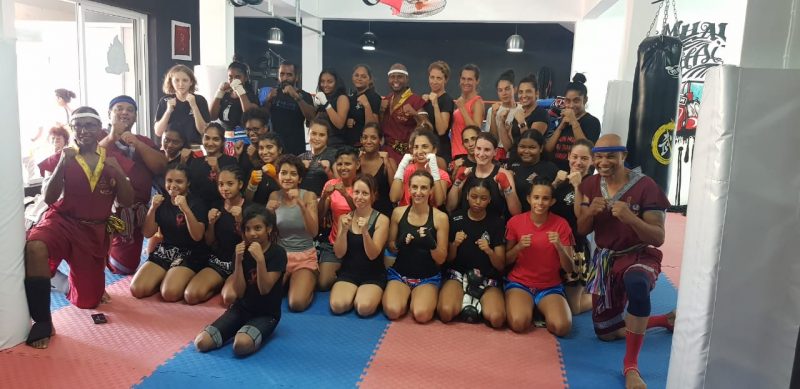 The Pointe Aux Cannonniers Muaythai Sport Club under the aegis of the Mauritius Muaythai Federation hosted a national seminar for women over the weekend. The seminar was held in preparation for the upcoming National Women's Day and was attended by all ages from all four corners of the island. Spirits were high during the seminar which was held with a focus on the sharing of respect and culture.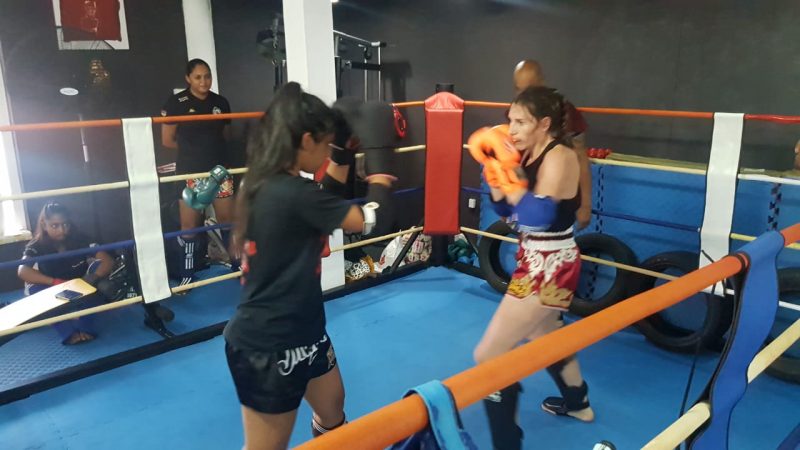 The Seminar was conducted by Kru Jonathan Boom Gabriel, Kru Rajeash Gooroovadoo under the supervision of National Coach Kru Berty D'Eau. After the techniques were taught all participants had the chance to spar for a 1 minute round with national champion and local hero Lucile.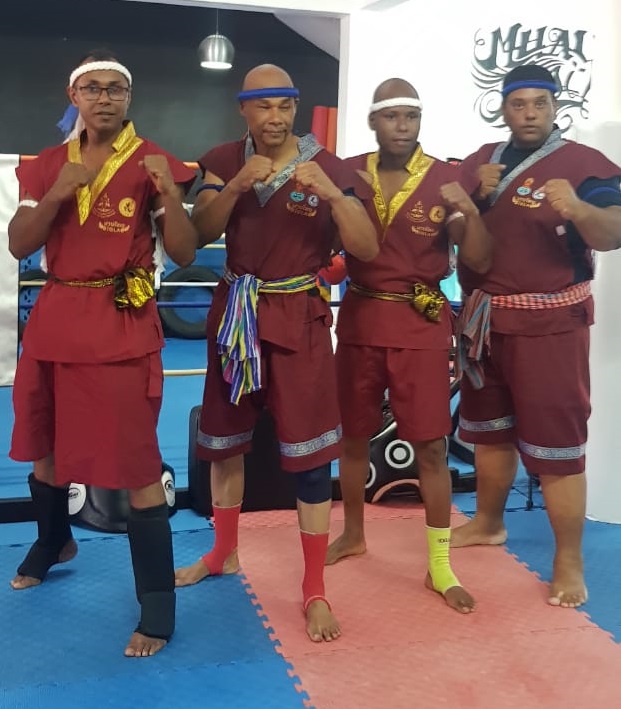 Mauritius maybe a small island in the Indian Ocean but they have done some outstanding work in muaythai. President Sham Seeratam a long-standing IFMA Executive Board member stated that the Mauritius Muaythai Federation is in line and working closely with IFMA on the important components of gender equality, diversity and inclusion. This lives in every part of our federations work and we will continue to build on this.